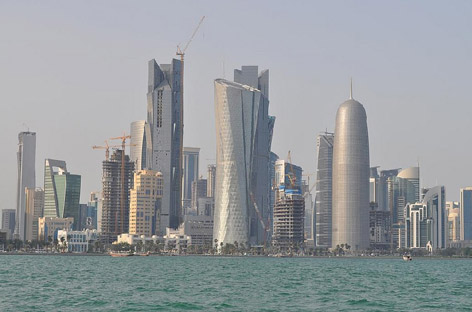 Several Middle East and Gulf countries sever ties with Qatar
On June 5, 2017, several Middle East and Gulf countries announced that they were severing ties with Qatar as a result of the country's support for extremism and terrorism. Although Qatar announced that it is preparing to expel several Hamas leaders, the government has previously denied reports that it was expelling Hamas leader Khaled Meshaal, referring to reports as "just rumors" and calling Meshaal a "dear guest" of Qatar.
Indeed, Qatar has a long history of harboring terrorist operatives and financiers from various extremist groups, including Hamas, the Taliban, al-Qaeda, the Nusra Front, and the Muslim Brotherhood. CEP is calling on Qatar to arrest, expel, or otherwise cut off support to the following sanction-designated or wanted individuals:
CEP also calls on Qatar to expel or arrest all members of the Hamas and Taliban delegations currently domiciled in Qatar. Hamas and the Taliban are internationally sanctioned terrorist organizations and do not merit the legitimacy—let alone the relief and financial opportunities—granted by maintaining political offices in Qatar.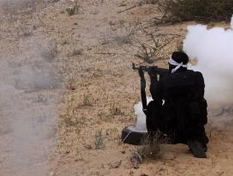 Hamas
Hamas is a U.S.-designated terrorist organization which has killed hundreds of Israeli citizens, as well as Americans, in suicide bombings and other terrorist attacks.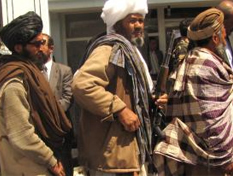 Taliban
The Taliban is a U.N.-designated terrorist organization which has killed thousands of people in suicide bombings and other terrorist attacks.
Qatar HARBORS
(Hosts and Assists Radicals By Offering Refuge and Support)
Qatar is home to numerous internationally sanction-designated and wanted extremists. including Hamas, Taliban, and al-Qaeda operatives. The Qatari government must take action to address the risks posed to international peace and security by the above-listed sanctioned and wanted individuals.
Fact Sheet: Qatar, Money, and Terror
The rich Gulf country sends direct financial and material support to terrorist groups such as Hamas and the Nusra Front
Tell Qatar to stop supporting terrorists
Sign to stand with us and demand Qatar expels these extremist leaders.