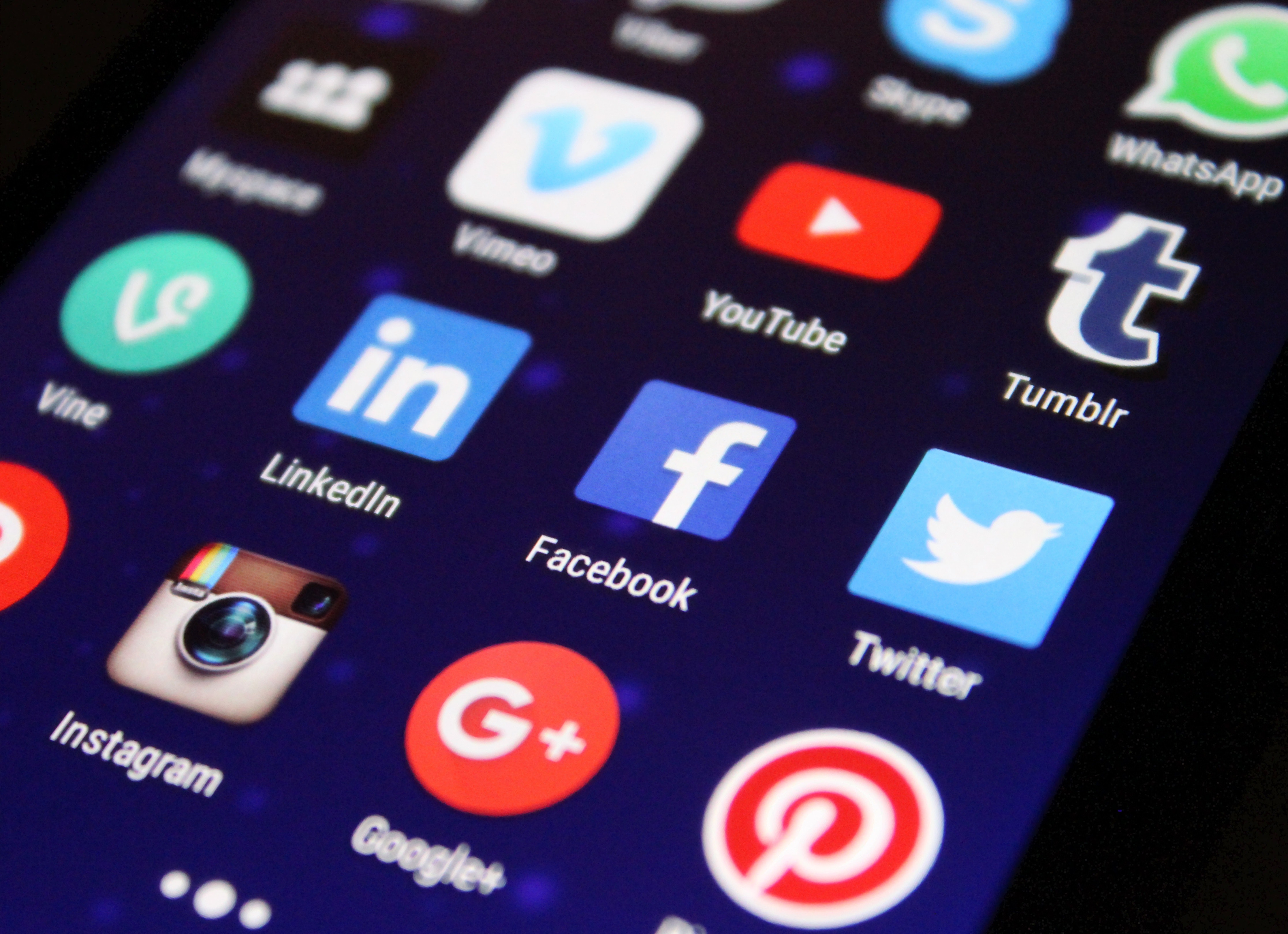 Official extremist group propaganda materials are easily disseminated and accessed on the Internet. The individuals documented in this report accessed extremist group propaganda on a variety of social media platforms, including Facebook, Twitter, YouTube, Tumblr, Google Plus, Skype, Paltalk, and WhatsApp. Several individuals also played a part in further propagating extremist propaganda materials. Of the 168 individuals documented by CEP, at least 51 disseminated propaganda materials either online, in person, or via mail, and 59 viewed or discussed propaganda materials with another individual.
Daily Eye on Extremism
April 18, 2019
"The number of suspected foreign ISIS fighters being detained by US-backed forces in Syria has now surpassed 2,000, with a small number claiming to be US citizens, three US officials told CNN. A US defense official tells CNN that the detainees are being biometrically screened and only a little over 1,000 have been confirmed to be foreign nationals but that the number is expected go up as the screening progresses. "Currently, we can confirm more than 1,000 foreign terrorist fighters from more than 50 countries in SDF custody. We anticipate that number will rise as we work with the SDF to verify the national identities of ISIS fighters in SDF custody," Pentagon spokesman Cdr. Sean Robertson told CNN. The foreigners are among the more than 9,000 ISIS fighters being held by the US-backed Syrian Democratic Forces, with the majority of those being Syrian and Iraqi nationals. An additional 60,000 of what the US government refers to as ISIS "affiliates" are staying in make-shift camps where the SDF has a security presence. "These are women and children, and the vast majority of these are assessed not to be sort of innocent civilians these are people who have chosen to stay, or were coerced to stay as part of the ISIS caliphate that remained," a senior US defense official told CNN last month."
CNN: US Officials Say More Than 2,000 Suspected Foreign ISIS Fighters Being Held In Syria
"It should come as a surprise to no one – least of all the tech companies – that an extremist would weaponize social media. Live streaming capabilities have been used by other extremists to document their shootings, rapes and other unspeakable acts of violence. The Counter Extremism Project has also documented the many ways in which terrorist have used Facebook Live to discuss propaganda, share methods of recruitment, and post hateful and threatening messages. Extremists' exploitation of social media isn't a new problem and tech companies must take responsibility for how little they have done to prevent it. And the sooner they take seriously the removal of online extremism, the sooner their platforms will stop being viewed by extremists as a fertile platforms for broadcasting their ideology to the world."
The Hill: Tech Companies Must Act To Stop Horrific Exploitation Of Their Platforms
"The European Parliament approved a draft version of the law on Wednesday evening, which would impose a one-hour deadline to remove offending content. The law would affect social media platforms including Facebook, Twitter and YouTube, which could face fines of up to 4% of their annual global turnover. David Ibsen, executive director of the Counter Extremism Project, said "the easy availability of terrorist content online continues to have a huge impact on radicalisation, recruitment, and incitement to violence. "Police investigations have repeatedly found a critical link between radicalising content online and terror attacks. Nice, France, the Bataclan concert hall attack in Paris, and the Manchester arena bombing are but a few examples of how individuals can be radicalised online."
BBC: EU Struggles Over Law To Tackle Spread Of Terror Online
"A pro-ISIS Telegram channel has posted a step-by-step guide on how to procure weapons anonymously on the dark web and use them in revenge attacks against the West. The message, which was written in English and directed at militant Muslims, starts off with a Q&A display on how radicals who want to avenge the death of an Islamic State (ISIS) member can do so by buying untraceable weapons. The post also provides a tutorial that "details steps and measures to anonymously access the Deep Web through the TOR browser, anonymous email service and Bitcoins," according to a report by the Middle East Media Research Institute (MEMRI). The dark web is a part of the Internet that is hidden and lies beyond the reach of conventional search engines. Users are mostly anonymous and, untraceable, and they pay for services or goods with cryptocurrencies like Bitcoin. Tor was designed as an encrypted browser that uses special coding to keep browsing histories secret. The post on Telegram, an encrypted communication app, seeks out the "lone wolves in the land of unbelievers" and recommends LUCKP47 SHOP: the "best armory in the dark web."
Fox News: Pro-ISIS Channel Issues Guide To Buying Weapons On Dark Web, Using Them Against Westerners
"Today (April 17th), MEPs will be presented with the opportunity to replace the often heard "United in Grief" with "United in Action" through the online terror content file. In opting to remove terrorist content within one hour, lawmakers will ensure tech companies are no longer afforded exceptions in the fight against extremist propaganda. The online terror content file is not relying on untested methods to ensure that extremist propaganda is removed from online sources, nor is it proposing a massive change in internet usage. The technology to remove terrorist content within an hour of it being flagged to content providers is already in existence. It goes without saying that all terrorist threats require the quickest response possible, with an hour making a significant difference. If the European Union really wants to protect European citizens, MEPs must prevent further fuel from reaching the fire with the passing of the online terror content file."
Euronews: Terrorist Content Removal: "United In Action" Rather Than "United In Grief"
"Social networking giant Facebook said on Wednesday evening it may have "unintentionally uploaded" the email contacts of up to 1.5 million users on its site, without their permission or knowledge, when they signed up for new accounts since May 2016. Users affected by that incident were not just limited to the United States, according to a source familiar with the matter. Those contacts were not shared with anyone and Facebook is deleting them, a company spokesperson told CNBC. "We've fixed the underlying issue and are notifying people whose contacts were imported. People can also review and manage contacts they share with Facebook in their settings," the spokesperson said. Business Insider first reported the news and said a security researcher noticed the tech giant was prompting some users to type in their email passwords when they opened an account to verify their identity."
CNBC: Facebook Says It 'Unintentionally Uploaded' 1.5 Million Users' Email Contacts Without Permission
Daily Dose
Extremists: Their Words. Their Actions.
How many fathers and mothers have we seen who incited and prepared their children, then drive them to be slaughtered by the enemy patiently in anticipation of Allah's reward to attain the honor of killing in the name of Allah and the rank of shahada.
Abu Hassan al-Muhajir, ISIS spokesman
Mar. 18, 2019
The Counter Extremism Project acts to shine a light of transparency and accountability on those persons, businesses and institutions that financially underpin the activities of extremist groups.
Learn More