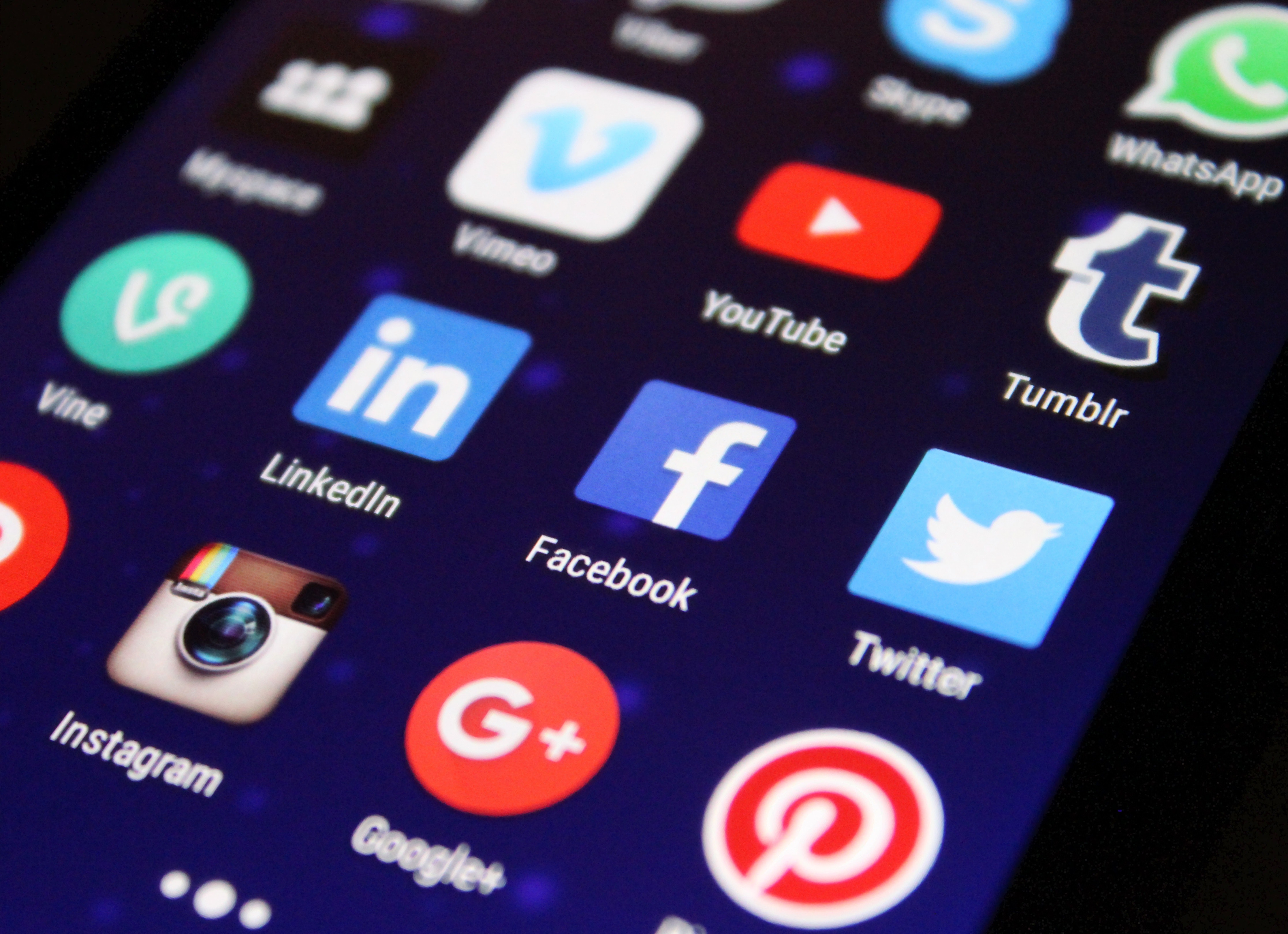 Official extremist group propaganda materials are easily disseminated and accessed on the Internet. The individuals documented in this report accessed extremist group propaganda on a variety of social media platforms, including Facebook, Twitter, YouTube, Tumblr, Google Plus, Skype, Paltalk, and WhatsApp. Several individuals also played a part in further propagating extremist propaganda materials. Of the 168 individuals documented by CEP, at least 51 disseminated propaganda materials either online, in person, or via mail, and 59 viewed or discussed propaganda materials with another individual.
Daily Eye on Extremism
September 17, 2019
"U.S. intelligence indicates Iran was the staging ground for a debilitating attack on Saudi Arabia's oil industry, people familiar with the matter said, as Washington and the kingdom weighed how to respond and oil prices soared. Monday's assessment, which the U.S. hasn't shared publicly, came as President Trump said he hoped to avoid a war with Iran and as Saudi Arabia asked United Nations experts to help determine who was responsible for the airstrikes. The attack sent Brent crude, the international benchmark for crude prices, soaring 15% to $69.02 a barrel on Monday, the largest gain recorded in over three decades. Higher fuel prices pose another threat to the world economy amid a U.S.-China trade dispute, although Saudi and U.S. officials said they would ensure that the oil market remains well supplied."The Wall Street Journal:
U.S. Tells Saudi Arabia Oil Attacks Were Launched From Iran
"A U.S. service member was killed in action in Afghanistan on Monday, NATO said, without providing further details. Last week, President Donald Trump abruptly called off talks with the Taliban to end American's longest war, citing the killing of a U.S. service member in a Taliban attack days earlier. Monday's death was the 17th U.S. combat death in Afghanistan this year, according to the Pentagon's count. There also have been three non-combat deaths this year. More than 2,400 Americans have died in the nearly 18-year war. Across Afghanistan, militant attacks and more violence killed at least seven people as the country prepares for presidential elections later this month, Afghan officials said. At least five civilians, including women and children, were killed when their vehicle struck a roadside bomb in western Farah province on Sunday, according to Mohibullah Mohib, spokesman for the provincial police."
Voice Of America: US Service Member Killed In Action In Afghanistan
"The Islamic State released an audio recording Monday that purportedly features its fugitive leader exhorting followers to carry out attacks where they can, striking security forces and storming prisons and camps where the militant group's adherents now languish. In the half-hour recording, released by the group's al-Furqan media wing, Abu Bakr al-Baghdadi praised what he described as "daily operations" across "different fronts" spanning the Middle East, Africa and Asia. The provenance of the recording is not known, though its authenticity was not immediately questioned. Since losing control of its self-proclaimed caliphate, which spanned parts of Syria and Iraq, the Islamic State has slipped back to its guerrilla roots: Sleeper cells lie low and strike when they can. Crude bombs target security forces. Places of worship are singled out for mass-casualty attacks. Baghdadi is one of the world's most wanted men, having eluded a global coalition of states for more than five years and inspiring attacks around the globe. The United States is offering $25 million for credible information about his whereabouts."
The Washington Post: ISIS Leader Baghdadi Urges Followers To Continue Attacks, Storm Prisons In Purported New Recording
"A Taliban suicide bomber on a motorcycle targeted a campaign rally by President Ashraf Ghani in northern Afghanistan on Tuesday, killing at least 24 people and wounding 31. Ghani was present at the venue but was unharmed, according to his campaign chief. Just hours later, an explosion struck near the U.S. Embassy in Kabul but details on that blast were not immediately known. The Taliban claimed both attacks. The violence comes as Afghanistan faces presidential elections on Sept. 28 — a vote the Taliban vehemently oppose. The insurgent group has warned Afghans not to vote in the election, and said their fighters would target election campaigns as well as polling stations. In Tuesday's attack in northern Parwan province, the bomber rammed his motorcycle packed with explosives into the entrance of the venue where Ghani was campaigning on the outskirts of the city of Charakar."
Associated Press: Bombing Kills 24 At Afghan President's Rally; Ghani Unhurt
"An airstrike targeted Iran-backed militias near the border between Iraq and Syria overnight Monday, according to media reports in both countries. One Iraqi news channel attributed the attack in Al Bukamal to Israel. The purported strike came a week after twenty-one people were reportedly killed in an explosion at a weapons warehouse used by Iran-affiliated militias in Iraq's Anbar province. Iraqi military sources and reports in Arab media outlets didn't say who was responsible for it, but the incident was linked to recent attacks in the country, some attributed to Israel. The explosion came a day after drones struck Iran-backed militias in eastern Syria, killing at least 18 militia fighters. A Syrian security official said Israeli jets staged the airstrikes, but denied there were any casualties. A series of recent strikes in Iraq have been attributed to Israel, some taking place near the Syrian border. The attacks were aimed at Shi'ite militias affiliated with Iran, aimed at foiling attempts to smuggle weapons into Syria."
Haaretz: Airstrike Targets Iran-Backed Militias Near Iraq-Syria Border, Media Reports Say
"Preventing online extremism has become a priority for policy-makers in Europe. Germany was the first to legislate against extremist content in 2018, with its NetzDG Law, and earlier this year the EU has put forward a proposal for a regulation on preventing the dissemination of terrorist content online. In the UK, the Home Office and DCMS have proposed to regulate internet platforms in the online harms white paper, which considers a much wider range of harms than extremism and terrorism, such as bullying, child sexual exploitation and gang-related content."
LabourList: How Should We Regulate Online Extremism?
Daily Dose
Extremists: Their Words. Their Actions.
Fact:
The United Nations Office for the Coordination of Humanitarian Affairs reported in July 2019 that in Mali, 10 people died of hunger in one week and 55,000 people were in urgent need of food aid due to Islamist militant violence.
The Counter Extremism Project acts to shine a light of transparency and accountability on those persons, businesses and institutions that financially underpin the activities of extremist groups.
Learn More