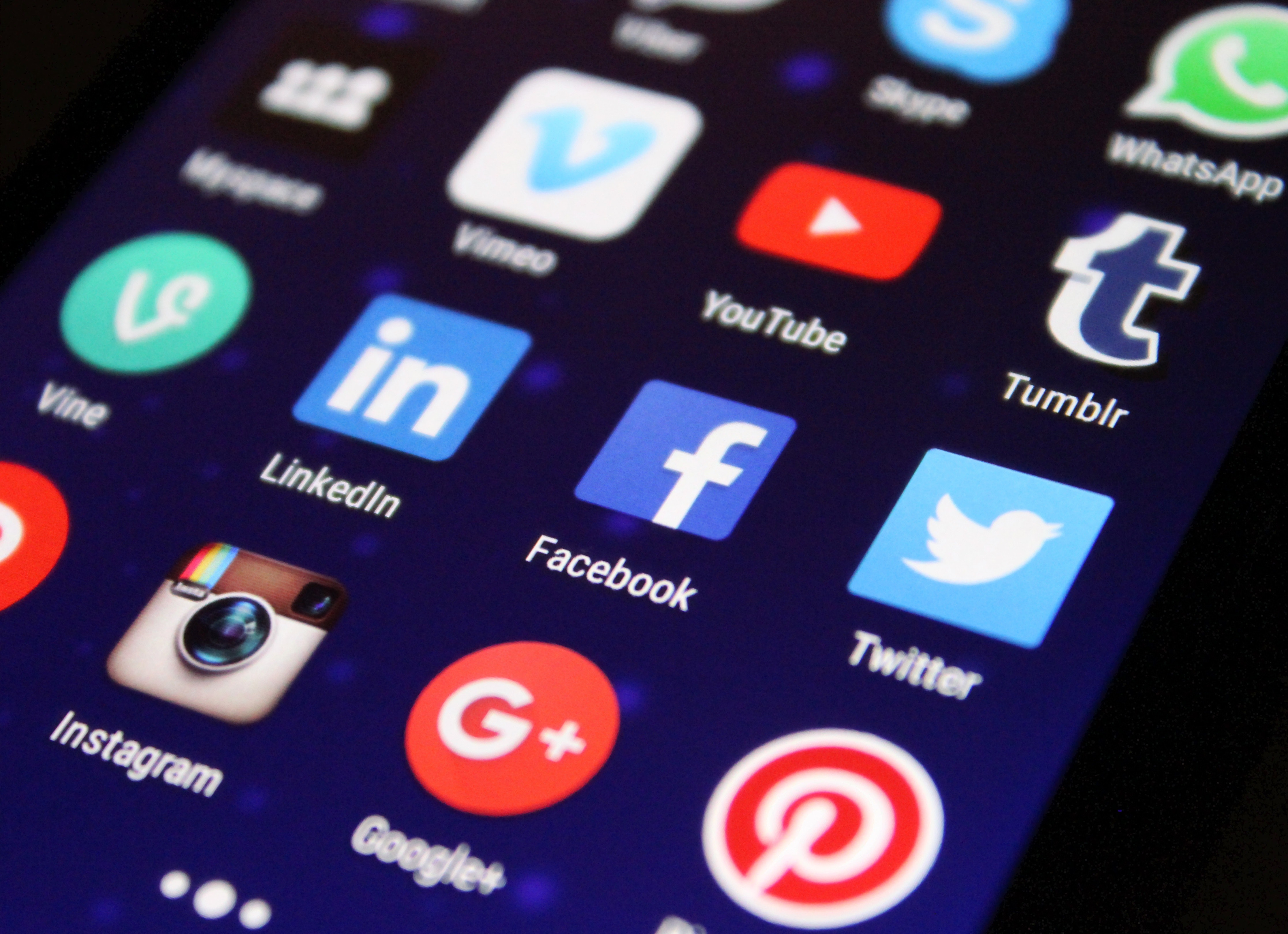 Official extremist group propaganda materials are easily disseminated and accessed on the Internet. The individuals documented in this report accessed extremist group propaganda on a variety of social media platforms, including Facebook, Twitter, YouTube, Tumblr, Google Plus, Skype, Paltalk, and WhatsApp. Several individuals also played a part in further propagating extremist propaganda materials. Of the 168 individuals documented by CEP, at least 51 disseminated propaganda materials either online, in person, or via mail, and 59 viewed or discussed propaganda materials with another individual.
Daily Eye on Extremism
January 25, 2021
"Somali officials and the Uganda People's Defense Forces (UPDF) claimed killing 189 al-Shabab fighters late Friday and in the early hours of Saturday in an operation in southern Somalia. Talking to VOA Somali Service by phone, Lower Shabelle Governor Abdulkadir Mohamed Nur Siidi said Ugandan soldiers under the African Union Mission in Somalia (AMISOM), using attack helicopter gunships, have killed nearly 200 al-Shabab militants. Earlier, the Ugandan army's deputy spokesman, Lt. Col. Deo Akiki, said, "Their soldiers killed at least 189 al-Shabab fighters in the operation and destroyed two mounted weapons and motorbikes in separate fire strikes."Siidi said the strikes, along with ground assaults by the joint troops, occurred Friday and early Saturday in a string of villages between the Qoryoley and Janaale districts in the southern Somali region of Lower Shabelle. "The militias were struck in their hideouts in the villages of Sigaale, Adimole and Kayitoy, just over 100 kilometers southwest of the capital, Mogadishu," Nur said. A statement from the Ugandan Army said that during the operation, "a large number of military hardware and items used by the terrorist were also destroyed." "The UPDF also disrupted an al-Shabab meeting, injuring several terrorists in Donca-daafeedow, which is seven kilometers from the Janaale town," the statement added."
Voice Of America: Ugandan Airstrikes In Somalia Kill 189 Al-Shabab Fighters
"The State Department has initiated a review of the Trump administration's decision to designate Yemen's Houthi rebels as a foreign terrorist organization (FTO), a spokesperson told CNN Friday. It is a swift move by the newly installed Biden administration to examine one of the most consequential 11th hour actions taken by former Secretary of State Mike Pompeo who announced the decision less than two weeks before leaving, with the designation going into effect just a day before the inauguration on Wednesday. "As noted by Secretary-Designate (Antony) Blinken, the State Department has initiated a review of Ansarallah's terrorist designations," the spokesperson said. Blinken, President Joe Biden's pick for secretary of state, said at his nomination hearing Tuesday that his "deep concern about the designation that was made is that at least on its surface it seems to achieve nothing particularly practical in advancing the efforts against the Houthis and to bring them back to the negotiating table, while making it even more difficult than it already is to provide humanitarian assistance to people who desperately need it."
CNN: Biden Admin Launches Review Of Trump Decision To Designate Yemen's Houthis As Foreign Terrorist Organization
Daily Dose
Extremists: Their Words. Their Actions.
Fact:
On January 25, 2017, al-Shabaab launched a coordinated attack on the Dayah Hotel in Mogadishu, killing at least 28 people and wounding more than 40 others.
The Counter Extremism Project acts to shine a light of transparency and accountability on those persons, businesses and institutions that financially underpin the activities of extremist groups.
Learn More