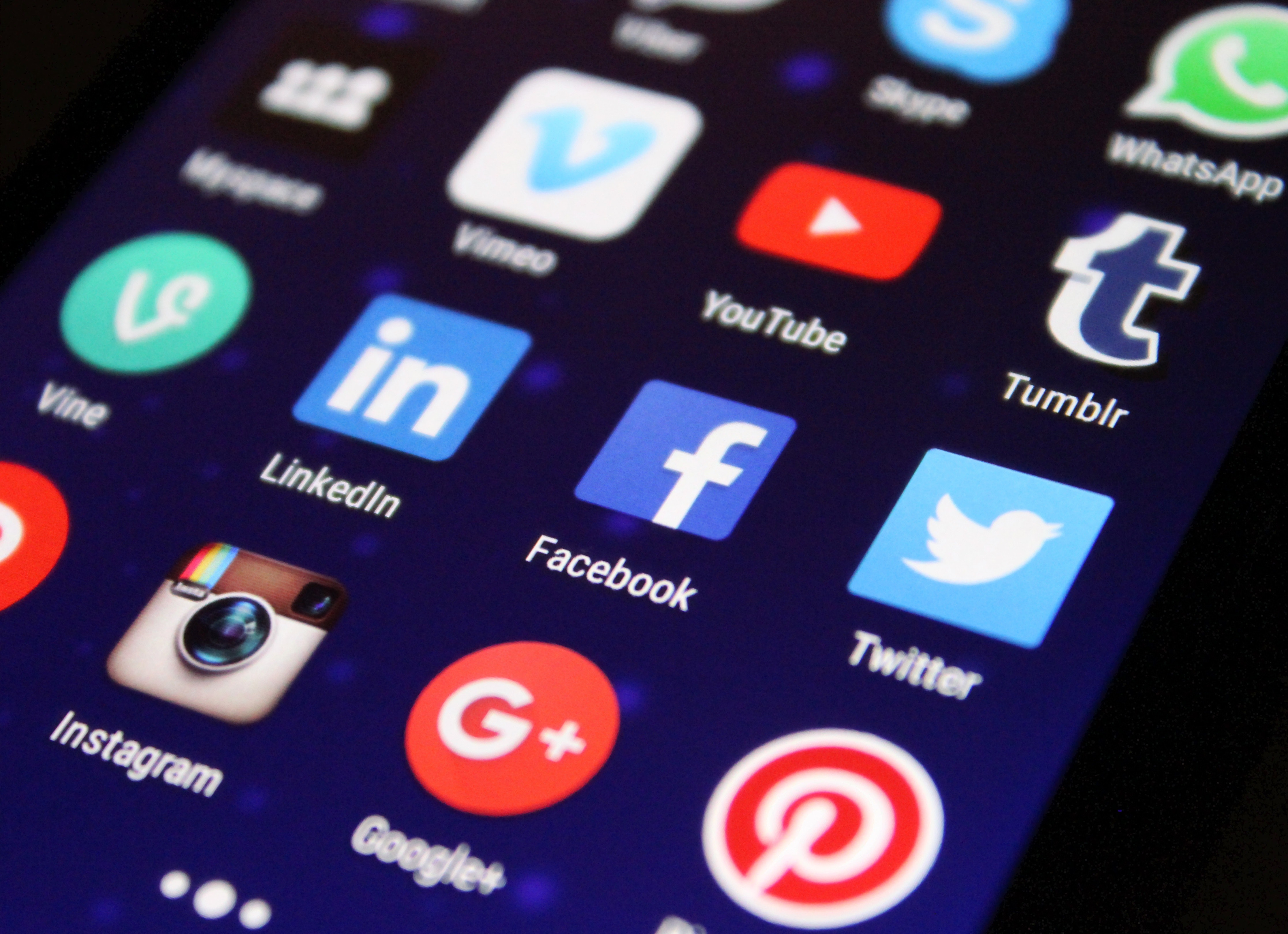 Official extremist group propaganda materials are easily disseminated and accessed on the Internet. The individuals documented in this report accessed extremist group propaganda on a variety of social media platforms, including Facebook, Twitter, YouTube, Tumblr, Google Plus, Skype, Paltalk, and WhatsApp. Several individuals also played a part in further propagating extremist propaganda materials. Of the 168 individuals documented by CEP, at least 51 disseminated propaganda materials either online, in person, or via mail, and 59 viewed or discussed propaganda materials with another individual.
Daily Eye on Extremism
April 2, 2020
"The U.S. Department of Justice announced Wednesday a Georgia man has pleaded guilty to planning a terrorist attack on the White House. 23-year-old Hasher Jallal Taheb, of Cumming, pleaded guilty to a charge of attempting to destroy, by fire or an explosive, a building owned by or leased to the United States, according to the press release. Officials say he had planned an attack on the White House using weapons and explosives. Back in March of 2018, a member of the Atlanta community reported concerns to local law officials who then got in touch with the FBI, officials say. "Taheb hatched a dangerous plan that would have resulted in unimaginable injury," said Byung J. "BJay" Pak, U.S. Attorney for the Northern District of Georgia. "We are grateful to community members who noticed his dangerous evolution and alerted law enforcement. Along with our federal, state and local partners, we will remain vigilant in order to disrupt these types of attacks before they happen." The press release goes on to say an undercover operation by the FBI in October 2018 revealed that Taheb had applied for a U.S. passport and started planning domestic attacks as part of a desire to participate in "jihad."
CBS 12 News: Georgia Man Pleads Guilty To Planning Terrorist Attacks On White House, Other DC Monuments
"Nations around the world are growing increasingly worried about violence linked to extreme right-wing terror groups, with new research showing there has been a 320% jump in the number of related attacks over the past five years. Deadly attacks over the past year, like the shootings in Christchurch, New Zealand, and in El Paso, Texas, in the U.S., as well as a couple in Germany, have gotten most of the international attention. But the research, highlighted Wednesday in a new report from the United Nations' Counter-Terrorism Committee Executive Directorate, also warns the trend is worsening, with attacks by individuals linked to right-wing extremist groups becoming ever-more deadly, while the groups themselves are getting increasingly sophisticated. "Although extreme right-wing terrorism is not a new phenomenon, there has been a recent increase in its frequency and lethality," UN-CTED said in its April trends report. Raymond Duda, FBI Special Agent in Seattle, speaks during a news conference on Feb. 26, 2020, about charges against a group of alleged members of the neo-Nazi group Atomwaffen Division for cyber-stalking and mailing threatening communications."
Voice Of America: UN Warns Right-Wing Extremist Groups Getting Bolder, More Lethal
"While much of the United States and Europe has been staying home to avoid COVID-19 as it kills thousands, terrorist groups are blasting online propaganda messages toward followers and potential recruits which hail the calamity of the disease as divine retribution. In propaganda communiques this week, ISIS and al-Qaeda have each claimed that the highly contagious and deadly coronavirus is God's wrath upon the West, and the disease itself is a "soldier of Allah," as one ISIS supporter recently said in an online chatroom, according to the private SITE Intelligence Group. "Allah, the Creator, has revealed the brittleness and vulnerability of your material strength. It is now clear for all to see that it was but a deception that could not stand the test of the smallest soldier of God on the face of the earth," al-Qaeda said in a statement this week distributed by its propaganda arm As-Sahab. COVID-19 has killed more than 47,000 people worldwide but there are relatively few cases in regions where Islamist extremist groups have their strongholds, such as in Afghanistan and Pakistan, the Arabian Peninsula and the Sahel region of North Africa."
ABC News: Terrorist Groups Spin COVID-19 As God's "Smallest Soldier" Attacking West
Daily Dose
Extremists: Their Words. Their Actions.
Commence your operations, even if it means you have to stab a few police officers, soldiers on Anzac Day and so be it.
The Counter Extremism Project acts to shine a light of transparency and accountability on those persons, businesses and institutions that financially underpin the activities of extremist groups.
Learn More