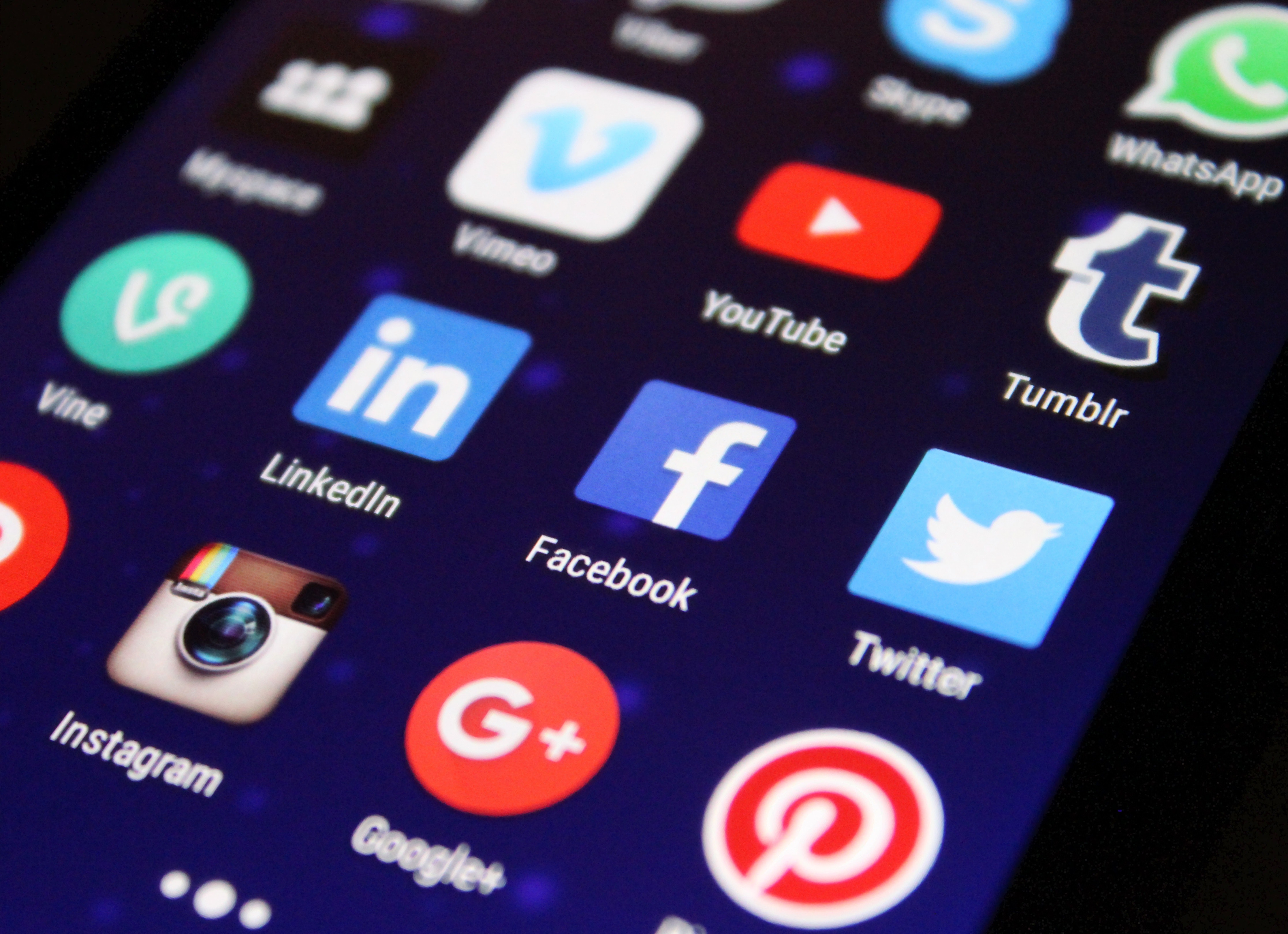 Official extremist group propaganda materials are easily disseminated and accessed on the Internet. The individuals documented in this report accessed extremist group propaganda on a variety of social media platforms, including Facebook, Twitter, YouTube, Tumblr, Google Plus, Skype, Paltalk, and WhatsApp. Several individuals also played a part in further propagating extremist propaganda materials. Of the 168 individuals documented by CEP, at least 51 disseminated propaganda materials either online, in person, or via mail, and 59 viewed or discussed propaganda materials with another individual.
Daily Eye on Extremism
July 23, 2019
"At least 17 people were killed in a car bombing in Mogadishu on Monday, medical sources tell VOA's Somali service. The director of Mogadishu's largest hospital, Dr. Mohamed Yusuf, said another 28 people were taken to the hospital with injuries. The explosion occurred when a suspected suicide bomber detonated a vehicle near a hotel close to the busy K-4 junction in Mogadishu. Witnesses told VOA Somali that the vehicle was turned back from a security checkpoint that leads to Mogadishu's Aden Abdulle International Airport. Al-Shabab militants claimed responsibility for the attack. The explosion comes just four days after the killing of a senior al-Shabab intelligence officer."
Voice Of America: Somalia Car Bombing Kills At Least 17
"Multiple airstrikes hit a busy market in a rebel-controlled town in northwestern Syria on Monday, killing at least 27 people and turning several buildings into piles of rubble, according to opposition activists and a war monitor. Shortly afterward, state media said rebels shelled a government-held village, killing seven. The high death toll marked a sharp increase in the escalation between the two sides amid intense fighting. Government troops, backed by Russian air cover, have been trying since April to push their way into the enclave in the northwestern corner of Syria, near the Turkish border. Dominated by al-Qaida-linked militants and other jihadi groups, Idlib province and northern parts of the nearby Hama region is the last major rebel stronghold in the country outside the control of Syrian President Bashar Assad. Despite the heavy bombardment, Assad's forces have been unable to make any significant advances. Militant groups have hit back hard, killing an average of more than a dozen soldiers and allied militiamen per day in recent weeks. The fighting has killed more than 2,000 people and displaced hundreds of thousands. The struggling campaign also underscores the limits of Syria's and Russia's airpower and inability to achieve a definitive victory in the country's long-running civil war, now in its ninth year."
ABC News: Syrian Activists Say Airstrikes Kill 27 In Rebel-Held Town
"Children born to wives and fighters of the crumpled ISIS caliphate who are now left to fend for themselves in wretched refugee camps throughout Syria are being radicalized at increasingly younger ages, an ominous trend that's emerged as the newest front in the ongoing battle to stop terror from taking root in new generations. "Though relief agencies are trying to get children into educational environments and get them other necessary care, they remain surrounded by ISIS members – both widows and fighters who have embedded themselves among the refugees," said David Ibsen, Director of the Counter Extremism Project. "They still believe the ideology and are dedicated to promulgating it, which means they are going to do whatever they can to reinforce the ideology in the children."
Fox News: Refugee Children Praise ISIS, Vow To 'Crush' Apostates, Videos From Syrian Camps Show
"A desolate outpost in southeastern Syria used to belong to ISIS. But now it's in the hands of American special forces. CBS News was there with Gen. Frank McKenzie, commander of U.S. forces in the Middle East. From a compound, still choked with rubble from the battles here, special forces travel out to even more remote outposts to train local tribes to hunt down the remnants of ISIS. "They try to get in the desert up here, and our partners go out and get 'em and we help 'em do that," McKenzie said. It's been four months since the last piece of ISIS-held territory was liberated and there are still nearly 1,000 U.S. troops in Syria. The main American base is in northern Syria, where a strip long enough to handle jet transports has been carved out of the Syrian plain. It's industrial strength logistics only the American military can do and there's no end in sight. "We don't want to stay here any longer than we have to but there are still some ripe targets out there and we are going after them," McKenzie said. Nothing here is easy. Fall rains turn this dust to ankle-deep mud. The V-22 Ospreys that flew CBS News out of Syria had to refuel in the air in order to make it. ISIS may be on the run in Syria, but it is still alive and dangerous."
CBS News: Nearly 1,000 U.S. Troops Still In Syria Months After Last ISIS-Held Territory Was Liberated
"Britain announced plans Monday to develop and deploy a Europe-led "maritime protection mission" to safeguard shipping in the vital Strait of Hormuz in light of Iran's seizure of a British-flagged tanker in the waterway last week. Briefing Parliament on the budding crisis, Foreign Secretary Jeremy Hunt accused Iran of "an act of state piracy" that must be met with a coordinated international reaction. Iranian officials have suggested the Stena Impero was seized and taken to an Iranian port in response to Britain's role in seizing an Iranian oil tanker two weeks earlier off the coast of Gibraltar, a British overseas territory located on the southern tip of Spain. Hunt announced precious few details of the proposed protection mission, but said Britain's European allies will play a major role in keeping shipping lanes open. One-fifth of all global crude exports passes through the narrow strait between Iran and Oman."
Associated Press: UK: Europe-Led Mission Will Protect Vital Shipping In Gulf
"The united States agreed on Friday to an alliance with Argentina, Brazil, and Paraguay to counter "illicit activity" and terrorism in the region. The coalition was agreed to at Buenos Aires summit where U.S. Secretary of State Mike Pompeo singled out Iran and the Lebanese Islamic organization Hezbollah as the main threats to South America. The alliance will be implemented at twice yearly meetings between the Ministries of Foreign Affairs, which will hold their first meeting in Paraguay before the of the year."
Rio Times: U.S., Argentina, Brazil And Paraguay Agree On Counter-Terrorism Alliance
Daily Dose
Extremists: Their Words. Their Actions.
Either we will exterminate them by Allah's might and strength – such that they lose in this world and in the Hereafter – or die trying, so that we would meet Allah having remained steadfast upon His religion… with no third option between us and them.
Rumiyah, ISIS Magazine
July 2017
The Counter Extremism Project acts to shine a light of transparency and accountability on those persons, businesses and institutions that financially underpin the activities of extremist groups.
Learn More