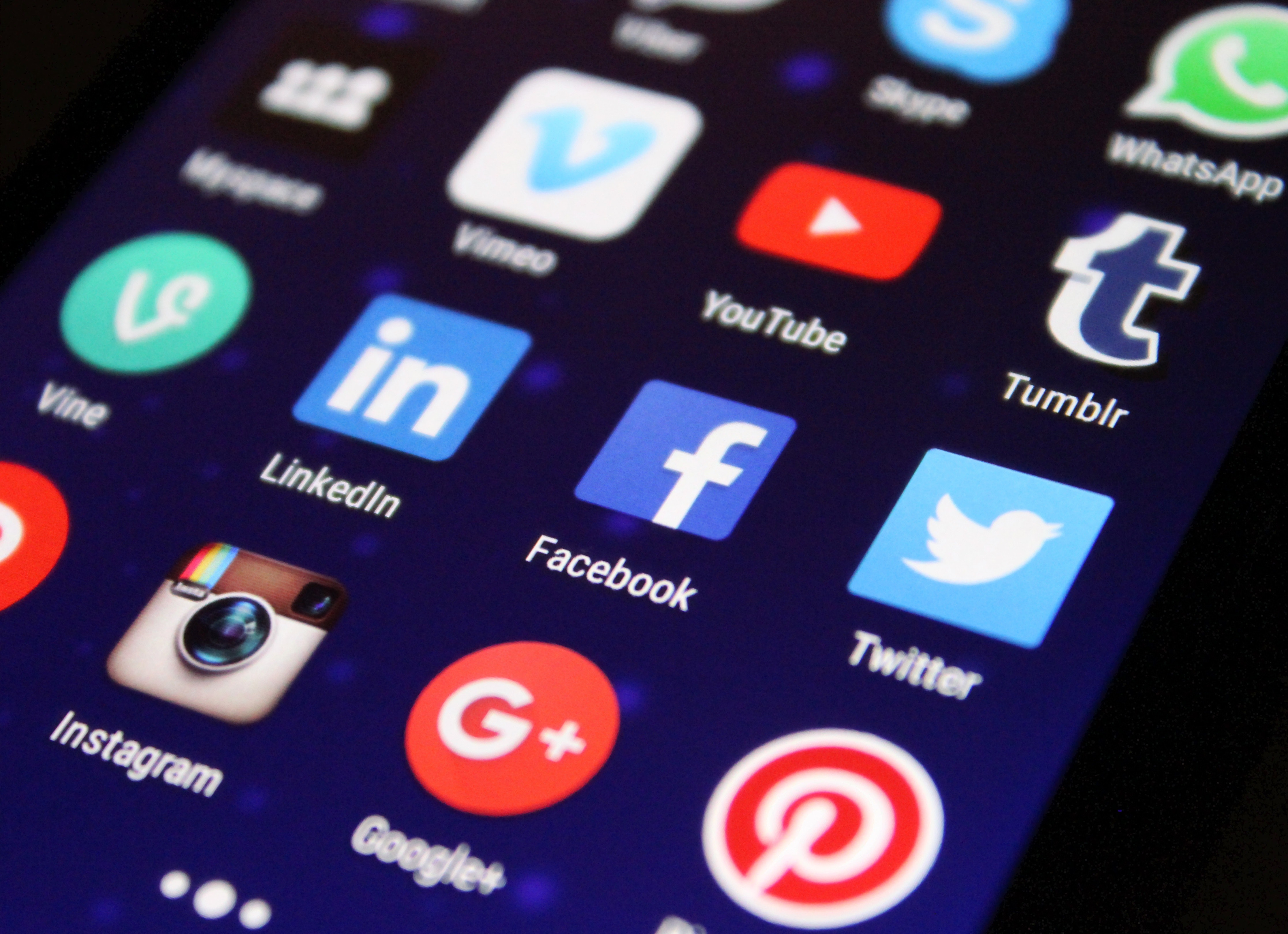 Official extremist group propaganda materials are easily disseminated and accessed on the Internet. The individuals documented in this report accessed extremist group propaganda on a variety of social media platforms, including Facebook, Twitter, YouTube, Tumblr, Google Plus, Skype, Paltalk, and WhatsApp. Several individuals also played a part in further propagating extremist propaganda materials. Of the 168 individuals documented by CEP, at least 51 disseminated propaganda materials either online, in person, or via mail, and 59 viewed or discussed propaganda materials with another individual.
Daily Eye on Extremism
April 24, 2019
"Early warnings from India's intelligence services to Sri Lankan officials ahead of the Easter Sunday bombings were based on information gleaned from an ISIS suspect, CNN has learned. Delhi passed on unusually specific intelligence in the weeks and days leading up to the attacks, Sri Lankan officials have said, and at least some of it was gleaned from material obtained during interrogations of an ISIS suspect arrested in India, an Indian official told CNN. The suspect gave investigators the name of a man he trained in Sri Lanka, who is associated with a local extremist group implicated in the bombings, the source said. The man, Zahran Hashim, was identified in a video of the purported attackers released Tuesday by ISIS, which claimed responsibility for the Easter Sunday killings. In a statement published by the ISIS-affiliated news agency Amaq, the group said the attackers were "fighters of the Islamic State." The involvement of a foreign organization would explain how a previously marginal domestic extremist group blamed for the attacks, National Tawheed Jamath (NTJ), could have pulled off one of the worst terrorist atrocities since 9/11. The number of casualties could have been even higher." CNN: ISIS Suspect Gave Advance Warning Of Sri Lanka Bombings, Source Says "The suicide bombers who carried out Sunday's coordinated Easter attacks in Sri Lanka were inspired by Islamic State and may have received funding from the group, Defense Minister Ruwan Wijewardene said in a news conference Wednesday. Islamic State on Tuesday claimed responsibility for the attacks that killed at least 359 people. Mr. Wijewardene said authorities were investigating whether the attackers had received direct training from Islamic State. He called the attacks a "major lapse" in security by the government, acknowledging that Sri Lanka had been warned by India days before the bombings. "If the intelligence information had been given to the right people, this could have been avoided or at least minimized," he said. The attackers belonged to a splinter faction consisting of the most extremist members of a Sri Lankan Islamist group, the National Thowheeth Jamath, and drew members from a second Sri Lankan group, the Jammiyathul Millathu Ibrahim, according to Mr. Wijewardene. The leader of the group, whom the minister declined to name, was one of the suicide bombers." The Wall Street Journal: Sri Lanka Bombers Were Inspired By Islamic State, Government Says "Sri Lanka's decision to block all social media following deadly bombings on Easter Sunday is reigniting the debate over how to combat online disinformation. Hany Farid, a professor at the University of California, Berkeley and an adviser to the Counter Extremism Project, said social media bans are not always effective and raise concerns about free speech. Farid, though, added that he believes the "abdication of responsibility on behalf of social media companies" forced the government of Sri Lanka's hand. "I think given the repeated failures of social media companies to deal with the weaponization of disinformation, it's an understandable response," Farid told The Hill on Tuesday in a phone interview. "I think this was a proportional response to the horrific violence." Farid said he thinks the issue highlights the growing lack of faith in tech platforms and increasing understanding of the government's response. "I think now everyone is waking up to the fact that this is a really unhealthy ecosystem," he said." The Hill: Sri Lanka Social Media Ban Leaves Tough Questions "Exactly a month after losing its final piece of territory, the Islamic State is giving notice that it can still surprise the world—this time in Sri Lanka. On Tuesday, it claimed responsibility for Easter bombings of three churches and three popular hotels which killed more than three hundred innocent civilians, including more than forty children, and injured another five hundred. "The perpetrators of the attack that targeted nationals of the coalition states and Christians in Sri Lanka were from the ranks of the fighters of the Islamic State," the isis news agency, Amaq, claimed in its chat rooms on Telegram, a social-media app. "Coalition" refers to an international alliance of more than seventy countries that ousted isis from its territory in the Middle East. A second isis communique included a video of eight men standing in front of the black-and-white isis flag, seven with their faces covered by black-and-white kaffiyehs, as they pledged bayat, or allegiance, to the Islamic State. The communique identified each man who targeted each site on an "infidel holiday." Evidence beyond the claim is far from definitive. But Sri Lankan Prime Minister Ranil Wickremesinghe said, at a press conference, that government officials had early suspicions about ties between isis and two local Muslim extremist groups." The New Yorker: ISIS Still Has Global Reach, Despite The Caliphate's Collapse "The leaders of New Zealand and France plan to host a meeting of global leaders and tech executives in an effort to stamp out the transmission of violent extremism on social-media sites. Meetings over two days in Paris next month will take place alongside a Group of Seven meeting of digital ministers and a separate technology summit, New Zealand's government said Wednesday. Prime Minister Jacinda Ardern said she and her co-chair, French President Emmanuel Macron, would seek a pledge from attendees to end the use of social media to organize and promote terrorism and extremist violence. "Our plan is to try and build unity around this issue," Ms Ardern said. She said details of the pledge were still being developed, and attendees for the event are yet to be confirmed. New Zealand's leader is seeking to take a leadership role on the issue after a gunman killed 50 people during an attack on two mosques in Christchurch, the country's second-largest city, on March 15." The Wall Street Journal: Macron, Ardern Seek Pledge To Purge Extremism From Social Media "TWO DECADES ago al-Qaeda made its name by mounting a succession of bombings against America across the world. These included the American embassies in Kenya and Tanzania in 1998; an American destroyer moored in Yemen in 2000; and, most bloodily of all, the attacks of September 11th 2001 on American soil. Though Osama bin Laden, the group's founder, had long railed against "Jews and Crusaders", so giving a religious sectarian dimension to his global jihad, his central target was clear: "kill the Americans and their allies." The Economist: Global Jihadists Increasingly Turn Against Religious Targets
Daily Dose
Extremists: Their Words. Their Actions.
This year we have made the enemy realize by our strong and dreadful attacks that none of their sheltered barracks and protective measures can save them from our fatal strikes.
The Counter Extremism Project acts to shine a light of transparency and accountability on those persons, businesses and institutions that financially underpin the activities of extremist groups.
Learn More