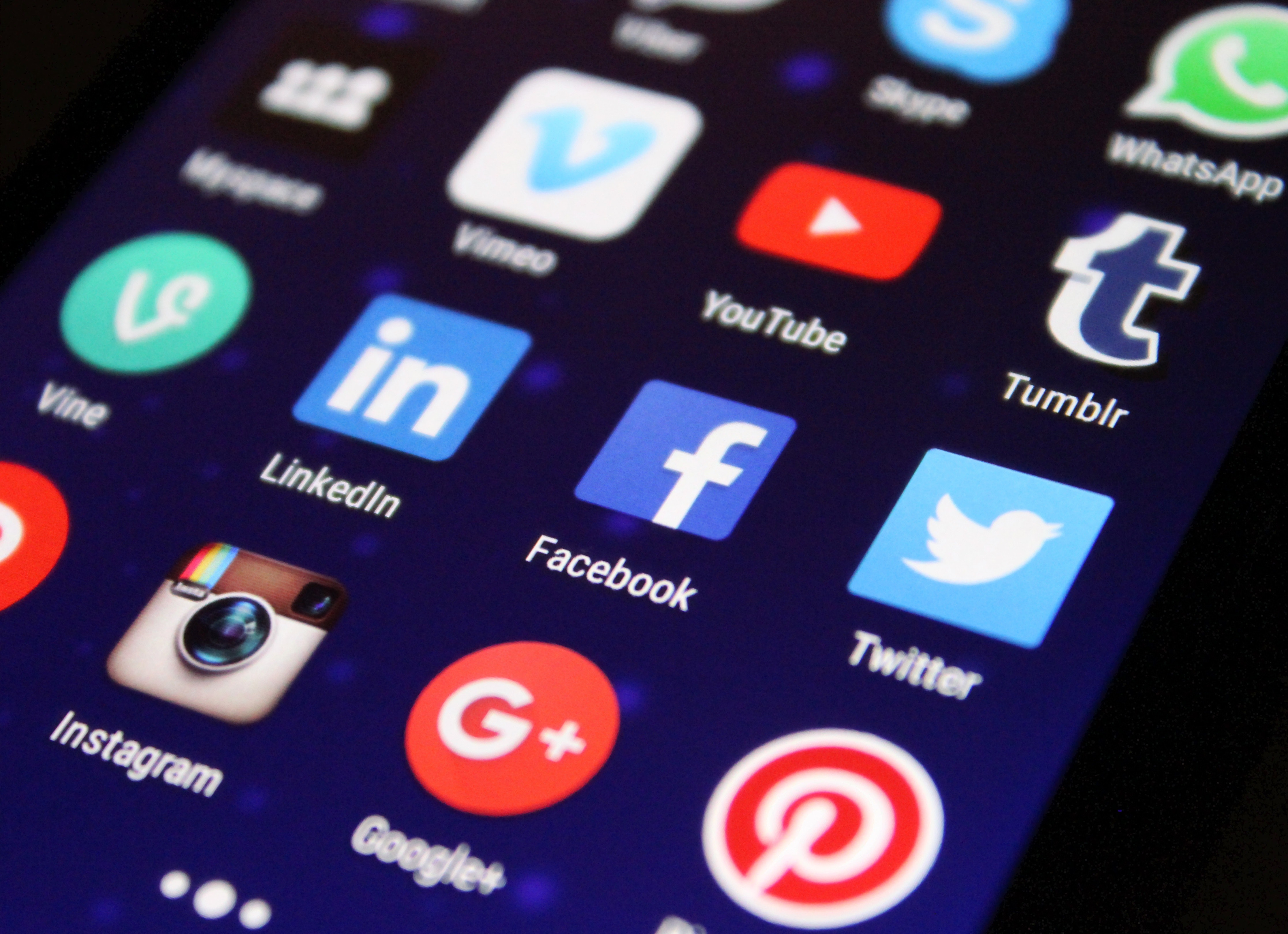 Official extremist group propaganda materials are easily disseminated and accessed on the Internet. The individuals documented in this report accessed extremist group propaganda on a variety of social media platforms, including Facebook, Twitter, YouTube, Tumblr, Google Plus, Skype, Paltalk, and WhatsApp. Several individuals also played a part in further propagating extremist propaganda materials. Of the 168 individuals documented by CEP, at least 51 disseminated propaganda materials either online, in person, or via mail, and 59 viewed or discussed propaganda materials with another individual.
Daily Eye on Extremism
February 14, 2020
"A Syrian man held on suspicion of plotting an attack on the U.S. Embassy in Lebanon was referred to trial on Thursday along with 20 other people, the Lebanese state news agency NNA said. NNA said a Lebanese military judge had issued an indictment against the man on charges of belonging to the Islamic State militant group and planning the operation on its behalf. It said the man was suspected of having prepared explosives and of seeking to buy a drone for the attack. The agency gave no further details and did not spell out the allegations against the 20 others. A Lebanese security source said the man was arrested last month in Lebanon and is expected to face a military trial along with the other 20 suspects, who were accused of helping to plot the operation."
Reuters: Syrian To Be Tried For Plotting Attack On U.S. Embassy In Lebanon: Agency
"Two men have been jailed for spreading extremist propaganda that called on Muslims to wage violent jihad around the world. Muhammad Abdur Raheem Kamali and Mohammed Abdul Ahad edited and uploaded speeches by hate preacher Sheikh Abdullah al-Faisal to a website and social media pages. Police said the material promoted terrorism and encouraged people to join Isis in Syria, but The Independent has confirmed that the website remains online. The site claims that Muslims must "hate disbelievers" and "fight them,", and urges followers to spread their beliefs and contact others of the same faith in British prisons. Sheikh Faisal's followers included two of the bombers in the 7 July 2005 attack in London, a terrorist jailed for conspiring with the 9/11 hijackers, and shoe bomber Richard Reid."
The Independent: Jihadis Jailed For Spreading Speeches By Hate Preacher Who Inspired Terrorists Including London Bridge Attacker
"Angela Merkel's Christian Democrats have prided themselves on the strict cordon sanitaire they built around the far-right Alternative for Germany — ruling out any co-operation or contact. Many now wonder whether it is time for the barrier to come down. Events of the past week, where a local row over dealings with the AfD culminated in national leader Annegret Kramp-Karrenbauer deciding to quit, have shown just how consequential the CDU's attitude to the far-right has become. Against the backdrop of an impending leadership campaign, and with Ms Merkel's authority ebbing away during her last term in office, the CDU faces a battle for its soul. Some members insist the ban on working with the far right must stay. Others say the AfD's rising support requires a different approach. "I cannot just disregard 25 per cent of voters and say 'I'm not going to talk to your representatives'," said Lars-Jörn Zimmer, a senior CDU MP in the eastern state of Saxony-Anhalt. He said the CDU should consider the option of a minority government supported by the AfD — a suggestion that triggered uproar in his party. This month's upheaval was sparked in Thuringia, where the CDU sided with the AfD in the eastern state's parliament to elect a little-known politician as prime minister."
Financial Times: Germany's CDU In Turmoil Over Working With Extremists
Daily Dose
Extremists: Their Words. Their Actions.
The eyes of the soldiers of the caliphate, wherever they are, are still on Jerusalem. And in the coming days, God willing, you will see what harms you and what will make you forget the horrors you have seen.
The Counter Extremism Project acts to shine a light of transparency and accountability on those persons, businesses and institutions that financially underpin the activities of extremist groups.
Learn More