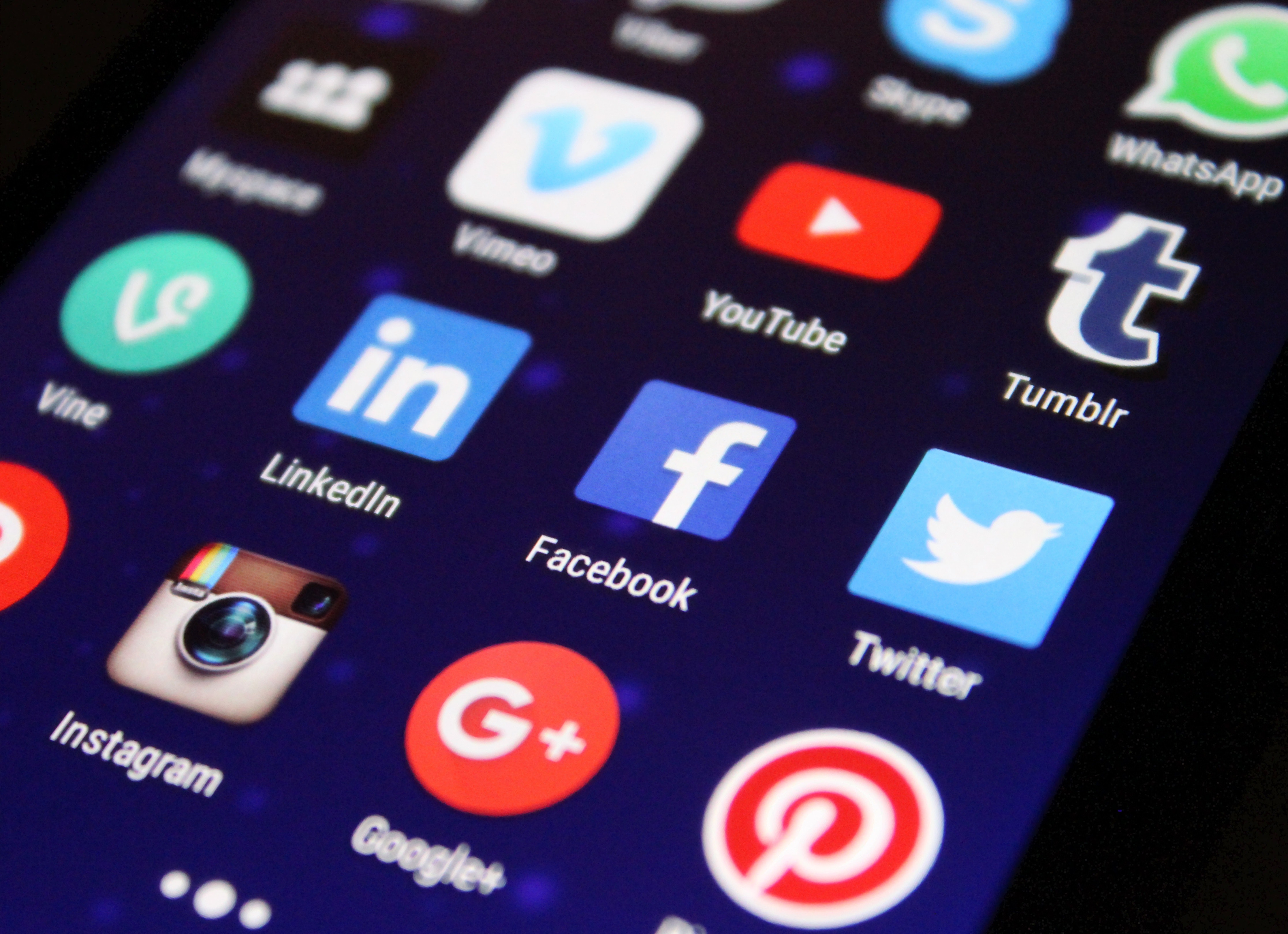 Official extremist group propaganda materials are easily disseminated and accessed on the Internet. The individuals documented in this report accessed extremist group propaganda on a variety of social media platforms, including Facebook, Twitter, YouTube, Tumblr, Google Plus, Skype, Paltalk, and WhatsApp. Several individuals also played a part in further propagating extremist propaganda materials. Of the 168 individuals documented by CEP, at least 51 disseminated propaganda materials either online, in person, or via mail, and 59 viewed or discussed propaganda materials with another individual.
Daily Eye on Extremism
August 14, 2020
"The Justice Department said Thursday that it has seized millions of dollars from cryptocurrency accounts that militant groups, including al-Qaida and the Islamic State, used to finance their organizations and violent plots. Law enforcement officials said the groups used the accounts to solicit donations, including through a scam that sought to raise money from the sale of fraudulent personal protective equipment for the coronavirus pandemic. Officials described it as the largest-ever seizure of virtual currency funds related to terrorism. It's also part of a broader Justice Department goal of dismantling financial networks for extremist organizations, including those designated as foreign terror groups. Cryptocurrencies such as Bitcoin are favored for illicit transactions because they are perceived as hard to trace, and one of the groups singled out Thursday explicitly encouraged donations by telling potential contributors that the money trail would be difficult for law enforcement to untangle, the department said. The legal action, which included undercover work and forfeiture complaints, filed in Washington's federal court is meant to deprive the organizations of funds needed to buy weapons and develop fighters, Assistant Attorney General John Demers said in a conference call announcing the case."
Associated Press: US Seizes Virtual Currency Alleged To Fund Militant Groups
"Turkey is granting citizenship to senior operatives of a Hamas terrorist cell, the Telegraph has learned, raising fears that the Palestinian group will have greater freedom to plot attacks on Israeli citizens around the world. Turkish identity papers seen by the Telegraph show that at least one of 12 senior Hamas members, who are using the country as a base of operations, has received Turkish citizenship and an 11-digit identity number. According to a senior source, seven of the 12 operatives have received Turkish citizenship, as well as passports, while the other five are in the process of receiving them. In some cases, the operatives are living under Turkish aliases. Hamas is proscribed by the United States and the European Union as a terrorist organisation, while in Britain the group's armed wing has been banned. Hamas says its main goal is to liberate Palestinians from Israeli occupation and establish an Islamic state. However, Turkey insists the group is a legitimate political movement which has been democratically elected in Gaza. A senior source in the region claimed of the operatives: "These are not foot soldiers but the most senior Hamas operatives outside of Gaza. [They] are actively raising funds and directing operatives to carry out attacks in the present day."
The Telegraph: Turkey Grants Citizenship To Hamas Operatives Plotting Terror Attacks From Istanbul
Daily Dose
Extremists: Their Words. Their Actions.
Fact:
On August 15, 2018, an ISIS suicide bomber targeted a building where high school graduates were taking their university entrance exams. The attack, in a Shiite-majority area of Kabul, Afghanistan, killed 48 people and injured 67.
The Counter Extremism Project acts to shine a light of transparency and accountability on those persons, businesses and institutions that financially underpin the activities of extremist groups.
Learn More