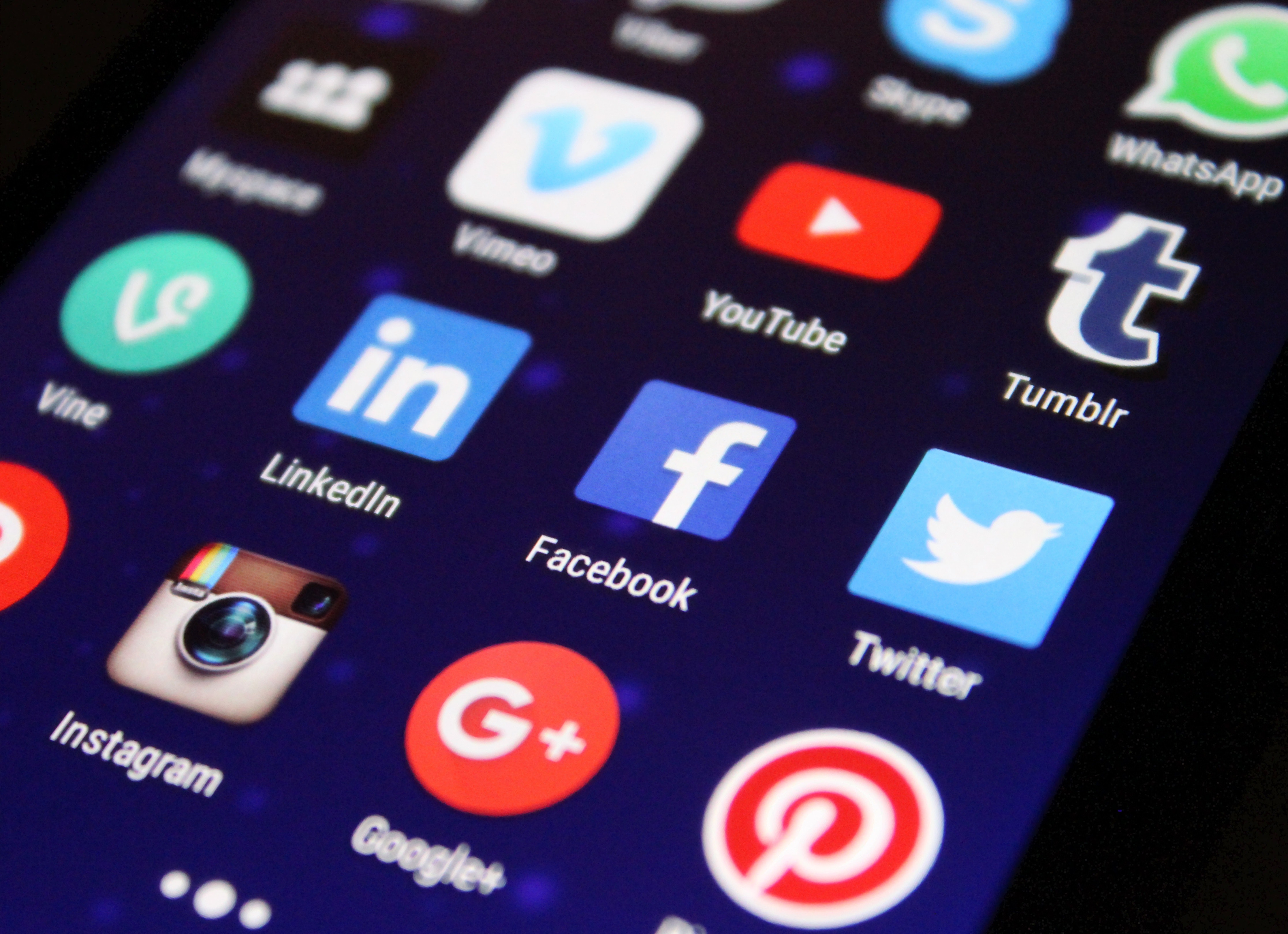 Official extremist group propaganda materials are easily disseminated and accessed on the Internet. The individuals documented in this report accessed extremist group propaganda on a variety of social media platforms, including Facebook, Twitter, YouTube, Tumblr, Google Plus, Skype, Paltalk, and WhatsApp. Several individuals also played a part in further propagating extremist propaganda materials. Of the 168 individuals documented by CEP, at least 51 disseminated propaganda materials either online, in person, or via mail, and 59 viewed or discussed propaganda materials with another individual.
Daily Eye on Extremism
November 18, 2019
"An American citizen alleged by Turkey to be an Islamic State member has returned to the United States. According to a government report obtained by The Associated Press, federal authorities questioned the man when he arrived Friday night at Dulles International Airport in Virginia and inspected his electronic devices. The report says he was allowed to enter the country en route to visit relatives in Texas. Media in Turkey have identified the man as 39-year-old Muhammad Darwis B. Turkey deported him after he spent five days in no man's land between Turkey and Greece, where he had asked to be sent. Repatriation began after the U.S. agreed to accept him and provided travel documents. Turkey captured suspected IS members during its offensive in Syria and is returning foreigners to their countries of origin."
Associated Press: American Held In Turkey As IS Suspect Returns To US
"Russian troops have taken command of a U.S. airbase in northern Syria — and without firing a shot. Russian state media showed commandos staging what looked like a military invasion. Choppers descending onto the dusty runway, troops taking up combat positions. The Russians are playing up the takeover of the Kobani airfield as a victory. The former U.S. airbase that served as the main logistical hub for America's fight against ISIS, now with the Russian flag flying above it. The Russians moved in just a day after U.S. forces moved out, leaving behind barracks, beds, abandoned medical supplies and the skeleton of a gym with weights removed, to render it useless."
CBS News: Russian Troops Take Command Of U.S. Airbase In Northern Syria
"He has fought Israel since the 1990s and killed many fighters in Syria's civil war, but the increasing difficulty of working-class life in Lebanon and a popular revolt against the country's leaders has forced Abu Hussein to reevaluate his decades-long service to Hezbollah. The group whose name translates as "the Party of God" has been branded a terrorist organization by the United States since the 1980s. Backed by Iran, it is more powerful than Lebanon's military and holds a political veto on state policies. The Trump White House has made Hezbollah a prime target in its "Maximum Pressure" campaign against Iran, which seeks to squeeze the Islamic Republic economically until it signs a new, Trump-approved deal covering not only nukes, but ending Iran's support for militias like Hezbollah. Sanctions have targeted the party's members in Lebanon's parliament and a Lebanese bank accused of involvement managing Hezbollah accounts. But the U.S. efforts have only added pressure to Lebanon's economic crisis. And Iran has many ways to fight back. "Iran sees Lebanon as an important arena in the duel with Washington and will not sacrifice its prize horse Hezbollah no matter the cost," says Raghida Dergham, founder of the Beirut Institute, an independent think tank."
The Daily Beast: Lebanon's Protests Divide Hezbollah. Will It Strike Back?
"Protesters angered by Iran raising government-set gasoline prices by 50% blocked traffic in major cities and occasionally clashed with police Saturday after a night of demonstrations punctuated by gunfire, in violence that reportedly killed at least one person. The protests put renewed pressure on Iran's government as it struggles to overcome the U.S. sanctions strangling the country after President Donald Trump unilaterally withdrew America from Tehran's nuclear deal with world powers. Though largely peaceful, demonstrations devolved into violence in several instances, with online videos purporting to show police officers firing tear gas at protesters and mobs setting fires. While representing a political risk for President Hassan Rouhani ahead of February parliamentary elections, it also shows the widespread anger among Iran's 80 million people who have seen their savings evaporate amid scarce jobs and the national rial currency's collapse."
Associated Press: Protests Grip Major Iran Cities Over Gas Prices; 1 Killed
"The army said 24 people were killed in the first operation on Friday and a further eight in a second on Saturday. The first operation in Yorsala in Loroum province saw a number of women who "had been held and used by the terrorists as sex slaves" freed. Arms, ammunition and other materials were also recovered in the second operation on the outskirts of Bourzanga in Bam province, the army statement added. The impoverished and politically fragile Sahel country has been struggling to quell a rising jihadist revolt that has claimed hundreds of lives since early 2015. Earlier this month, an attack on a convoy transporting local employees of Canadian mining company Semafo left 37 people dead and 60 wounded. Such attacks – typically hit-and-run raids on villages, road mines and suicide bombings – have claimed nearly 700 lives across the country since early 2015, according to an AFP toll. Almost 500,000 people have also been forced to flee their homes."
France 24: Burkina Faso Army Says 32 'Terrorists' Killed After Deadly Convoy Attack
"Some of the world's biggest marketers halted YouTube spending this month after ads from large brands were found running alongside hateful and extremist videos. Google parent Alphabet Inc. risks losing $750 million in revenue this year from the debacle, analysts at Nomura Instinet estimated this week. A potential solution lies in machine learning, a powerful AI technique for automatically recognizing patterns across reams of data — a Google specialty. Computer scientists doubt technology alone can expunge offensive videos."We're not there yet where we can, say, find all extremist content," said Hany Farid, a Dartmouth professor and senior adviser to the Counter Extremism Project, which has repeatedly called on YouTube to tackle this problem. He recommends companies like Google and Facebook Inc. deploy more human editors to filter content. "Machine learning, AI is nowhere near that yet," he said. "Don't believe the hype."
Valiant News: Google Hasn't Passed Its Biggest Test Yet: Hunting Hate
Daily Dose
Extremists: Their Words. Their Actions.
Fact:
On November 18, 2016, ISIS used a suicide car bomb to attack an Iraqi police officer's wedding in Amiriyah Fallujah, killing 40 people and injuring more than 60 others.
The Counter Extremism Project acts to shine a light of transparency and accountability on those persons, businesses and institutions that financially underpin the activities of extremist groups.
Learn More