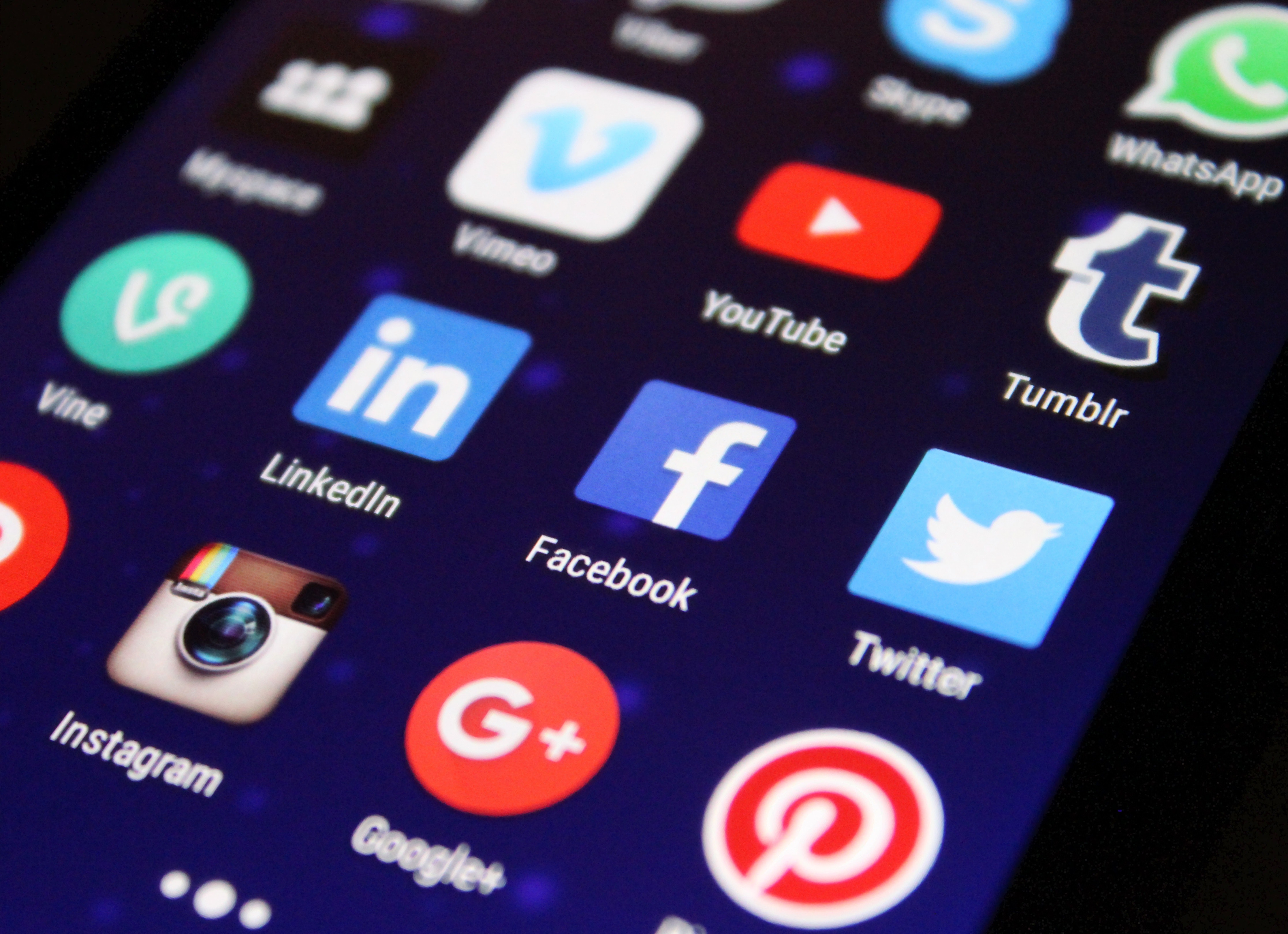 Official extremist group propaganda materials are easily disseminated and accessed on the Internet. The individuals documented in this report accessed extremist group propaganda on a variety of social media platforms, including Facebook, Twitter, YouTube, Tumblr, Google Plus, Skype, Paltalk, and WhatsApp. Several individuals also played a part in further propagating extremist propaganda materials. Of the 168 individuals documented by CEP, at least 51 disseminated propaganda materials either online, in person, or via mail, and 59 viewed or discussed propaganda materials with another individual.
Daily Eye on Extremism
October 27, 2020
"The Trump administration on Monday announced a slew of fresh sanctions and additional measures targeting Iran's petroleum sector as Washington continues to up the ante in its maximum pressure campaign against Tehran. The Treasury Department imposed sanctions on Iran's Ministry of Petroleum, the National Iranian Oil Company and the National Iranian Tanker Company for providing financial support to Iran's Islamic Revolutionary Guard Corps and the Assad regime in Syria, according to a release Monday. Treasury also designated multiple entities and individuals associated with the petroleum ministry, the oil company and the tanker company, including front companies, subsidiaries and senior executives. In addition, Treasury designated four persons involved in the recent sale of Iranian gasoline to the Maduro regime in Venezuela. According to Treasury, the cooperation and coordination of these entities to sell oil resulted in the collection of tens of millions of dollars in proceeds that benefited Iran's Islamic Revolutionary Guard Corps. "The regime in Iran uses the petroleum sector to fund the destabilizing activities of the IRGC-QF," said Secretary Steven Mnuchin in a statement."
CNBC: U.S. Slams Iran With Another Round Of Sanctions Over Support For 'Terrorist Entities'
"France is pushing the EU to harden upcoming rules for social media platforms after a schoolteacher was beheaded in France, arguing that "harmful content" such as hate speech needs to be reined in. The push, which comes as Brussels is drafting a new rulebook for platforms like Facebook and Twitter, includes urging the EU to go beyond its current focus on illegal content, according to an EU official with firsthand knowledge of France's position. Ministers in French President Emmanuel Macron's government are also lining up to criticize platforms' content moderation efforts after Samuel Paty, the slain schoolteacher, faced a wave of online harassment. "Today, we don't have the information or the capacity to force the large social media platforms to implement [content] moderation worthy of what they represent … A text pushed by France will be presented in early December at European level," Junior Digital Minister Cédric O said over the weekend. Paris has long been a driving force behind the EU's effort to rein in tech companies. But the harassment of Paty, who was killed for showing caricatures of the Prophet Muhammad in a classroom, has prompted the government to ramp up pressure on the European Commission."
Politico: France Pushes Tougher EU Rules For Social Media In Wake Of Terror Attack
Daily Dose
Extremists: Their Words. Their Actions.
Today, the nations of the Resistance Front have come closer together more than ever, and they will do anything to take revenge ... and they will continue their activities until the full expulsion of American soldiers and military men from the region.
Mohsen Rezaee, Former IRGC chief
Jan. 14, 2020
The Counter Extremism Project acts to shine a light of transparency and accountability on those persons, businesses and institutions that financially underpin the activities of extremist groups.
Learn More