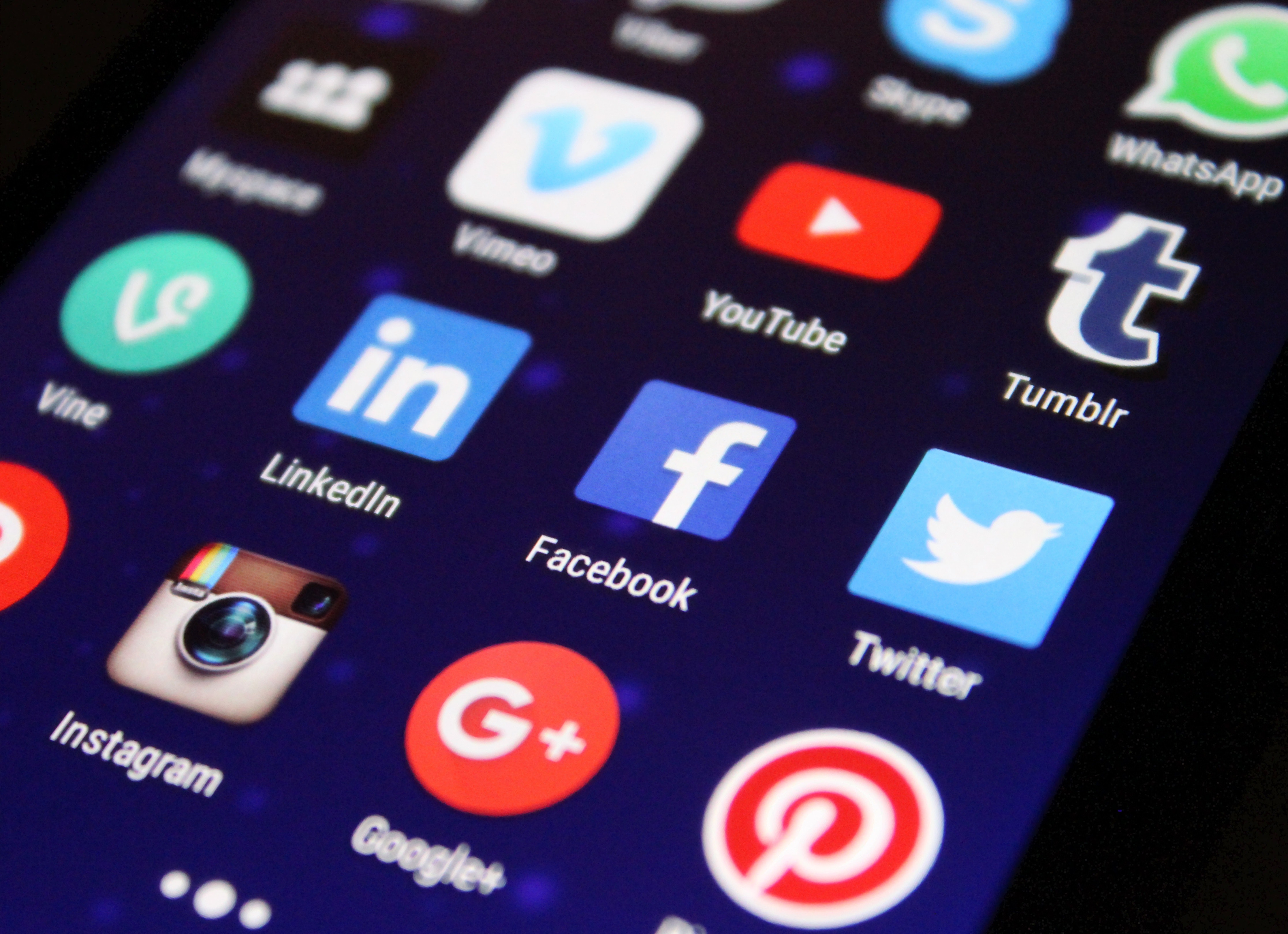 Official extremist group propaganda materials are easily disseminated and accessed on the Internet. The individuals documented in this report accessed extremist group propaganda on a variety of social media platforms, including Facebook, Twitter, YouTube, Tumblr, Google Plus, Skype, Paltalk, and WhatsApp. Several individuals also played a part in further propagating extremist propaganda materials. Of the 168 individuals documented by CEP, at least 51 disseminated propaganda materials either online, in person, or via mail, and 59 viewed or discussed propaganda materials with another individual.
Daily Eye on Extremism
July 10, 2020
"Almost 8,500 terrorist attacks took place in 2019, killing more than 20,300 people – some 5,460 were known perpetrators and 14,840 were victims, according to a report released this week by the University of Maryland's National Consortium for the Study of Terrorism and Responses to Terrorism (START) as part of its Global Terrorism Database (GTD). But even as talks intensified between the United States and the Taliban in Doha to ink a "peace deal" in Afghanistan – which was ultimately signed in February and involves an immediate drawdown of American troops – the insurgency was by far the highest executioners of attacks throughout all of last year, sustaining a "longstanding upward trend." "The behavior of organizations engaging in peace talks can involve a variety of strategies," Erin Miller, the GTD program manager, told Fox News. "Increasing violence may derail peace talks, but in some cases, it's the escalation of violence that pushes parties to the negotiating table – when that violence reaches intolerable levels – and the organization may view that as leverage in the negotiations."
Fox News: Taliban, Despite 'Peace' Talks, Led The World By Far In 2019 Terrorist Attacks, Study Finds
"In India, mobs smashed stores and beat up shopkeepers in some town or village every week in June. The victims were mostly Muslims whom the rioters falsely accused of spreading the virus that causes covid-19. During the same month in Nigeria, Islamist militants took advantage of a police force weakened by the novel coronavirus to rampage through the country's northern Borno province, slaughtering 81 people in a single day. In the United States, police investigated dozens of death threats against elected and public health officials, including an emailed vow to "put a bullet" through the brain of Illinois Gov. J.B. Pritzker (D). Across the globe, violence has emerged a major and persistent side effect of the pandemic that has stricken 12 million people and killed more than 550,000. Even as it overwhelms hospitals, covid-19 is also straining security forces in scores of countries, exacerbating long-standing conflicts while fueling grievances and spurring the growth of extremist groups, security officials and analysts say in a series of new studies and interviews. The pandemic is creating new opportunities for the Islamic State and other militants in the Middle East and Africa, where hard-hit local governments are being forced to redeploy security forces to battle the disease, the analyses show."
The Washington Post: Covid-19 Pandemic Is Stoking Extremist Flames Worldwide, Analysts Warn
"Right-wing extremism poses the biggest threat to security in Germany, the country's interior minister said Thursday at the presentation of the 2019 report by Germany's domestic intelligence agency. In Berlin, Interior Minister Horst Seehofer and the head of Germany's Office for the Protection of the Constitution (BfV) Thomas Haldenwang presented the organization's most recent findings, which showed that right-wing extremism in Germany sharply increased last year. According to the report, the BfV identified 32,080 right-wing extremists in Germany in 2019, up from 24,100 the year before. The BfV classified 13,000 of these cases as prepared to use violence, 300 more than in 2018. Right-wing extremism, racism, and anti-Semitism continue to increase in Germany, Seehofer said. "These areas are the biggest threat to security in Germany," he said. Seehofer pointed to government action over the last year, saying no other government in Germany had done so much to fight far-right extremism. In recent months, several extreme far-right organizations were banned for views or activities deemed anti-constitutional. For the first time this year, the BfV report also reviewed the activities and member of the radical "Flügel", or Wing, faction of Germany's far-right Alternative for Germany (AfD) party."
Deutsche Welle: Germany Security Report: Number Of Right-Wing Extremists Sharply Rose In 2019
Daily Dose
Extremists: Their Words. Their Actions.
Fact:
On July 12, 2019, a suicide car bomb destroyed the entrance to the Asasey Hotel in Kismayo, Somalia. Four al-Shabab gument then took siege of the building for 14 hours, resulting in the deaths of 25 people and injury of 56 others.
The Counter Extremism Project acts to shine a light of transparency and accountability on those persons, businesses and institutions that financially underpin the activities of extremist groups.
Learn More