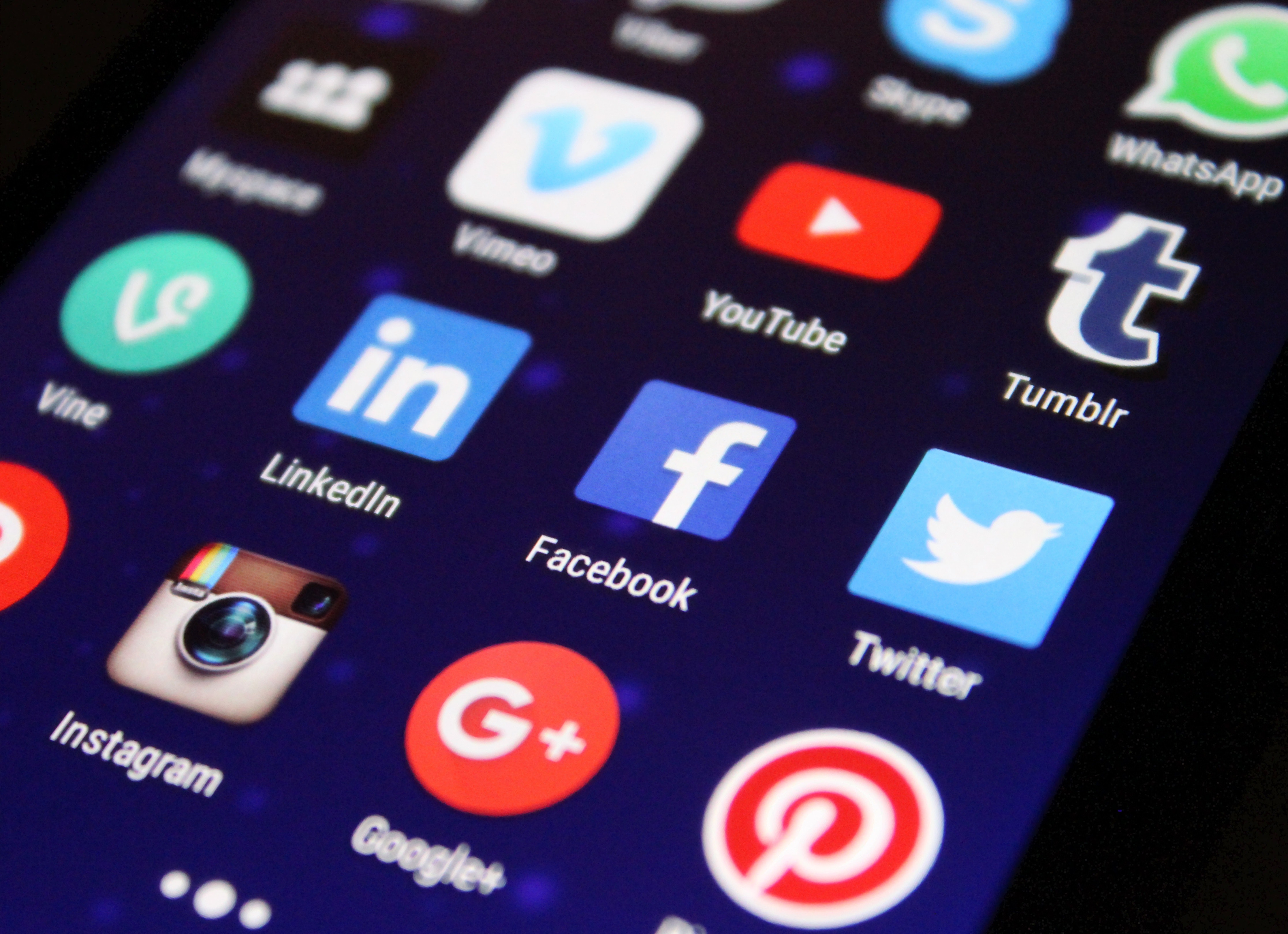 Official extremist group propaganda materials are easily disseminated and accessed on the Internet. The individuals documented in this report accessed extremist group propaganda on a variety of social media platforms, including Facebook, Twitter, YouTube, Tumblr, Google Plus, Skype, Paltalk, and WhatsApp. Several individuals also played a part in further propagating extremist propaganda materials. Of the 168 individuals documented by CEP, at least 51 disseminated propaganda materials either online, in person, or via mail, and 59 viewed or discussed propaganda materials with another individual.
Daily Eye on Extremism
December 14, 2018
"The French police on Thursday night confronted and fatally shot the man believed to be responsible for killing three people and wounding many more in Strasbourg this week, bringing a tense, two-day manhunt to an end and providing a moment of relief to a nation shaken first by violent protests and then the rampage at a Christmas market. The attack traumatized Strasbourg and reminded the country of its continued vulnerability to terrorist attacks. French officials said Thursday that they were worried that the police were overstretched after four weekends of handling nationwide protests by the Yellow Vest movement. "The security forces have been under tremendous strain these last few weeks," said Benjamin Griveaux, the government's spokesman."
The New York Times: Chérif Chekatt, Strasbourg Attacker, Is Killed By French Police, Officials Say
"Kurdish-led fighters have captured the last Syrian town held by Islamic State, activists said. The fall of Hajin follows days of intense battles in Isis's last remaining stronghold near the Iraqi border in eastern Syria. The group still holds some villages nearby. The US-backed Syrian Democratic Forces have been fighting to take Hajin and the surrounding villages in Deir ez-Zor province for more than three months. The offensive intensified in recent weeks with the arrival of reinforcements from northern Syria. The UK-based Syrian Observatory for Human Rights said the SDF took Hajin early on Friday morning, after fierce fighting under the cover of US-led airstrikes. It said some Isis fighters had withdrawn to the villages and that fighting was still going in the fields surrounding Hajin. Omar Abu Layla, of the Deir Ezzor 24 monitoring group, which is also based in Europe, said Hajin had been taken, and that some Isis fighters were still holed up in small pockets on the edge of the town."
The Guardian: Kurdish-Led Fighters Take Last ISIS Town In Syria, Activists Say
"Yemen's government and Houthi rebels agreed Thursday to a cease-fire in an embattled port city, a breakthrough in the nearly four-year conflict that came as lawmakers in Washington ramped up pressure on a Saudi-led coalition fighting the rebels. The Senate, upset by the October killing of journalist Jamal Khashoggi by Saudi agents, ignored appeals by the Trump administration and passed a resolution Thursday to withdraw U.S. support for the coalition. The resolution, which passed by a 56-41 vote, is unlikely to directly alter U.S. military policy, as House Republican leaders stopped an effort to force a similar vote, but it marked a bipartisan setback for the president's Middle East policy. The cease-fire between the warring sides in Yemen was announced before the vote, a result of the first direct talks between the sides in two years."
The Wall Street Journal: Yemen Foes Agree On Cease-Fire Amid U.S. Pressure
"Up to 15,000 Syrian rebels are ready to join a Turkish military offensive against U.S.-backed Kurdish forces in northeast Syria, but no date has been set for the operation, a spokesman for the main Turkish-backed Syrian rebel group said on Thursday. President Tayyip Erdogan said on Wednesday that Turkey would launch the offensive in a few days, targeting a border region east of the Euphrates river which is held by the YPG Kurdish militia. The announcement prompted a sharp rebuke from the Pentagon, which said any unilateral military action into northeast Syria would be unacceptable. The United States has been supporting the YPG in the fight against Islamic State insurgents since 2015. Following cross-border shelling from Turkey into Kurdish-controlled territory two months ago, U.S. forces have set up three military observation posts near the border."
Reuters: Up To 15,000 Syrian Rebels Ready To Back Turkish Operation In Northeast
"Suspected jihadists on motorcycles have killed at least 42 people during a series of attacks on Tuareg nomadic camps in Mali, local leaders said Thursday. Moussa Ag Acharatoumane, a Tuareg self-defense official, said the attacks took place Tuesday and Wednesday in the sprawling West African nation's eastern Menaka region. The victims, who included children as young as eight, were members of his group known as MSA, which has been fighting militants with ties to the Islamic State group who are active in the region. This week's violence risks setting off a new cycle of intercommunal clashes in the Menaka region, where 100 civilians have already been killed this year. In September, similar motorcycle gangs attacked a nomadic community near Mali's border with Niger, killing at least 12 civilians. Meanwhile, Malian authorities said Thursday they had arrested four men accused of planning attacks before the end of the year in several major West African capitals."
Associated Press: Suspected Jihadists Kill 42 In Mali's Nomadic Tuareg Camps
"YouTube removed 7.8 million videos and 1.6 million channels in the third quarter of this year, mostly for spreading spam or posting inappropriate adult content, the company said in a report Thursday. The Community Guidelines Enforcement Report comes amid growing questions — including in a congressional hearing Tuesday — about how YouTube monitors and deletes problematic content from the platform, including videos depicting violent extremism and hateful, graphic content. Such videos remain a small percentage of the overall number that YouTube deletes, but the prevalence of such content has been the subject of news reports and congressional scrutiny. The enforcement report, the fourth of its kind for the Google subsidiary, covers July through September and is the first to break out the reasons for removing videos. It is also the first to report the number of channels removed in their entirety for violating YouTube's "community guidelines." Channels are removed when they get three strikes within 90 days, or for a single particularly egregious offense, such as predatory behavior."
The Washington Post: Hateful And Violent Videos Are A Sliver Of The Content Youtube Removes
Daily Dose
Extremists: Their Words. Their Actions.
We will be the first soldiers for an Islamic government that implements Shariah.
The Counter Extremism Project acts to shine a light of transparency and accountability on those persons, businesses and institutions that financially underpin the activities of extremist groups.
Learn More