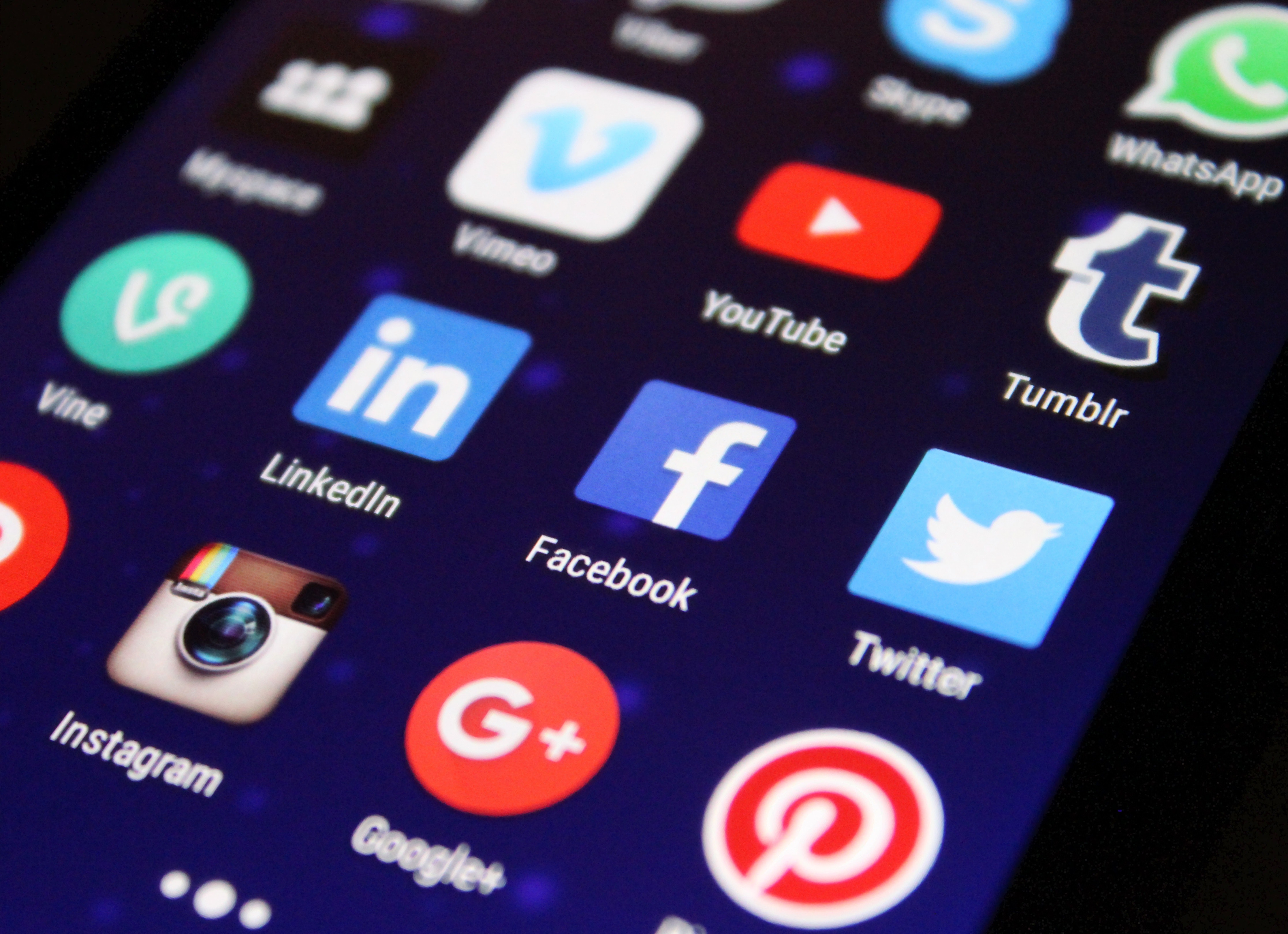 Official extremist group propaganda materials are easily disseminated and accessed on the Internet. The individuals documented in this report accessed extremist group propaganda on a variety of social media platforms, including Facebook, Twitter, YouTube, Tumblr, Google Plus, Skype, Paltalk, and WhatsApp. Several individuals also played a part in further propagating extremist propaganda materials. Of the 168 individuals documented by CEP, at least 51 disseminated propaganda materials either online, in person, or via mail, and 59 viewed or discussed propaganda materials with another individual.
Daily Eye on Extremism
October 19, 2018
"Taliban insurgents assassinated one of southern Afghanistan's most powerful leaders, and narrowly missed the top U.S. commander in the country, in the latest deadly attack to deal a setback to U.S. efforts to show progress in America's longest-running war. The assailant was a bodyguard for the governor of southern Kandahar province, who opened fire inside a compound housing the offices and residence of the provincial governor after a meeting to discuss security preparations for this weekend's parliamentary elections. The Taliban, which has branded Saturday's elections un-Islamic and pledged to disrupt the vote, claimed responsibility for the attack that killed Gen. Abdul Raziq, Kandahar's police chief, and another Afghan official. The U.S. denied the Taliban's claim that the U.S. commander, Army Gen. Scott Miller, was also a target of the assault. An official at the U.S. Embassy in the Afghan capital said witnesses told U.S. authorities that the ambush was focused on Gen. Raziq, one of the Kabul government's greatest champions in the most important seat of political and financial power in southern Afghanistan."
The Wall Street Journal: Powerful Afghan Police Chief Killed in Taliban Attack; Top U.S. Commander Escapes
"Russian President Vladimir Putin warned on Thursday that ISIS militants have taken 700 hostages in Syria and he claimed the terror group has pledged to murder 10 people a day if their conditions are not met. Putin made the disturbing claim while speaking at a forum in Sochi — adding that several US and European nationals are among those captured. "They have issued ultimatums, specific demands and warned that if these ultimatums are not met they will execute 10 people every day," Putin said. There was skepticism about Putin's claims in Washington, where a senior US official told Fox News the information was "fake news." "We have no information supporting the large number of hostages alleged by President Putin and we are skeptical of its accuracy," a Pentagon spokesman said."
The New York Post: Putin: ISIS Took Hundreds Of Hostages, Including US Citizens, In Syria
"The leaders of France, Germany, Turkey and Russia will meet on Oct 27 in Istanbul to discuss the war in Syria and identify ways of avoiding a humanitarian catastrophe in the country's Idlib region, the French presidency said on Friday. President Emmanuel Macron's office said Paris wanted to ensure a ceasefire in Idlib remained in place to prevent a new exodus of refugees and to provide new momentum for peace talks."
Reuters: Istanbul Summit On Syria Aimed At Avoiding New Humanitarian Disaster: France
"Anjem Choudary has been released from prison a little over two years after being convicted of inviting support for Isis. The notorious hate preacher, whose network of Islamist fanatics include Isis fighters and terror attackers, was released from Belmarsh prison in southeast London on Friday morning. A car believed to be carrying Choudary, behind blacked-out windows, was seen leaving the jail escorted by unmarked police cars shortly after 4am. He was seen entering a probation hostel in north London, where he is expected to be kept for several months under intense supervision. Choudary's release, half way through his five-and-a-half-year sentence, has sparked outrage after the prisons minister himself admitted he was still "genuinely dangerous". Fiyaz Mughal, director of the Faith Matters counter-extremism group, said the punishment should have been fully served."
The Independent: Anjem Choudary Released: Radical Islamist Preacher Jailed For Inviting Support For ISIS Leaves Prison
"Christopher is a former bike racer and photographer currently working as a metalworker in Brooklyn. His roommate, Chris, works as a theatre director. It's a big change from a year ago, when both of them were in Syria, fighting the Islamic State as part of a Kurdish militia. One year ago the U.S.-backed Syrian Defense Forces (SDF), finished a four month campaign to push ISIS out of its Syrian capital, Raqqa. Official American involvement in Raqqa was limited to airstrikes and small teams of elite special forces troops. But the YPG, a socialist Kurdish militia, didn't have the same limitations, drawing hundreds of foreign, less-than-experienced fighters to its ranks. Signing up was easy — both men found applications on Google. That's also how they met, while fighting for the YPG, and they were there on the day Raqqa officially changed hands. (After hearing rumors that ISIS had placed a $100,000 bounty on the heads of foreign fighters, Chris and Christopher requested to be identified only by their first names or Kurdish noms de guerre.)"
Vice News: These Two Guys From Brooklyn Went To War In Syria To Fight ISIS. Now, They're Back
"Twitter will not suspend Nation of Islam leader Louis Farrakhan after he wrote a tweet comparing Jewish people to termites, BuzzFeed News reports. In a tweet Tuesday, Farrakhan wrote: "I'm not an anti-Semite. I'm anti-Termite." The remark was accompanied by a video of Farrakhan thanking Jewish people for putting his name "all over the planet because of [their] fear" of what the Nation of Islam represents. He also called Jewish people "stupid" in the posted clip. A Twitter spokesperson told BuzzFeed News the platform's new rules on "dehumanizing" tweets—including "comparing groups to animals and viruses (animalistic)"—have not yet been implemented. Therefore, Farrakhan did not breach any of Twitter's policies. The spokesperson also reportedly did not say when the company would begin enforcing the new rules. Twitter previously refused to remove Alex Jones' accounts until a CNN report revealed that numerous tweets from the conspiracy theorist were in violation of existing Twitter policies."
Daily Beast: Twitter: Farrakhan Tweet Comparing Jewish People To Termites Doesn't Violate Policies
Daily Dose
Extremists: Their Words. Their Actions.
Fact:
On October 19, 2015, members of the New People's Army, the armed wing of the militant Communist Party of the Philippines, kidnapped and shot to death a town mayor and his son in the southern Philippines.
The Counter Extremism Project acts to shine a light of transparency and accountability on those persons, businesses and institutions that financially underpin the activities of extremist groups.
Learn More