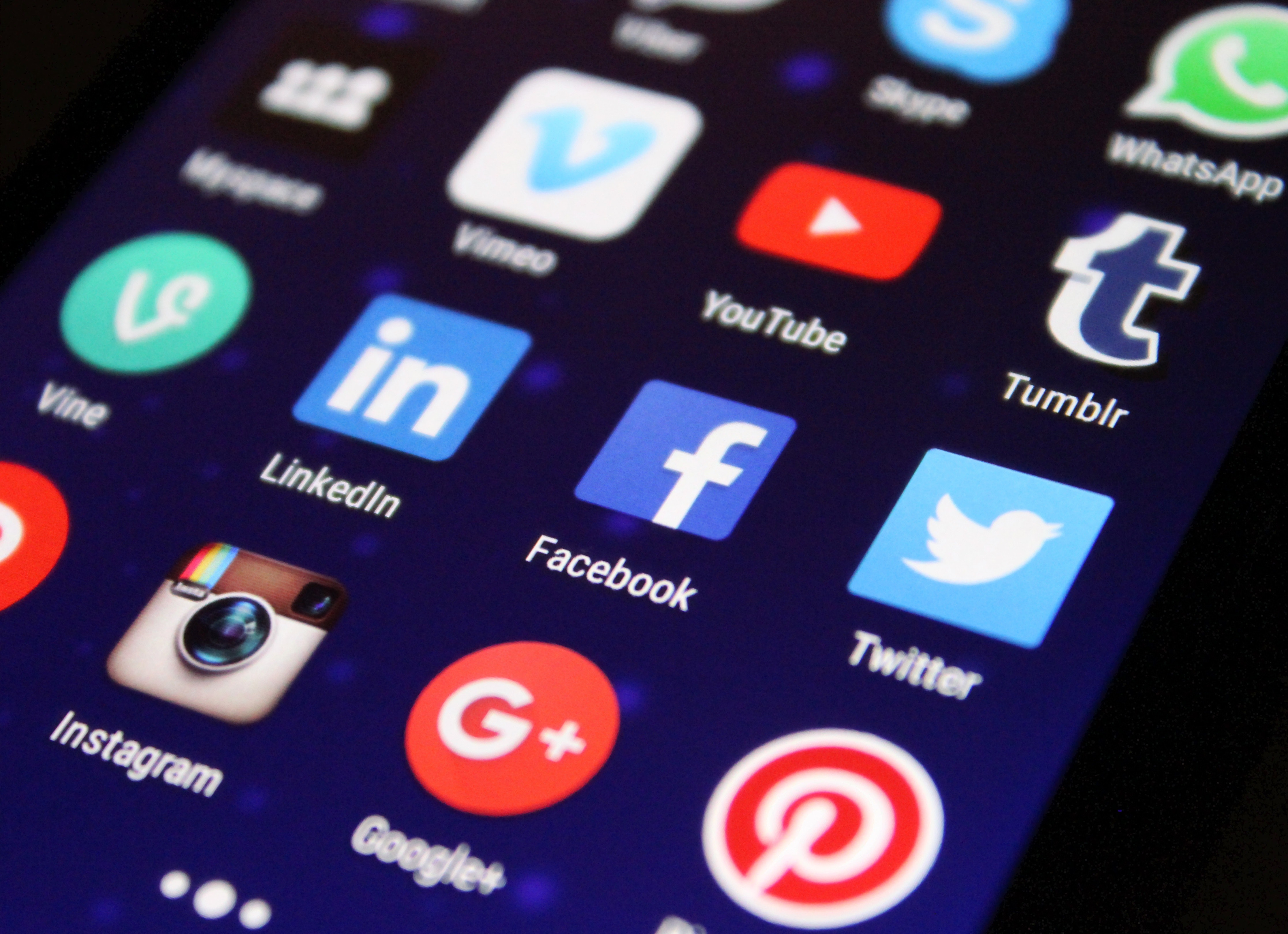 Official extremist group propaganda materials are easily disseminated and accessed on the Internet. The individuals documented in this report accessed extremist group propaganda on a variety of social media platforms, including Facebook, Twitter, YouTube, Tumblr, Google Plus, Skype, Paltalk, and WhatsApp. Several individuals also played a part in further propagating extremist propaganda materials. Of the 168 individuals documented by CEP, at least 51 disseminated propaganda materials either online, in person, or via mail, and 59 viewed or discussed propaganda materials with another individual.
Daily Eye on Extremism
January 20, 2021
"Twelve National Guard members have been removed from duties related to the inauguration of President-elect Joseph R. Biden Jr., two of them for expressing anti-government sentiments, Defense Department officials said on Tuesday. Two of the members were removed over texts and social media posts that made threatening comments toward political officials, Pentagon officials said. They declined to specify the exact nature of the threats. "I will share that they were inappropriate," Gen. Daniel R. Hokanson, the chief of the National Guard Bureau, told reporters during a telephone briefing. Two officials described the texts as broad in nature — not directed specifically at Mr. Biden or Vice President-elect Kamala Harris, but rather at lawmakers as a whole. One of the service members removed, the officials said, made a point of expressing support for President Trump in addition to making menacing comments. General Hokanson said that one case was reported by the service member's chain of command and that the other was flagged through a tip to a hotline. The other 10 National Guard members were removed for a wide variety of issues — criminal investigations, domestic abuse or outstanding complaints. All 12 members have been sent home, Pentagon officials said."
The New York Times: 12 National Guard Members Removed From Inauguration Duties Amid Extremist Threats
"A leading humanitarian aid group working in Yemen is once more raising alarm over the effects that the Trump administration's "terrorist" designation of Yemen's Houthi rebels will have on civilians in the war-torn country. Just days before United States President Donald Trump was set to leave office, his administration announced plans to label the Houthis a "foreign terrorist organization" – effectively barring US citizens and entities from interacting financially with the group. The designation came into effect on Tuesday, just as the US Treasury Department released details of limited licensing exemptions to the restrictions. The department said licences would be available, among other things, to authorise "the official activities of the US government and certain international organizations, such as the United Nations and the International Committee of the Red Cross". It also said the export of agricultural commodities, medicine, and medical devices would be exempt. But the Houthis control large swathes of territory in Yemen – and Joel Charny, executive director of Norwegian Refugee Council USA, told Al Jazeera on Monday that the licensing system "is not a panacea."
Al Jazeera: US 'Terrorist' Designation Of Yemen's Houthis Comes Into Effect
"A U.S. soldier was arrested Tuesday for allegedly saying he wanted to help ISIS strike the 9/11 Memorial in New York City and attempting to help ISIS to target U.S. soldiers in the Middle East, according to senior law enforcement officials. The officials say Cole James Bridges, 20, from Stow, Ohio, allegedly went into an online forum and chatted with a person he thought was with ISIS, but was in fact an FBI undercover agent. Bridges is currently assigned to Fort Stewart in Georgia with the 3rd infantry division of the Army. He was arrested on charges of attempting to provide material support to a designated foreign terrorist organization and attempting to murder U.S. military service members. He faces up to 40 years in prison. A criminal complaint alleges that Bridges started "researching and consuming online propaganda promoting jihadists and their violent ideology" and expressing his support for ISIS on social media beginning in at least 2019. He joined the Army in September of that year. In October, he started talking with an undercover FBI agent posing as an ISIS supporter in contact with ISIS fighters in the Middle East."
NBC News: U.S. Soldier Accused Of Wanting To Plot ISIS Strike On 9/11 Memorial In New York City
Daily Dose
Extremists: Their Words. Their Actions.
Our biggest target today is the Americans, not the apostates. The only reason we have exerted all this effort and undertaken all this preparation today is to attack the American troops. Therefore you must carry out the operation with great efficiency.
The Counter Extremism Project acts to shine a light of transparency and accountability on those persons, businesses and institutions that financially underpin the activities of extremist groups.
Learn More