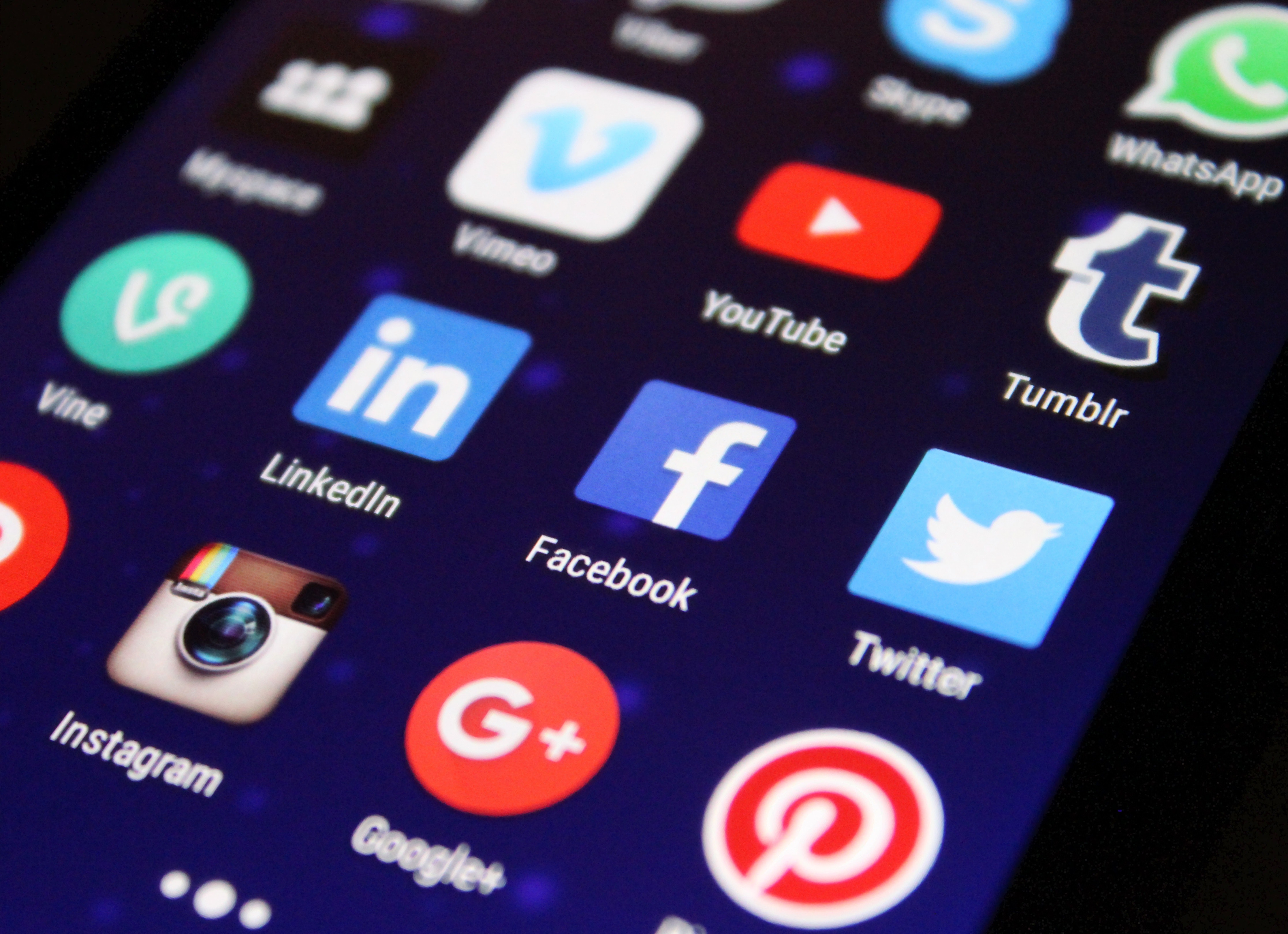 Official extremist group propaganda materials are easily disseminated and accessed on the Internet. The individuals documented in this report accessed extremist group propaganda on a variety of social media platforms, including Facebook, Twitter, YouTube, Tumblr, Google Plus, Skype, Paltalk, and WhatsApp. Several individuals also played a part in further propagating extremist propaganda materials. Of the 168 individuals documented by CEP, at least 51 disseminated propaganda materials either online, in person, or via mail, and 59 viewed or discussed propaganda materials with another individual.
Daily Eye on Extremism
January 23, 2020
"Armed with rifles and explosives, about a dozen Shabab fighters destroyed an American surveillance plane as it was taking off and ignited an hourslong gunfight earlier this month on a sprawling military base in Kenya that houses United States troops. By the time the Shabab were done, portions of the airfield were burning and three Americans were dead. Surprised by the attack, American commandos took around an hour to respond. Many of the local Kenyan forces, assigned to defend the base, hid in the grass while other American troops and support staff were corralled into tents, with little protection, to wait out the battle. It would require hours to evacuate one of the wounded to a military hospital in Djibouti, roughly 1,500 miles away. The brazen assault at Manda Bay, a sleepy seaside base near the Somali border, on Jan. 5, was largely overshadowed by the crisis with Iran after the killing of that country's most important general two days earlier, and is only now drawing closer scrutiny from Congress and Pentagon officials. But the storming of an airfield used by the American military so alarmed the Pentagon that it immediately sent about 100 troops from the 101st Airborne Division to establish security at the base."
The New York Times: Chaos As Militants Overran Airfield, Killing 3 Americans In Kenya
"Germany's defense minister warned that Islamic State fighters could return in force in the Middle East if an international coalition is unable to continue its work against the militant organization. Annegret Kramp-Karrenbauer, speaking in an interview at the World Economic Forum on Thursday, said that Germany aims to keep its forces in Iraq, but can only do so at the behest of the government in Baghdad. "We need to keep in mind that in Iraq, IS is not yet defeated," Kramp-Karrenbauer told Bloomberg Television in Davos, Switzerland. "If the pressure is reduced, then the danger is great that it resumes its regime of terror." The concerns by a key U.S. ally underscore how the mission has been shaken since the killing of Iranian General Qassem Soleimani, which prompted the Iraqis to demand the departure of 5,000 American troops from the country. The self-declared caliphate was largely subdued by early last year in Syria and Iraq, where it once controlled territory the size of Iceland. Germany, which has some 120 troops in Iraq as part of an anti-ISIS campaign, suspended its operations amid the crisis. Thirty-two German troops were transferred to Jordan and three to Kuwait."
Bloomberg: German Defense Chief Warns Islamic State Could Resume 'Terror'
"Iran has long sought the withdrawal of American forces from neighboring Iraq, but the U.S. killing of an Iranian general and an Iraqi militia commander in Baghdad has added new impetus to the effort, stoking anti-American feelings that Tehran hopes to exploit to help realize the goal. The Jan. 3 killing has led Iraq's parliament to call for the ouster of U.S. troops, but there are many lingering questions over whether Iran will be able to capitalize on the sentiment. An early test will be a "million-man" demonstration against the American presence, called for by influential Shiite cleric Moqtada al-Sadr and scheduled for Friday. It is not clear whether the protesters will try to recreate a New Year's Eve attack on the U.S. Embassy compound in Baghdad by Iran-supported militias in the wake of U.S. airstrikes that killed 25 militiamen along the border with Syria. Iran might simply try to use the march to telegraph its intention to keep up the pressure on U.S. troops in Iraq. But experts say Iran can be counted on to try to seize what it sees as an opportunity to push its agenda in Iraq, despite an ongoing mass uprising that is targeting government corruption as well as Iranian influence in the country."
The Washington Post: Iran Uses Violence, Politics To Try To Push US Out Of Iraq
Daily Dose
Extremists: Their Words. Their Actions.
Fact:
On January 23, 2019, two car bombs exploded outside of a mosque in Benghazi, Libya, killing 41 people and injuring 80 others. No group claimed responsibility for the blast, but remnants suggested an ISIS affiliate was responsible.
The Counter Extremism Project acts to shine a light of transparency and accountability on those persons, businesses and institutions that financially underpin the activities of extremist groups.
Learn More