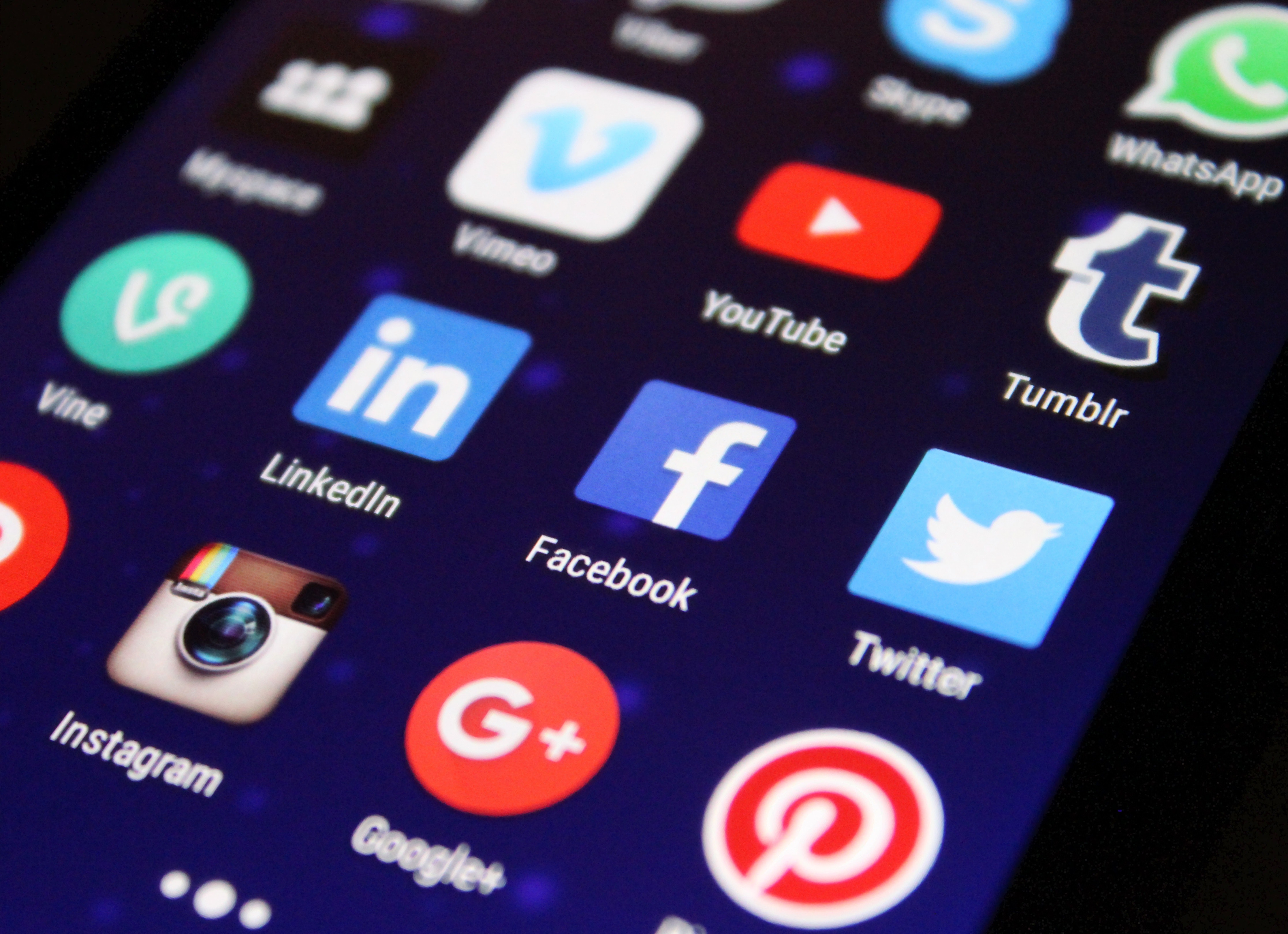 Official extremist group propaganda materials are easily disseminated and accessed on the Internet. The individuals documented in this report accessed extremist group propaganda on a variety of social media platforms, including Facebook, Twitter, YouTube, Tumblr, Google Plus, Skype, Paltalk, and WhatsApp. Several individuals also played a part in further propagating extremist propaganda materials. Of the 168 individuals documented by CEP, at least 51 disseminated propaganda materials either online, in person, or via mail, and 59 viewed or discussed propaganda materials with another individual.
Daily Eye on Extremism
March 19, 2019
"The spokesman of the Islamic State emerged from nearly six months of silence on Monday to mock America's assertion of having defeated the group and to call for retaliation over last week's mosque attacks in New Zealand. "The scenes of the massacres in the two mosques should wake up those who were fooled, and should incite the supporters of the caliphate to avenge their religion," the spokesman, Abu Hassan al-Muhajir, said in a 44-minute audio recording. Mr. al-Muhajir portrayed the shootings by a white extremist, which killed 50 Muslims as they prayed in the city of Christchurch, as an extension of the campaign against the Islamic State. He likened the mosque attacks to the weekslong battle raging in the last village under ISIS control in Syria. "Here is Baghuz in Syria, where Muslims are burned to death and are bombed by all known and unknown weapons of mass destruction," he said, painting the people in the town as regular Muslims when in fact coalition officials believe that the majority of them are either Islamic State fighters or their wives and children. Throughout his speech, Mr. al-Muhajir belittled the White House's claim of victory over the terrorist organization, calling it a "state of confusion and contradiction that make it impossible for any observer to know what is meant by the word 'victory.'"
The New York Times: ISIS Spokesman Ends Silence By Calling For Retaliation Over New Zealand Massacres
"CEP President Fran Townsend discusses the aftermath of the New Zealand attacks and why Congress needs to revisit social media companies' exemptions."
CBS This Morning: New Zealand Attacks
"Iran-backed Shiite militias in Iraq are growing more powerful and confident as they operate with increasing impunity. Gunmen murdered Iraqi novelist Alaa Mashzoub, a chronicler of Iraq's lost Jewish community, as he rode his bicycle through his hometown of Karbala Feb. 3. Mashzoub was a bold critic of Iran's increasing power in Iraq. His relatives believe that was what led Shiite militiamen to target him. A few days after the killing, Aws al-Khafaji, a powerful Shiite militia leader in his own right and Mashzoub's kinsman, appeared on TV and denounced Iranian interference in Iraq. He was captured by the Shiite militias of the Iran-backed Popular Mobilization Units and has not been seen since. The same week, in a less dramatic but equally ominous incident, Iraqi Shiite militiamen challenged a U.S. Army foot patrol near the al-Qathia base in eastern Mosul. Heavily armed men parked a vehicle in the way of the patrol and followed the U.S. troops, filming. The video clip released later triumphantly declared, against a background of tinny martial music, that the fighters of the Popular Mobilization Units' Ninawah Command had successfully disrupted the American attempt to conduct a patrol in the city."
The Wall Street Journal: Iran-Backed Militias Step Up The Battle In Iraq
"CEP Senior Advisor Dr. Hany Farid discusses why social media platforms failed to detect and permanently remove videos of the New Zealand mosque shootings."
ABC News (Australia): Social Media Companies Face Backlash After New Zealand Terror Attack
"UN Secretary-General Antonio Guterres expressed "grave concern" that Hezbollah's weapons would "endanger the stability of Lebanon and the region." In an implicit reference to Iran, Guterres called on member states to "carry out their duties" in terms of not supplying arms and military equipment to entities and individuals in Lebanon. He also urged the Lebanese government to take "all necessary measures" to disarm the militias in accordance with the Taif Agreement and international resolutions. The new Lebanese government is encouraged to abide by the policy of dissociation, in line with the Baabda Declaration of 2012, said the secretary-general in his latest report on the implementation of UN Security Council resolution 1701. He also emphasized that all Lebanese powers must "stop interfering in the Syrian war and other conflicts in the region," denouncing the "alleged movement of fighters and military equipment across the Lebanese-Syrian border." Turning to the Lebanese-Israeli border, Guterres voiced "deep concern" over the presence of tunnels along the Blue Line and urged the Lebanese army to conduct all necessary investigations to ensure that the border tunnels were no longer a security threat."
Asharq Al-Awsat: Un Chief: Hezbollah Weapons Threaten Stability
"A Georgia woman has been charged with helping the ISIS terrorist group make a "kill list" of fellow Americans. In early 2017, Vo recruited other people to create content to post online propaganda for ISIS, including a video that threatened a nonprofit based in New York City.The Counter Extremism Project (CEP) confirmed that it was the nonprofit that ISIS threatened. The video included the threat: "You messed with the Islamic State so expect us soon." One scene shows a photograph of the nonprofit's CEO and a former U.S. Ambassador, with a threat in text, and behind them a man who appears to be shackled with his throat slit and bleeding."
NTD: Georgia Woman Charged With Helping ISIS Make 'Kill List' Full Of Americans
"Financial Review: Europe leads the pack in the fight against e-terrorism Germany took on-board these issues and ploughed ahead with its law, known as 'NetzDG', which came into force in January last year. The law creates a process by which people can complain to the companies about hate speech online. A study by the Europe-based Counter Extremism Project last November found that Twitter and Google were rejecting around 80 per cent of complaints. The report found other flaws in the law. Extremist videos can be re-uploaded, and this was happening with 91 per cent of ISIS videos. But the tech companies had won a campaign to ensure NetzDG didn't capture re-uploads, so that each re-upload must be treated as an entirely new case."
Financial Review: Europe Leads The Pack In The Fight Against E-Terrorism
Daily Dose
Extremists: Their Words. Their Actions.
The only worthwhile 'relocation' of migrants is back to their country of origin.
Generation Identity, Public Statement
Mar. 2016
The Counter Extremism Project acts to shine a light of transparency and accountability on those persons, businesses and institutions that financially underpin the activities of extremist groups.
Learn More