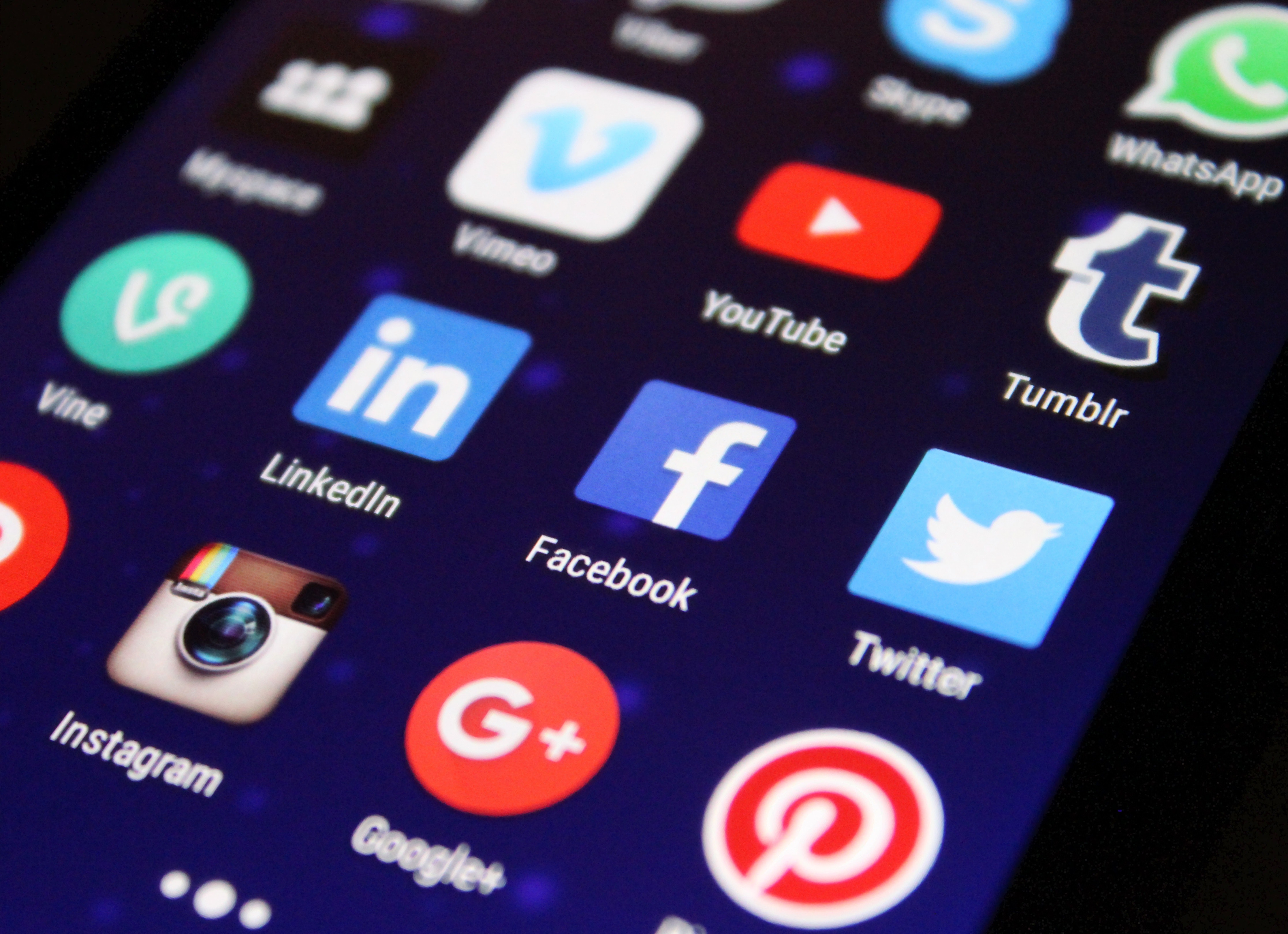 Official extremist group propaganda materials are easily disseminated and accessed on the Internet. The individuals documented in this report accessed extremist group propaganda on a variety of social media platforms, including Facebook, Twitter, YouTube, Tumblr, Google Plus, Skype, Paltalk, and WhatsApp. Several individuals also played a part in further propagating extremist propaganda materials. Of the 168 individuals documented by CEP, at least 51 disseminated propaganda materials either online, in person, or via mail, and 59 viewed or discussed propaganda materials with another individual.
Daily Eye on Extremism
September 20, 2019
"A New Jersey man trained in bomb-making and intelligence-gathering by Hezbollah spent years scouting sites like Times Square and New York's airports, tunnels and bridges for how to do the most harm in an attack, federal prosecutors said on Thursday. The man, Alexei Saab, 42, of Morristown, was charged with various terrorism-related crimes in a nine-count indictment unsealed in Manhattan. A United States citizen since 2008, he was also charged with participating in a sham marriage to help an unnamed co-conspirator obtain citizenship. In announcing the indictment, Geoffrey S. Berman, the United States attorney in Manhattan, said that despite Mr. Saab's citizenship status, "his true allegiance was to Hezbollah." Mr. Saab, who was arrested in July, is being held in the Metropolitan Correctional Center in Manhattan, according to federal prison records. An arraignment had not yet been scheduled, and he has not entered a plea. His lawyer did not immediately respond to requests for comment."
The New York Times: Man Trained By Hezbollah Scouted Times Square As Target, Prosecutors Say
"A sprawling refugee camp in northeast Syria is described as a breeding ground for ISIS and a ticking time bomb. A few hundred U.S. allies guard the Al-Hol camp, where the strict laws of ISIS are followed. The guards call the Syrian refugee camp the "Islamic State" because while they control the fence, inside, they said, ISIS is in charge. Ten thousand foreigners live there. They are wives and children of accused ISIS fighters. The men are mostly dead or in prison. CBS News went inside and met women who wouldn't say where they come from, but sound British, and they defended ISIS terror attacks in Europe and the U.S. "This is ISIS ideology, an eye for an eye, and a tooth for a tooth. That's what it is," one woman said. When there's violence here, and there have apparently been several murders, it's almost impossible to find the perpetrators, because all of the women are covered. In an ISIS propaganda video, women send a message from the camp. We're a ticking bomb, one says, just you wait and see. In another video, young boys chant that they'll crush the heads of non-believers. There are no real schools there, but one guard said the entire camp is effectively an ISIS academy. Many women said they're repentant."
CBS News: CBS News Goes Inside Syrian Refugee Camp Filled With ISIS Supporters
"Senior national security officials from across the government met on Thursday to refine a list of potential targets to strike in Iran, should President Trump order a military retaliation for missile and drone attacks on Saudi Arabian oil fields last weekend, officials said. Defense Secretary Mark T. Esper and Gen. Joseph F. Dunford Jr., the chairman of the Joint Chiefs of Staff, are to present the updated options to Mr. Trump at a National Security Council meeting scheduled for Friday, a senior American official said. In advance of being presented with the newest set of options, Mr. Trump has sent different signals on his intentions. He has threatened to order "the ultimate option" of a strike on Iran to punish the nation for its behavior, but also has made clear his continued opposition to ordering the United States into another war in the Middle East."
The New York Times: Trump's National Security Aides Refining Possible Iran Options
"Islamic State claimed responsibility for one of the deadliest attacks against the Burkina Faso military in recent months, the SITE website that tracks militant attacks reported on Thursday. The attack took place on Aug. 20 in Koutougou, in the country's northern Soum province. Militants killed 24 Burkinabe soldiers and injured seven others. A statement from Islamic State quoted by SITE attributed the attack to the group's West Africa branch. Once one of the region's most peaceful countries, Burkina Faso has suffered a spillover of Islamist violence from its neighbors and large swathes of the country's north are now out of control. Deteriorating security prompted the Ouagadougou government to declare in December a state of emergency in several northern provinces bordering Mali, including Soum."
Reuters: Islamic State Claims Attack In Burkina That Killed 24 Soldiers
"The fastest-growing terror threat in the UK comes from far-right extremism, police have said. Neil Basu, the UK head of counter-terrorism, said seven of the 22 plots foiled since March 2017 have been linked to the ideology. He said far-right terrorism had gone from 6% of the caseload two years ago to 10% today, adding: "It's small but it's my fastest-growing problem." But, he said, the biggest threat still came from jihadists. Mr Basu, Assistant Commissioner for the Metropolitan Police, said some of the right-wing plots they disrupted were "designed to kill people" - and methods mimicked those seen in jihadist attacks, with some even using Islamic State materials. Speaking at a briefing on Thursday, Mr Basu said about 10% of around 800 live terror investigations were linked to right-wing extremism. Children as young as 14 have been involved in extremist activity, the briefing was told. He also said the government's terrorism-prevention programme, Prevent, which aims to stop people being radicalised, has seen referrals nearly doubling since 2015/16 to 18%. "Despite the increases, right-wing terrorism remains a relatively small percentage of our overall demand, but when nearly a third of the plots foiled by police and security services since 2017 relate to right-wing ideology, it lays bare why we are taking this so seriously," he said."
BBC News: Fastest-Growing UK Terror Threat 'From Far-Right'
"The group has reportedly called for the deaths of European Parliament politician Guy Verhofstadt and YouTube chief executive officer Susan Wojcicki. Joshua Fisher-Birch, a research analyst at the Counter Extremism Project in New York, said: "This is a small group, but they have a very radical ideology. Even among the extreme right, it can be hard for them to find recruits. They want a race war. They want to commit terrorist attacks. This is different from other groups. They have an 'accelerationist' ideology. They think they need to bring this about, they think it is their duty."
Express: Neo-Nazi Group In Threat To Kill One Of Britain's Top Police Officers - Exclusive
Daily Dose
Extremists: Their Words. Their Actions.
… the Mujahideen in Kashmir — at this stage at least — should single-mindedly focus on inflicting unrelenting blows on the Indian Army and government, so as to bleed the Indian economy and make India suffer sustained losses in manpower and equipment.
The Counter Extremism Project acts to shine a light of transparency and accountability on those persons, businesses and institutions that financially underpin the activities of extremist groups.
Learn More