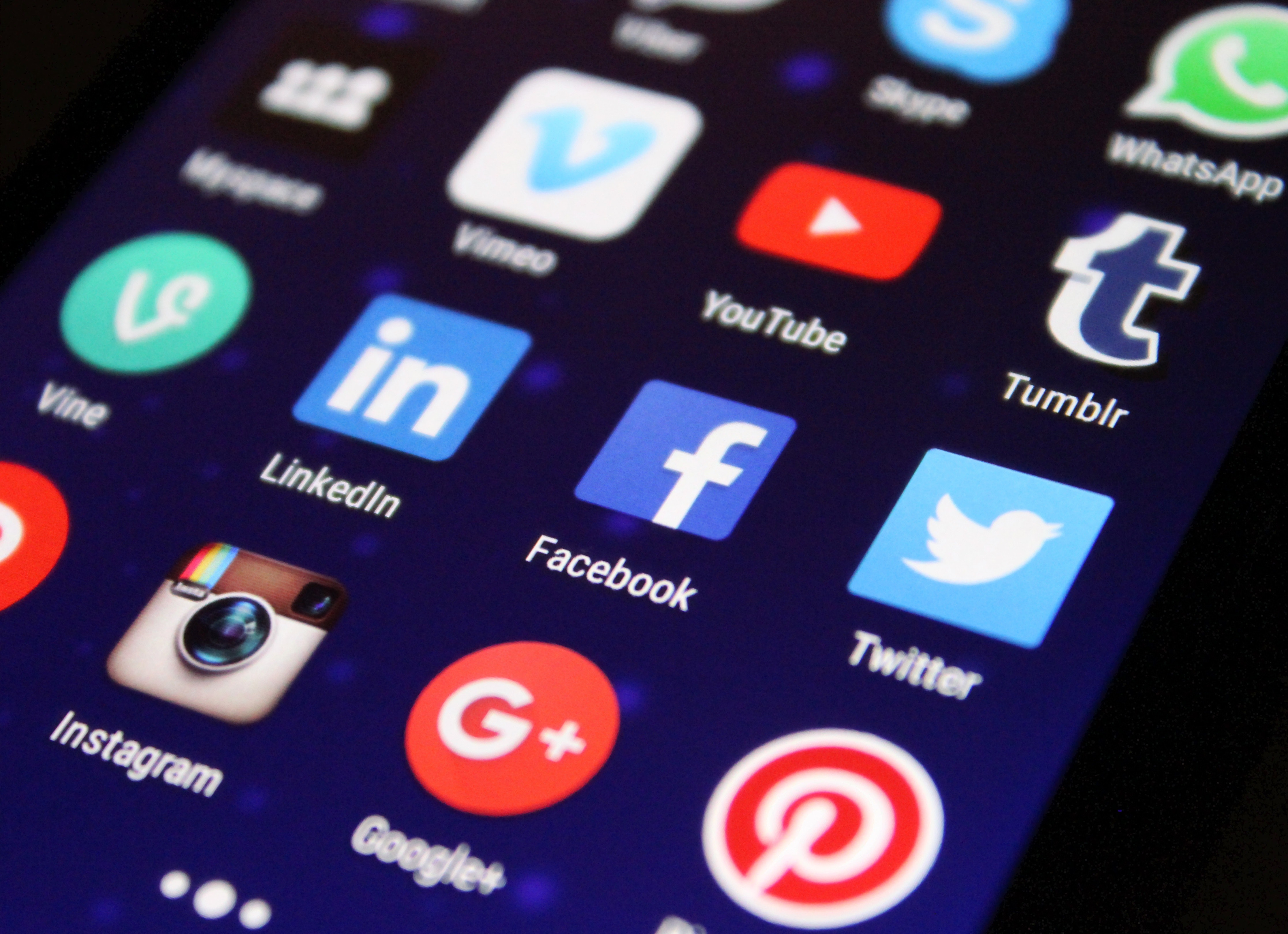 Official extremist group propaganda materials are easily disseminated and accessed on the Internet. The individuals documented in this report accessed extremist group propaganda on a variety of social media platforms, including Facebook, Twitter, YouTube, Tumblr, Google Plus, Skype, Paltalk, and WhatsApp. Several individuals also played a part in further propagating extremist propaganda materials. Of the 168 individuals documented by CEP, at least 51 disseminated propaganda materials either online, in person, or via mail, and 59 viewed or discussed propaganda materials with another individual.
Daily Eye on Extremism
April 25, 2019
"He built his fortune on black pepper, white pepper, nutmeg, cloves and vanilla. His family lived in a beautiful white villa and traveled in a chauffeured BMW. He was feted by Sri Lanka's former president for "outstanding service provided to the nation." But on Wednesday the narrative of Mohammad Yusuf Ibrahim, one of Sri Lanka's wealthiest spice traders, was ripped apart. Officials revealed he was in custody in connection with the devastating suicide attacks on Easter Sunday that killed more than 350 people. An Indian official said that two of Mr. Ibrahim's sons, who have been identified in Indian media reports as Inshaf and Ilham, were among the eight suicide bombers who struck at hotels and churches across this island. The Islamic State has claimed responsibility for the attack, and investigators said Mr. Ibrahim was being extensively interrogated."
The New York Times: Sri Lanka Suicide Bombers Included Two Sons Of A Spice Tycoon
"At least 350 people were killed and more than 500 were wounded in the Easter Sunday terror attacks in Sri Lanka. CEP Senior Director Dr. Hans-Jakob Schindler, joins host J.J. Green to discuss ISIS's role in helping local extremist groups plan and carry out the coordinated suicide bombings."
WTOP: The Hunt: The Sri Lanka Easter Sunday Massacre
"When ISIS claimed responsibility for the coordinated bombings in Sri Lanka that killed more than 350 people, it did so, as one would expect, in Arabic and English. But it also issued statements in other languages—including Tamil. There is yet no independent verification of the terrorist group's claim, but the pronouncement in a language spoken by about 70 million people, overwhelmingly in the southern Indian state of Tamil Nadu and in northern and eastern Sri Lanka, as well as in Malayalam, spoken by about 35 million people mostly in the southern Indian state of Kerala, suggests the organization has recruits fluent in what are essentially regional languages with relatively few speakers. Get the latest issue now. It is this sort of targeted outreach at which ISIS is particularly good: Like other militant groups, ISIS exploits weak governments, but it also capitalizes on disenfranchisement among Muslim minorities, speaks to their particular grievances, and looks to recruit educated professionals for its sophisticated propaganda efforts. On the face of it, ISIS's influence in South Asia is limited. About 180 Indians are said to have joined the group out of a population of 170 million Indian Muslims, according to the Observer Research Foundation (ORF), a think tank in New Delhi."
The Atlantic: ISIS's Newest Recruiting Tool: Regional Languages
"New Zealand Prime Minister Jacinda Ardern and French president Emmanuel Macron will meet next month to try and eliminate violent extremist content online in the wake of the March 15 terrorist attacks in Christchurch New Zealand. In an interview with the Euronews' Cube team, Dr Hans-Jakob Schindler of the Counter Extremism Project welcomed the talks but argued it was time for a radical shift in regulation. "It is now time to simply look at the tech industry the same way we look at the banking industry," Dr Schindler said. "If you don't find it acceptable that terrorists have bank accounts, there is really no clear argument why we should find it acceptable that a terrorist should use a Skype account, or a Whatsapp account, or a Facebook account to propagate, organise, finance, transfer capabilities, or distribute something as harmful as bomb-making instruction manuals."
Euronews: New Zealand, France To Host Summit In Bid To Stop Extremist Content On Social Media
"Social media companies are "actively" pushing their users to consume extremist content in order to drive up profits, MPs have said.Algorithms used by sites like YouTube to suggest new content to users are recommending inflammatory and radical material, a Home Affairs Committee hearing was told. One member accused YouTube, Facebook and Twitter
of "not giving a damn" about fuelling radicalisation in the wake of the massacres in Sri Lanka and New Zealand. Following heated exchanges in Wednesday's evidence hearing, Yvette Cooper said MPs had been "raising the same issues again and again" over several years. As representatives of YouTube, Facebook and Twitter, outlined action taken against extremist content, MPs provided fresh examples of neo-Nazi, Islamist and far-right posts on their platforms. MPs took particular aim at YouTube over the way its algorithms promote videos and create playlists for viewers that they accused of becoming increasingly extreme. The site has been repeatedly criticised for showing a variety of inflammatory comment in the recommendations pane next to videos. MPs said that could easily radicalise young people who begin watching innocent videos."
The Independent: Social Media Companies 'Actively' Serve Up Extremist Material To Users To Maximise Profits, MPs Say
"Facebook said on Wednesday that it expected to be fined up to $5 billion by the Federal Trade Commission for privacy violations. The penalty would be a record by the agency against a technology company and a sign that the United States was willing to punish big tech companies. The social network disclosed the amount in its quarterly financial results, saying it estimated a one-time charge of $3 billion to $5 billion in connection with an "ongoing inquiry" by the F.T.C. Facebook added that "the matter remains unresolved, and there can be no assurance as to the timing or the terms of any final outcome." Facebook has been in negotiations with the regulator for months over a financial penalty for claims that the company violated a 2011 privacy consent decree. That year, the social network promised a series of measures to protect its users' privacy after an investigation found that its handling of data had harmed consumers."
The New York Times: Facebook Expects To Be Fined Up To $5 Billion By F.T.C. Over Privacy Issues
Daily Dose
Extremists: Their Words. Their Actions.
Fact:
On February 18, 2019, Boko Haram militants ambushed a group of firewood and charcoal scavengers in Nigeria's Borno State, slaughtering 18 people.
The Counter Extremism Project acts to shine a light of transparency and accountability on those persons, businesses and institutions that financially underpin the activities of extremist groups.
Learn More