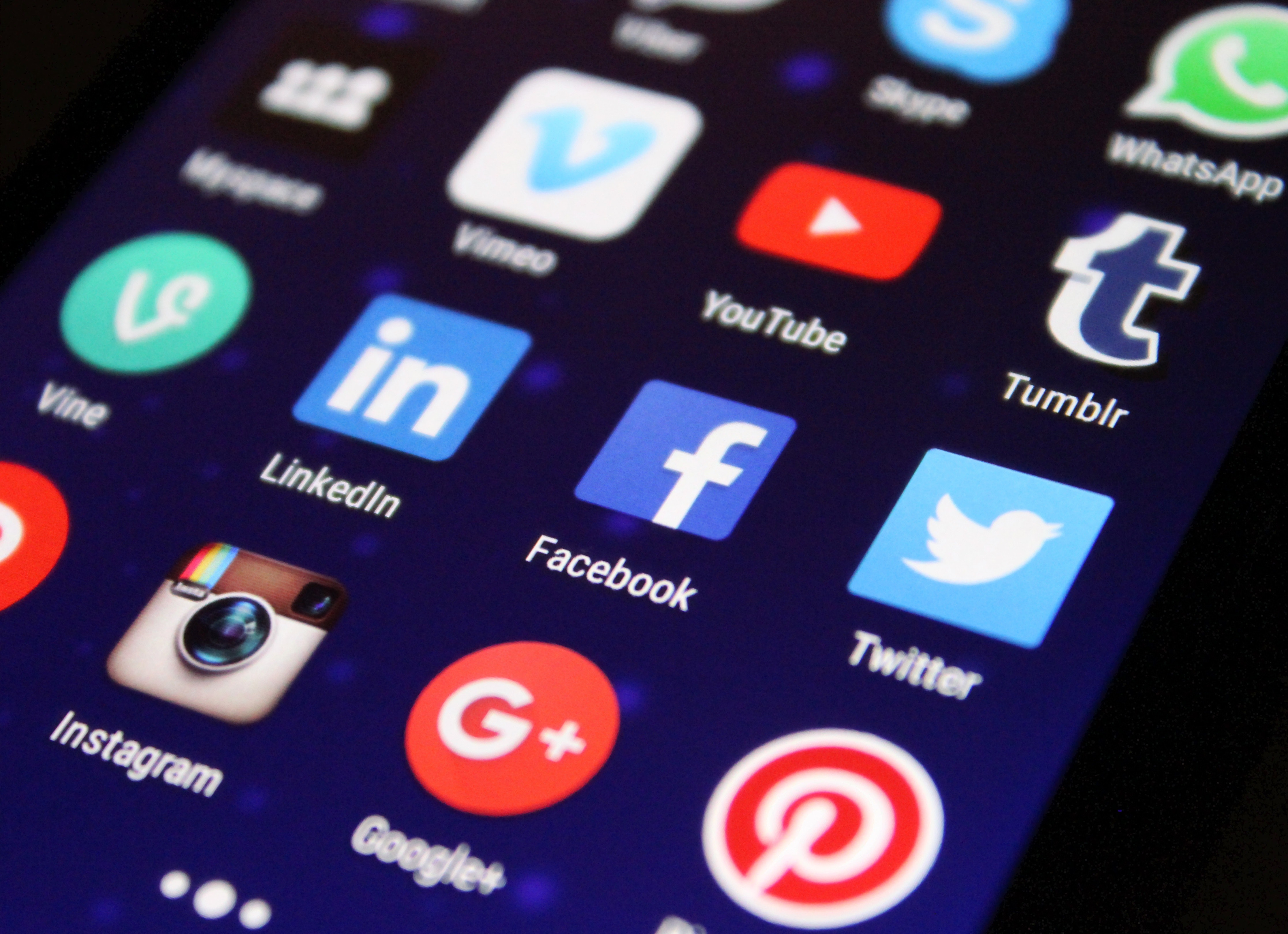 Official extremist group propaganda materials are easily disseminated and accessed on the Internet. The individuals documented in this report accessed extremist group propaganda on a variety of social media platforms, including Facebook, Twitter, YouTube, Tumblr, Google Plus, Skype, Paltalk, and WhatsApp. Several individuals also played a part in further propagating extremist propaganda materials. Of the 168 individuals documented by CEP, at least 51 disseminated propaganda materials either online, in person, or via mail, and 59 viewed or discussed propaganda materials with another individual.
Daily Eye on Extremism
December 12, 2018
"An attack on France's largest Christmas market by a gunman with a long criminal record was an act of terrorism, the Paris prosecutor announced Wednesday. A manhunt is still underway for the gunman, who was wounded during the attack Tuesday night in the eastern city of Strasbourg before fleeing the scene. French news media have identified the suspect as 29-year-old Cherif Chekkatt, but authorities so far have referred to him only by his first name. "Once again, terrorism has struck our territory, in Strasbourg," said Paris Prosecutor Rémy Heitz, whose office leads terrorism investigations across the country. He noted that the suspect had 27 criminal convictions in France, Germany and Switzerland. He said two people were killed outright, while a third was left in a vegetative state. The attack also wounded 13 others, eight of whom are in critical condition. Heitz corrected earlier statements by regional officials that three people were killed. The prosecutor specified that one of the three previously reported as dead was, in fact, "brain dead" but not technically deceased."
The Washington Post: France Declares Attack On Christmas Market To Be Act Of Terrorism
"Two launch units for anti-tank guided missiles recovered by a Saudi-led military coalition in Yemen appear to have been manufactured in Iran during 2016 and 2017, according to a confidential United Nations report seen by Reuters on Tuesday. U.N. Secretary-General Antonio Guterres does not specifically state whether the discovery of the units in Yemen was a violation of a U.N. resolution that took effect in January 2016. It prevents Iran from importing and exporting arms or related materiel unless the Security Council has given approval. "The Secretariat found that they had characteristics of Iranian manufacture and that their markings indicated production dates in 2016 and 2017," Guterres said in his biannual report to the Security Council on the implementation of sanctions on Iran. "The Secretariat also examined a partly disassembled surface-to-air missile seized by the Saudi-led coalition and observed that its features appeared to be consistent with those of an Iranian missile," he wrote."
ChannelNewsAsia: Two Missile Launchers Found In Yemen Appear To Be From Iran - UN
"James A. Fields Jr., an avowed neo-Nazi who rammed his car into a group of counterprotesters at a white-supremacist rally, was sentenced to life in prison by a jury Tuesday after a trial that offered an unsparing view of the physical and emotional ruin he caused in this city with a burst of vehicular rage 16 months ago. As he had throughout his two-week trial, Fields, 21, sat impassively at the defendant's table, clad in a powder blue sweater, as the jury delivered its sentencing decisions after about four hours of deliberations that began Monday: life for first-degree murder; 70 years for each of five counts of aggravated malicious wounding; 20 years for each of three counts of malicious wounding; and nine years for leaving the scene of a fatal crash. The jurors were instructed that the sentences would be "presumed to be consecutive" unless they recommended that the terms be served simultaneously. The panel made no such recommendation. Fields's overall sentence: life plus 419 years and $480,000 in fines."
The Washington Post: James A. Fields Jr. Sentenced To Life In Prison In Charlottesville Car Attack
"Afghan officials say a suicide car bombing Tuesday hit a security forces' convoy in Kabul, killing at least 13 people and injuring nine others. Interior Ministry spokesman Najib Danish confirmed the casualty count and told VOA that security personnel and civilians were both among the victims. The convoy reportedly was transporting operatives of the National Directorate for Security (NDS), the main Afghan spy agency. The Taliban quickly took responsibility, saying the suicide attack in a western district of the capital city was aimed at a joint convoy of American military trainers and their Afghan partners. An insurgent spokesman claimed the powerful blast "killed and wounded 23 security personnel," though Taliban officials often issue inflated claims for such attacks. The deadly violence came on a day when the Afghan government announced the formation of a so-called High Consultative Board for Peace Process."
Voice Of America: Bomb Attack On Afghan Security Convoy Kills 13
"The U.S. Military IS downplaying suggestions that the Islamic State group is on the rise in Iraq amid reports in recent days of continuing and even increased hostilities by the extremist network. Attacks by the Islamic State group, also known as ISIS, have risen to as many as 75 per month on average, up from 60 per month in recent years, according to recent reports. The group still holds control of a small swathe of territory in the Syrian town of Hajin, which remains under siege by U.S.-backed forces there known as the Syrian Democratic Forces. The New York Times reported Sunday that some Kurdish positions in Syria were digging trenches in anticipation of an Islamic State group resurgence after a U.S.-led operation cleared out its fighters. However, Army Col. Jonathan Byrom, deputy director of Joint Operations Command, told reporters from his headquarters in Iraq on Tuesday that security there remains stable. "Many attacks are going on, but they are not having a significant impact on the security situation," Byrom said. "It really is a good news story."
U.S. News & World Report: U.S. Downplays Reports Of Surge In ISIS Activity
"Qais al-Khazali gained notoriety on the battlefields of Iraq, fighting to expel U.S. troops after they invaded 15 years ago. Now Mr. Khazali wants to oust American forces again, but this time through the Iraqi political system after making major gains in an election earlier this year. Mr. Khazali's evolution—from Iran-allied outlaw to aspiring statesman—illustrates Iraq's changing political landscape and the Trump administration's dilemma as it tries to curb Iran's influence in Iraq and across the Middle East. As the U.S. tries to weaken Iran's proxies—an array of mainly Shiite militias that have proliferated in Iraq and Syria in recent years—some of them are now boosting their profile through the very democratic process the U.S. introduced to Iraq."
The Wall Street Journal: Iraqi Who Once Killed Americans Is A U.S. Dilemma As He Gains Political Power
Daily Dose
Extremists: Their Words. Their Actions.
Hamas is defending the rights of the nation, and the nation must stand by those who defend its pre-eminent cause.
The Counter Extremism Project acts to shine a light of transparency and accountability on those persons, businesses and institutions that financially underpin the activities of extremist groups.
Learn More