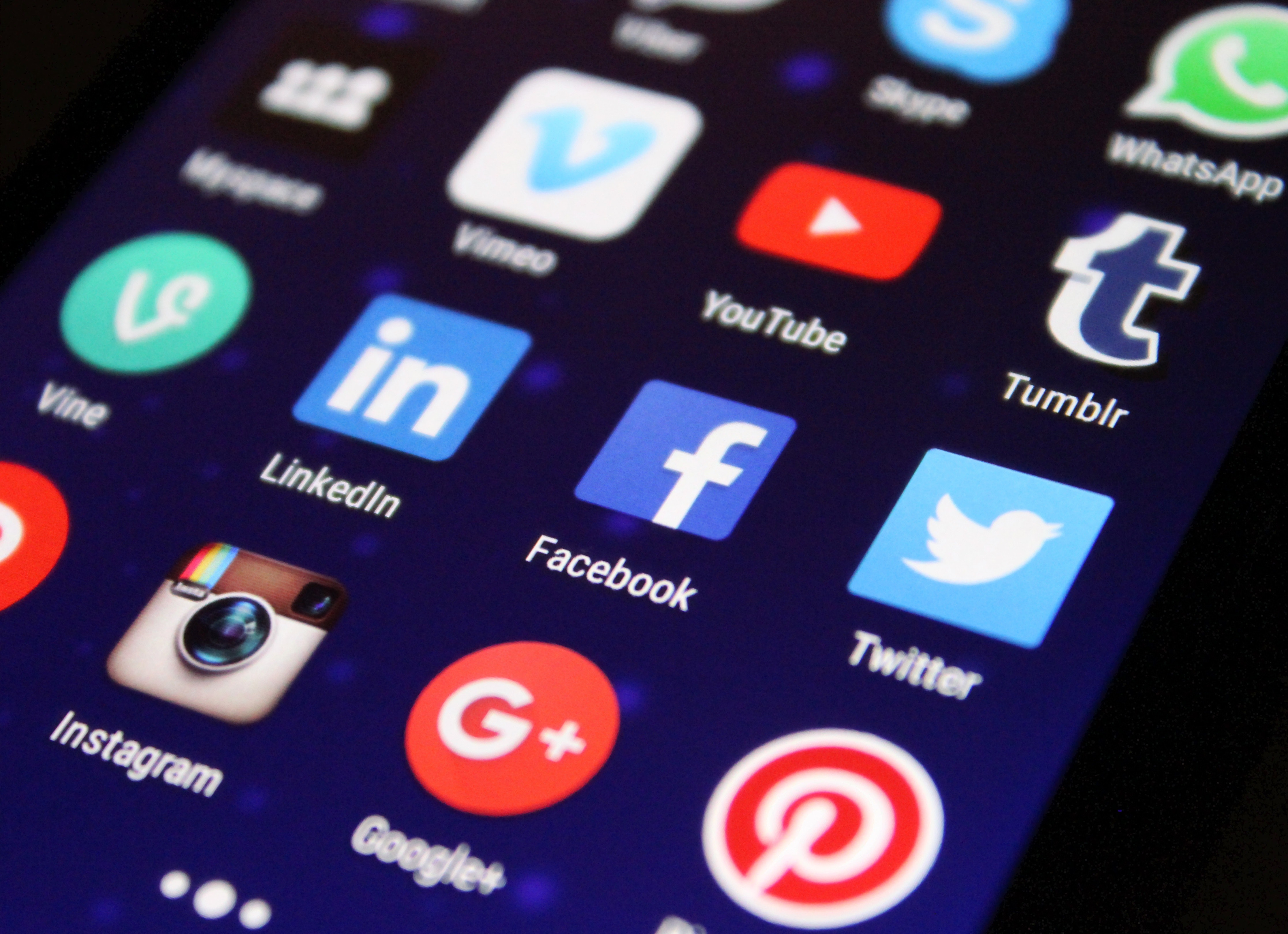 Official extremist group propaganda materials are easily disseminated and accessed on the Internet. The individuals documented in this report accessed extremist group propaganda on a variety of social media platforms, including Facebook, Twitter, YouTube, Tumblr, Google Plus, Skype, Paltalk, and WhatsApp. Several individuals also played a part in further propagating extremist propaganda materials. Of the 168 individuals documented by CEP, at least 51 disseminated propaganda materials either online, in person, or via mail, and 59 viewed or discussed propaganda materials with another individual.
Daily Eye on Extremism
November 14, 2019
"Turkey announced on Thursday that it would repatriate an American suspected of being a member of the Islamic State, after a commitment from the United States that his entry would not be blocked. The American, Muhammad Darwish Bassam, 39, had been stranded on a strip of land at the Turkish-Greek border for the past four days after Turkey had tried to deport him to Greece, but Greek officials refused him entry. The announcement by the Interior Ministry came a day after President Recep Tayyip Erdogan of Turkey met with President Trump in Washington. Turkey has used Mr. Bassam's case to highlight its demand that Western countries take back their citizens who joined the Islamic State and have been detained by Turkish forces."
The New York Times: ISIS Suspect Trapped At Turkish-Greek Border Is To Be Deported To U.S.
"Gaza's second-largest militant group declared a cease-fire with Israel, after two days of rocket-fire from the Palestinian territory and strikes from Israel raised concerns of an imminent wider conflict. Palestinian Islamic Jihad spokesman Musab al-Berim said the Egypt-brokered deal went into effect at 5:30 a.m. local time Thursday. Israel didn't confirm an official truce, officials said the country would only respond to attacks. However, just hours after the cease-fire was announced, the Israeli military said five rockets were fired into Israeli towns near Gaza, two of which were intercepted. It wasn't immediately clear if Islamic Jihad or rogue actors in Gaza fired the rockets. Islamic Jihad said it is committed to the cease-fire deal. Israel has yet to respond to the attack. A tense calm took hold after an intense bout of fighting that began early Tuesday, triggered by the killing of Islamic Jihad's senior leader, Baha Abu Al-Ata, in a targeted Israeli airstrike. Israel struck scores of targets in the Gaza Strip, while militants in the Palestinian territory fired more than 450 rockets into Israel over two days."
The Wall Street Journal: Gaza, Israel Reach Tentative Cease-Fire After Two Days Of Fighting
"As Trump administration officials try to convince allies that the United States remains committed to the fight against the Islamic State in Syria they are facing a significant roadblock: President Trump's own policy reversals. At a high-level State Department meeting scheduled for Thursday, diplomats from 35 nations and international organizations will be asked to stick with the campaign to eradicate the extremist group even after its leader, Abu Bakr al-Baghdadi, was killed in an American raid last month. But confusion over the Trump administration's policy in northeast Syria has discouraged allies, according to several diplomats, who said it has fomented doubt that whatever agreements are struck could be reversed by the president. Mr. Trump said on Wednesday that hundreds of American troops remain in northeast Syria, but only to secure oil-rich territory there. "We're keeping the oil," Mr. Trump said at the White House ahead of a meeting with President Recep Tayyip Erdogan of Turkey. "We have the oil. The oil is secure. We left troops behind only for the oil." A day earlier, a senior State Department official said the primary role of the relatively small deployment of American military personnel in northeast Syria was to counter the Islamic State."
The New York Times: U.S. Struggles To Keep Allies In Fight Against ISIS In Syria
"The planned exchange of two senior Taliban commanders and a leader of the Haqqani militant group for an American and an Australian kidnapped in Afghanistan in 2016 has not taken place, a diplomat and a former Afghan official said on Wednesday. The diplomat, who spoke to reporters on condition of anonymity, declined to provide any details about why the planned exchange, which Afghan President Ashraf Ghani announced on Tuesday, did not occur. The U.S. State Department did not immediately respond to a request for comment, nor did the Afghan embassy in Washington. "We hope the Taliban immediately releases the hostages," a spokesman for the Australian Department of Foreign Affairs and Trade said. He said Australia appreciated Ghani's concern for the hostages - Australian citizen Timothy Weeks and U.S. citizen Kevin King, professors kidnapped by the Taliban in August 2016 from the American University of Afghanistan in Kabul. The Afghan government's decision to free Anas Haqqani and two other Taliban commanders, Haji Mali Khan and Hafiz Rashid, was taken in the hope of securing direct talks with the Taliban, which has refused to engage with what it calls an illegitimate "puppet" regime in Kabul. All three were captured in 2014."
Reuters: Afghan Prisoner Swap For American, Australian Did Not Occur: Diplomat
"A new FBI study of "lone offender terrorism" in the United States painted a grimly familiar picture of the people who carry out these attacks. The report, released Wednesday, described men with histories of physical violence and people who nursed grievances and wanted to publicize their viewpoints. Rather than erupting without warning, the attackers had worried the people around them, the study found. And in many cases, someone in the attacker's life knew they endorsed violence to further their ideology. "While the attackers in this report were ideologically-motivated offenders, they were rarely completely isolated and alone, and they traveled down the same observable and discernible pathways to violence as other attackers," FBI Director Christopher A. Wray wrote in a message accompanying the report. The FBI study, which was released Wednesday, examined dozens of attacks over more than four decades. It is the latest in a growing body of research examining the mass attacks, typically carried out by lone individuals. These violent rampages — at churches, synagogues, schools, movie theaters and other public spaces — have become agonizingly familiar for Americans. Law enforcement officials have worked to reassure the public in the wake of such violence. For the new study, the FBI looked at 52 cases from between 1972 and 2015, covering attempted or successful acts "of lethal violence in furtherance of an identified social, political, or ideological goal."
The Washington Post: FBI Says 'Lone Offender Terrorism' In U.S. Follows Histories Of Violence, Concerning Behaviors
"Facebook is still trying to track down versions of the Christchurch shooter's live stream, months after the tech giant began frantically removing the gory content. In the first 24 hours after the video of the March mosque attack went viral, Facebook removed 1.5 million related posts. But a significant number at least initially evaded the Silicon Valley giant's defenses, and users have continued to try to share the content. Some versions even remain live. The company announced Wednesday that it took down at least 3 million more posts by the end of September. "When people are sharing billions of things a day, even a tiny fraction is too much," Facebook CEO Mark Zuckerberg said in a conference call on content moderation. Facebook previously reported that at least 300,000 of those posts initially made it onto the platform, where they could be copied and tweaked to avoid censors. By Sept. 30, Facebook had removed a total of 4.5 million pieces of content related to the massacre. The initial lapse appears to have helped fuel yet more attempted uploads — and potentially hundreds of thousands more successful shares — over time. The company is still trying to track them down."
Vice: The Christchurch Terror Attack Video Is Still Spreading On Facebook
Daily Dose
Extremists: Their Words. Their Actions.
Fact:
On November 15, 2018, the Taliban carried out a surprise attack on an army base in Afghanistan's Farah province, killing at least 40 security personnel.
The Counter Extremism Project acts to shine a light of transparency and accountability on those persons, businesses and institutions that financially underpin the activities of extremist groups.
Learn More