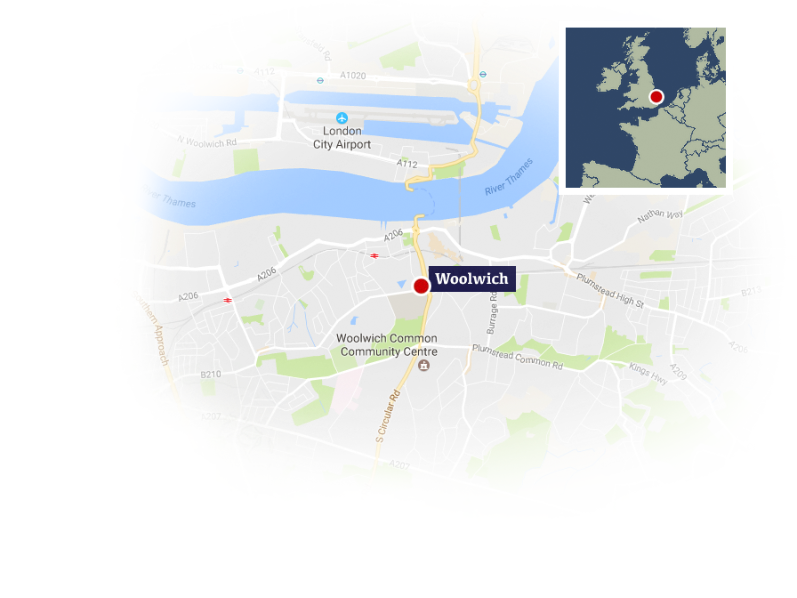 On May 22, 2013, Michael Oluwatobi Adebowale and Michael Adebolajo, both British-Nigerian converts to Islam, beheaded Lee Rigby, a British soldier and member of the Royal Regiment of Fusiliers, in southeast London.
Both men were inspired by the radicalizing online sermons of al-Qaeda operative Anwar al-Awlaki. The continuing threat from Islamist extremism in the United Kingdom—fueled by online, violent propaganda—has not dissipated. Up to half of the estimated 850 British jihadists who joined the ranks of ISIS, al-Qaeda, al-Shabab, and others, have since returned. Frustrated U.K. lawmakers have lashed out at tech companies for not doing more to remove extremist propaganda from their sites.
Attack Perpetrators
Michael Adebolajo and Michael Adebowale were jointly convicted for the May 2013 murder of British soldier Lee Rigby. Both Adebowale and Adebolajo are British citizens of Nigerian descent who converted to Islam and were radicalized in part by the ideology of extremist cleric Anwar al-Awlaki.
Analysis Resources