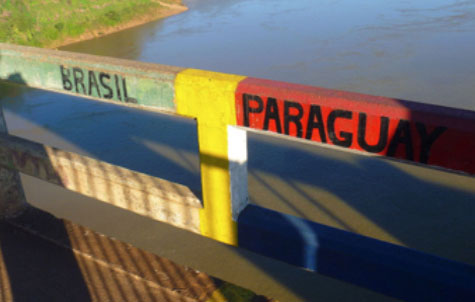 Terrorist Groups in Paraguay's Southeast Region
U.S.-sanctioned terrorist groups, including Hezbollah, al-Qaeda, and Hamas, are believed to recruit, plan attacks, and fundraise in the Tri-Border Area (TBA) of South America, and within Paraguay specifically.
The TBA is considered by law enforcement to be a concentrated area of criminal and terrorist activity. Individuals affiliated with Hezbollah, Hamas, and al-Qaeda, have conducted fundraising activities and plotted attacks from the region, often with the assistance of cartels and organized crime groups. Paraguay's second largest city, Ciudad del Este, is one of principal centers of illicit activity there. * "The many criminal heads of the Golden Hydra," Counter Extremism Project, accessed May 25, 2016, https://www.counterextremism.com/sites/default/files/The%20Many%20Criminal%20Heads%20of%20the%20Golden%20Hydra%20%28May%202018%29.pdf; "Terrorist and Organized Crime Groups in the Tri-Border Area (TBA) of South America," Library of Congress, July 2003, 2, 20, https://www.loc.gov/rr/frd/pdf-files/TerrOrgCrime_TBA.pdf. x
CEP calls on Paraguay to clarify the status of the following individuals affiliated with internationally sanctioned terrorist organizations, and if appropriate, arrest, expel, or otherwise cut off support to them: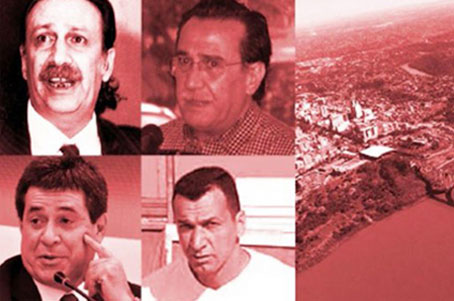 The Many Criminal Heads of the Golden Hydra
Read the Report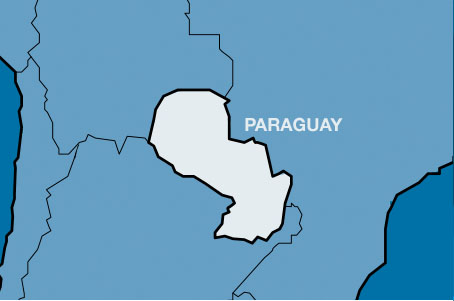 Paraguay Country Report
Read the Report
Fact Sheet: Paraguay's Support of Terror Financing
Paraguay and Terrorism in the Tri-Border Area Paraguay continues to allow representatives of Hezbollah and other internationally designated entities freedom of movement in the country.
Read Fact Sheet
Tell Paraguay to stop supporting terrorists
Sign to stand with us and demand Paraguay expels these extremist leaders.