On October 9, 2019, a gunman tried to storm a synagogue in Halle, Germany, where dozens were observing Yom Kippur, the holiest day on the Jewish calendar. The attack—which was livestreamed on the Amazon-owned Twitch platform from a camera attached to the shooter's helmet—was thwarted by a locked, heavy wooden door despite the attacker firing several shots at the door and sticking an explosive on a door jam. The assailant, a German citizen identified as Stephan Balliet, then killed a passerby outside the synagogue and another individual at a nearby kabab shop.
A clip from Balliet's video was included in a neo-Nazi propaganda video uploaded to YouTube on October 13, 2019. The clip consists of 16 seconds of footage taken from the shooter's video that was uploaded to Twitch (see screenshot comparison below). The YouTube video had 44 views after being online for approximately 15 hours.
Additionally, the YouTube video—approximately one minute and 35 seconds long—included footage taken from two different propaganda videos made by the neo-Nazi Atomwaffen Division (AWD). YouTube has previously removed AWD videos from their platform, but it remains doubtful that these videos have been added to YouTube's hash database to prevent their reupload. The video's title referenced James Mason's book Siege, a neo-Nazi text that encourages the use of violence and terrorism and is revered by AWD and several other extreme right groups.
YouTube finally removed the video for violating the platform's policies on hate speech after it was available on the site for approximately 16 hours.
In a statement following the Halle shooting, the Global Internet Forum to Counter Terrorism (GIFCT)—of which YouTube is a founding member—declared that they were activating a "Content Incident Protocol." The GIFCT claimed that this would allow them to hash the video made by the perpetrator, and to prevent its "spread across our services." It is unclear how this clip taken from Balliet's video could have been uploaded to YouTube, four days after the attack, if his entire video had been hashed, and if that hash was checked against uploaded videos. YouTube must clarify how this video was allowed to be uploaded in the first place.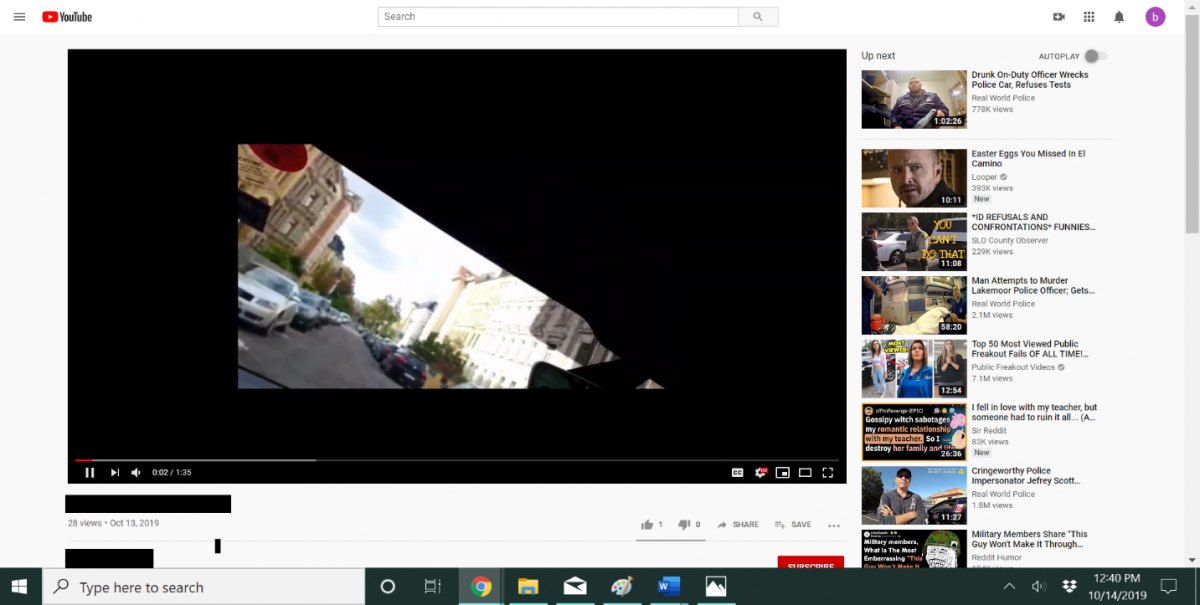 The neo-Nazi propaganda video on YouTube, October 14, 2019.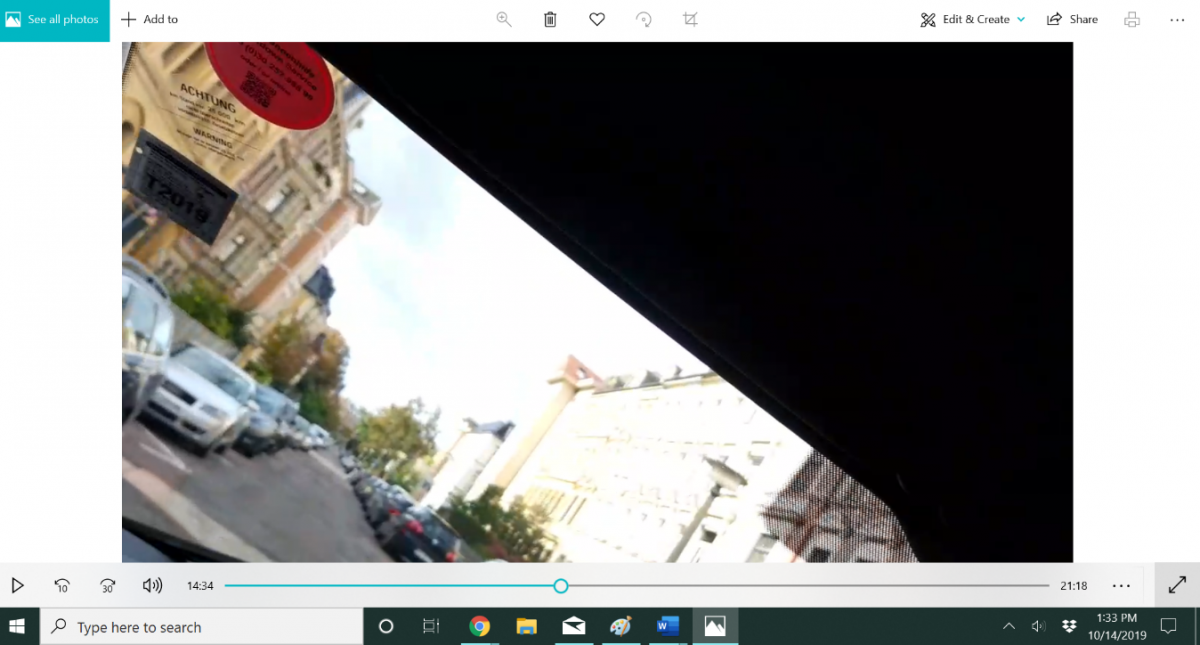 The corresponding footage from the Halle shooter's full video.