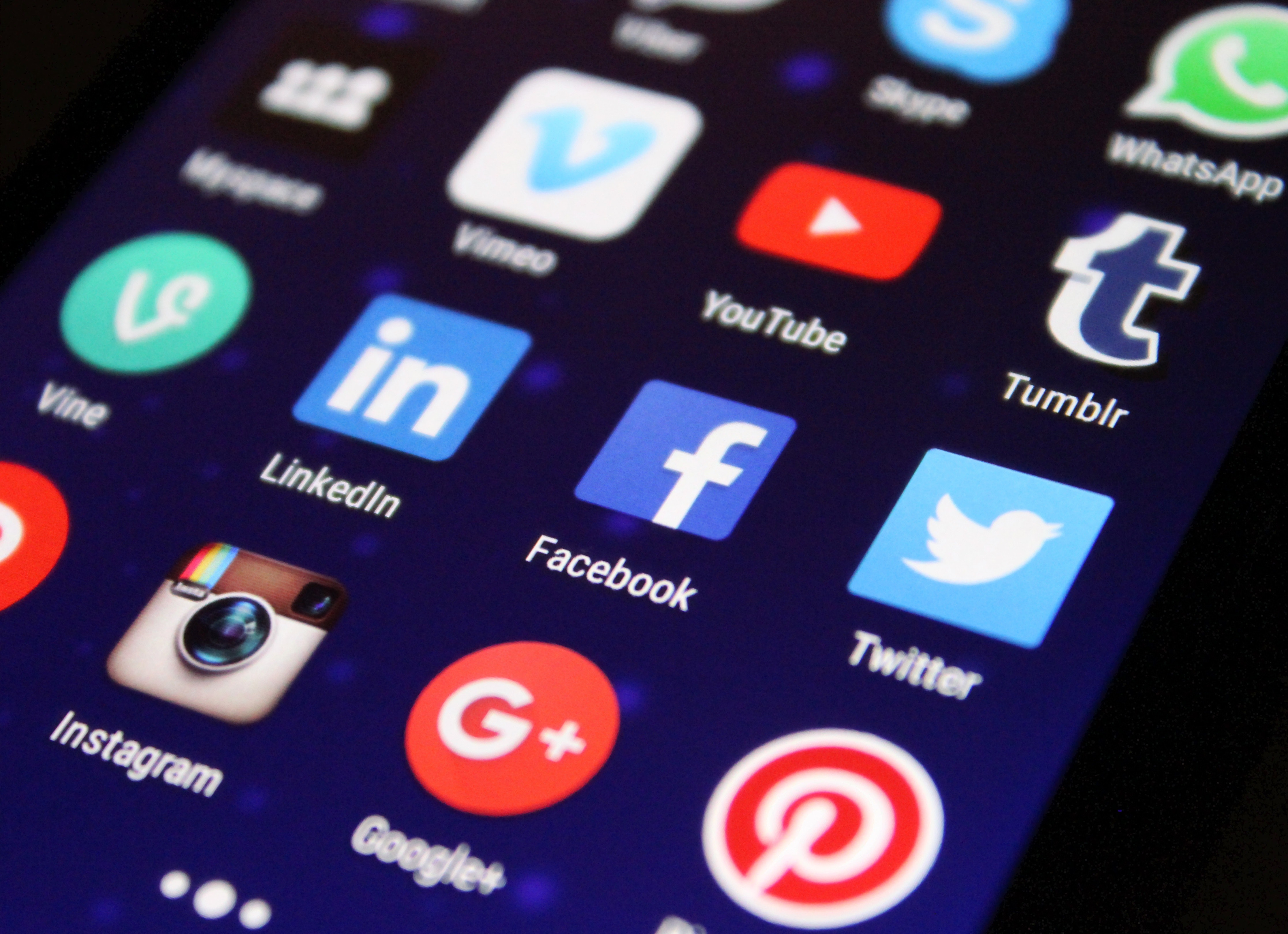 Official extremist group propaganda materials are easily disseminated and accessed on the Internet. The individuals documented in this report accessed extremist group propaganda on a variety of social media platforms, including Facebook, Twitter, YouTube, Tumblr, Google Plus, Skype, Paltalk, and WhatsApp. Several individuals also played a part in further propagating extremist propaganda materials. Of the 168 individuals documented by CEP, at least 51 disseminated propaganda materials either online, in person, or via mail, and 59 viewed or discussed propaganda materials with another individual.
Daily Eye on Extremism
October 26, 2020
"President Donald Trump announced Friday that Sudan has agreed to begin normalizing relations with Israel, just days after his administration said it would take the North African country off the U.S. list of state sponsors of terrorism. The details of the Sudan-Israel agreement, coming just days before the Nov. 3 election, were not immediately clear. Trump announced the news as he spoke with the leaders of Sudan and Israel on speaker phone in front of reporters, who had been called into the Oval Office. "The state of Israel and the Republic of Sudan have agreed to make peace," Trump told reporters. A statement from the White House was less sweeping in its description of the deal. "The leaders agreed to the normalization of relations between Sudan and Israel and to end the state of belligerence between their nations," the statement read. It comes days after Trump announced he would take Sudan off the State Department's list of state sponsors of terrorism – a pivotal move that will help end Sudan's financial isolation and bolster its transition from dictatorship to democracy. The White House agreed to lift that designation after Sudan's government agreed to pay more than $300 million dollars to American victims of the 2000 USS Cole attack and the 1998 embassy bombings, both of which were linked to al-Qaida, the militant group founded by Osama bin Laden."
USA Today: Trump Says Sudan Will Normalize Relations With Israel, Days After He Moved To Lift Terrorism Designation
"The US Mission in Turkey issued a warning to American citizens Friday of a potential terror attack threat in Istanbul and elsewhere in the country. The US Mission "has received credible reports of potential terrorist attacks and kidnappings against US citizens and foreign nationals in Istanbul, including against the US Consulate General, as well as potentially other locations in Turkey," according to a security alert issued Friday. The alert urged US citizens "to exercise heightened caution in locations where Americans or foreigners may gather, including large office buildings or shopping malls." A State Department spokesperson declined to provide further details on the specific threat, noting that "the statement speaks for itself." The internet really has opened up a whole new world. Literally. Anytime you open up your laptop, you have an entire globe's worth of information at your fingertips. "The U.S. Mission to Turkey issued this notice as a result of ongoing assessment of security conditions," the spokesperson said. "We are grateful for the support of the Turkish government in ensuring the safety of U.S. citizens living in Turkey as well as Turkish citizens who visit our Embassy and Consulates."
CNN: US Embassy In Turkey Warns Of Potential Terror Attack Threat In Istanbul
Daily Dose
Extremists: Their Words. Their Actions.
Fact:
In October 2018, 56 people were killed and 370 were wounded during a parliamentary voting period that began on October 20. The U.N. Assistance Mission in Afghanistan blamed the Taliban for a "deliberate campaign" to disrupt elections.
The Counter Extremism Project acts to shine a light of transparency and accountability on those persons, businesses and institutions that financially underpin the activities of extremist groups.
Learn More