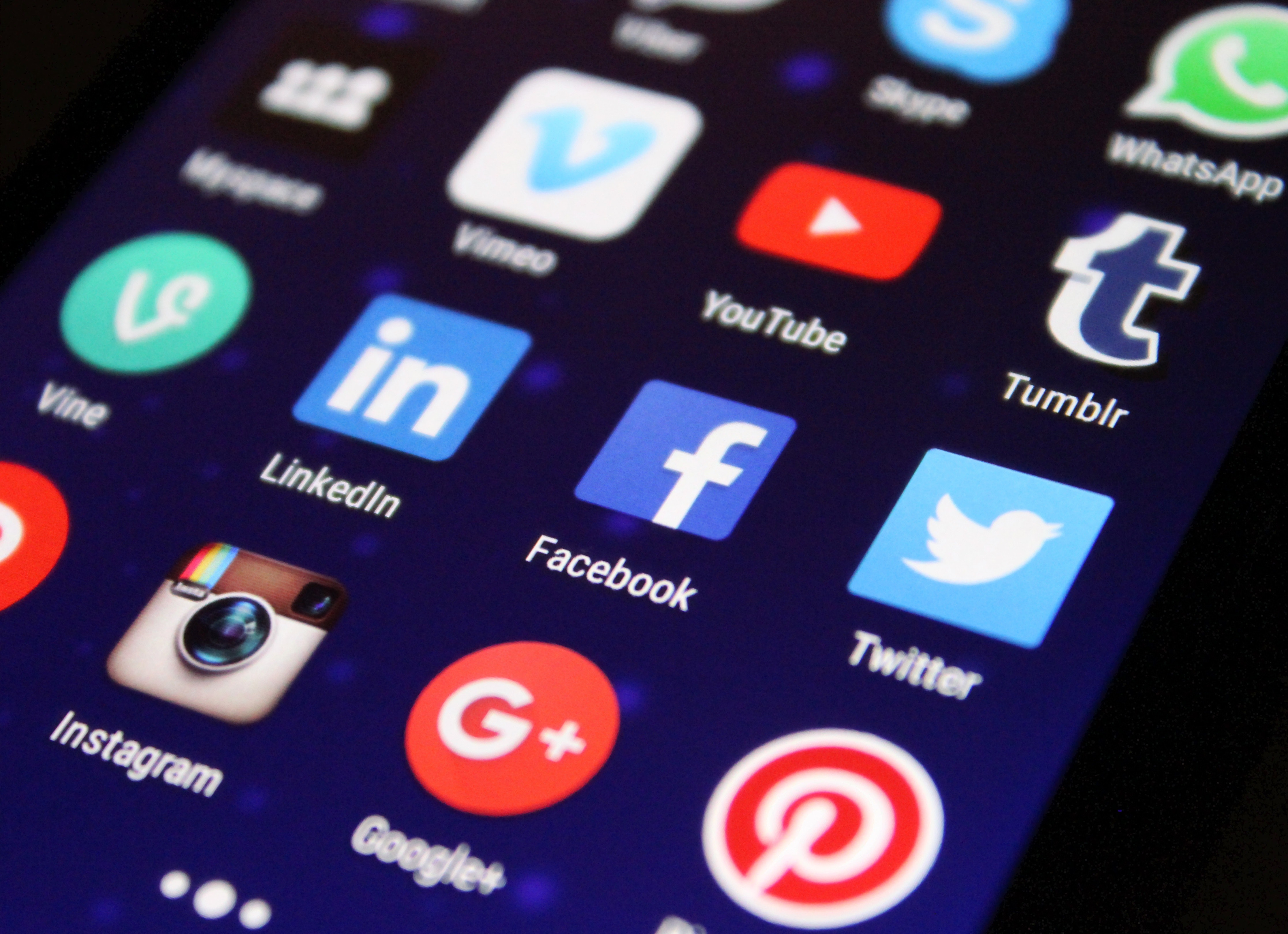 Official extremist group propaganda materials are easily disseminated and accessed on the Internet. The individuals documented in this report accessed extremist group propaganda on a variety of social media platforms, including Facebook, Twitter, YouTube, Tumblr, Google Plus, Skype, Paltalk, and WhatsApp. Several individuals also played a part in further propagating extremist propaganda materials. Of the 168 individuals documented by CEP, at least 51 disseminated propaganda materials either online, in person, or via mail, and 59 viewed or discussed propaganda materials with another individual.
Daily Eye on Extremism
August 12, 2020
"At least two explosions have hit convoys supplying U.S.-led coalition forces in Iraq in the last 24 hours, security sources said, the first on Monday evening near the southern border with Kuwait and the second on Tuesday north of Baghdad. The explosions, which caused no casualties but did some material damage, are the latest in a string of such incidents in recent weeks. An attack in southern Iraq on Sunday hit a convoy carrying supplies to coalition forces, the military said. Several thousand U.S. forces are still based in Iraq, leading a coalition whose mission is to fight Sunni Muslim Islamic State militants. Those forces are also a target for Iran-backed Shi'ite militias, which the United States blames for regular rocket attacks on bases hosting the coalition, and on other U.S. targets such as Washington's embassy in Baghdad. The militias have vowed to avenge the death of paramilitary commander Abu Mahdi al-Muhandis, who was killed alongside Iranian military mastermind Qassem Soleimani in a U.S. drone strike in Baghdad in January. Political forces aligned with the militias demand a full withdrawal of foreign troops from Iraq. They also oppose Iraq's Prime Minister Mustafa al-Kadhimi, who took office in May."
Reuters: Explosions Hit U.S. Coalition Supply Convoys In Iraq: Sources And Military Say
Daily Dose
Extremists: Their Words. Their Actions.
Fact:
On August 12, 2017, white supremacist James Alex Fields rammed his vehicle into a group of people protesting the Unite the Right Rally in Charlottesville, Virginia, killing one person and injuring more than twenty others.
The Counter Extremism Project acts to shine a light of transparency and accountability on those persons, businesses and institutions that financially underpin the activities of extremist groups.
Learn More