On September 28, 2015, the Counter Extremism Project (CEP) co-hosted the Global Youth Summit Against Violent Extremism in New York City with support from the White House and U.S. State Department. The Summit brought together 100 youth activists, government officials, and private sector experts from dozens of countries, including Afghanistan, Australia, Egypt, Iraq, Kenya, Nigeria, and Pakistan to engage over new ideas on how to best build resilience against extremism.
The Summit included a Youth CVE Marketplace to showcase innovative CVE work being done by young people around the world as well as the announcement of the Global Youth Action Agenda to Prevent Violent Extremism and Promote Peace, which was presented to President Obama at the U.N. Leaders' Summit on Countering ISIL and Violent Extremism on September 29. Microsoft and Facebook also led breakout discussions on improving youth employment prospects and using technology to counter online radicalization.
The Summit's success reflects a key CEP goal—the recognition that youth, with government and private sector support, must play an important role in responding to the growing threat of extremism.
Reports & Publications
In May 2016, the U.S. State Department and USAID released their first ever joint strategy on countering violent extremism (CVE). The strategy provides a roadmap for mobilizing the United States' diplomatic and development tools for CVE. A key means of achieving the overall strategic objectives will be to empower and engage with youth:
"State and USAID will expand and enhance programs targeting youth who are identified to be at high risk of radicalization and recruitment to violent extremism. State and USAID will support programs that build a sense of belonging, community and purpose. USAID will design programs to support youth empowerment, nurture networks, skills development, and civic and economic opportunities. State and USAID also will support programs that train and mobilize youth to serve as leaders in their communities and globally in the work of CVE." (pg. 10)
Carrying forth the work of the White House CVE Summit agenda, the new USAID-State Department strategy coupled with their previous support for CEP's Global Youth Summit Against Violent Extremism in September 2015 demonstrates their continued commitment to youth.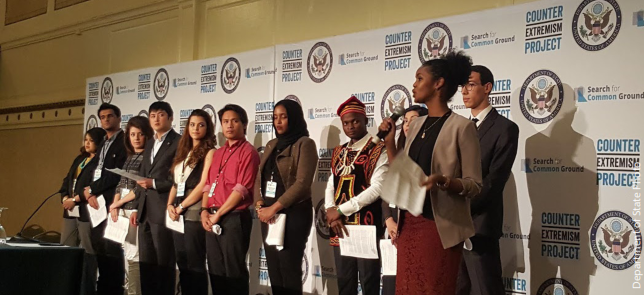 Participating Organizations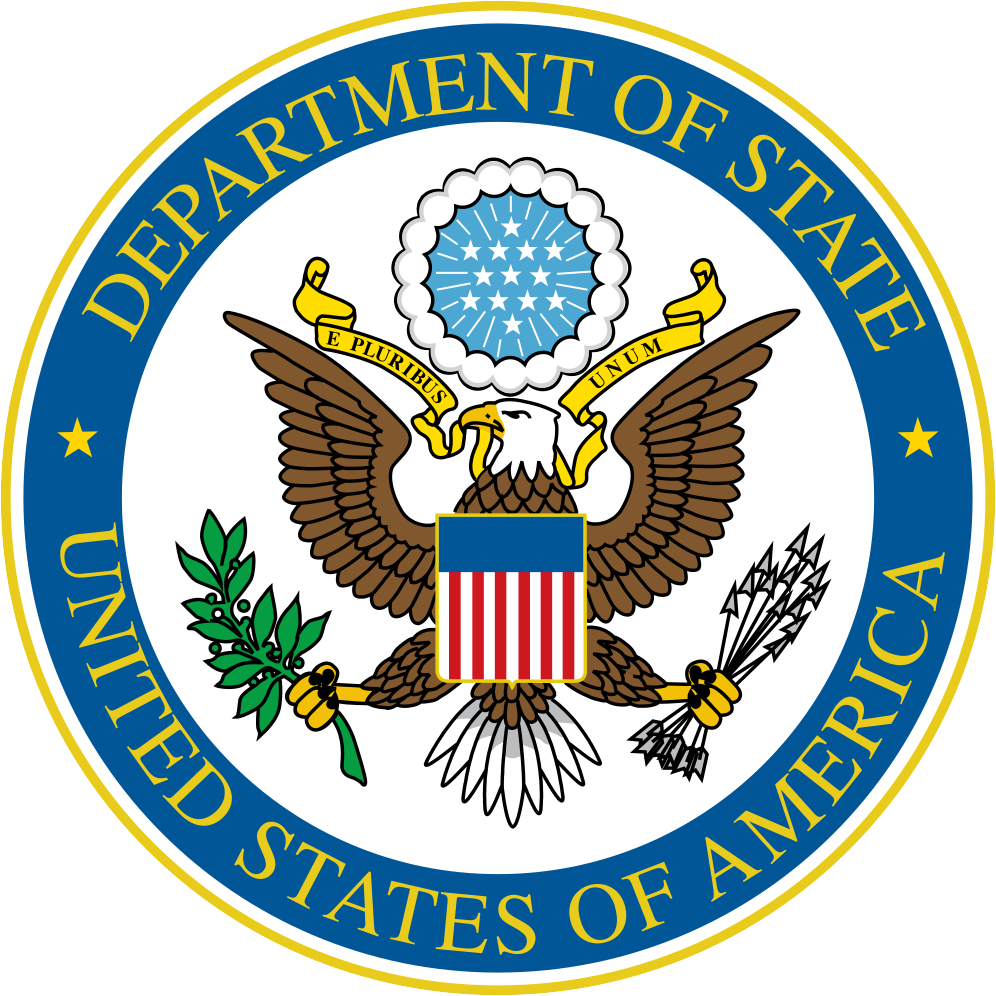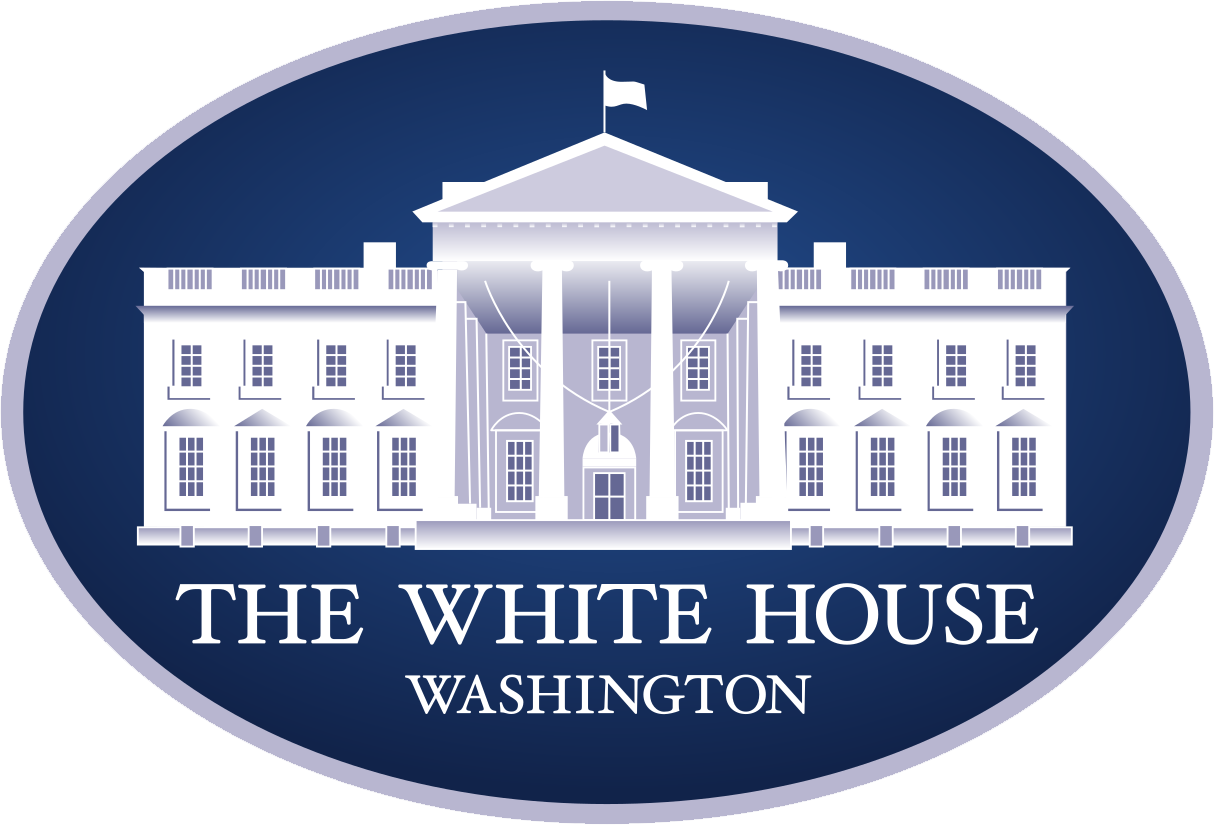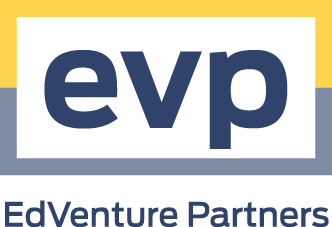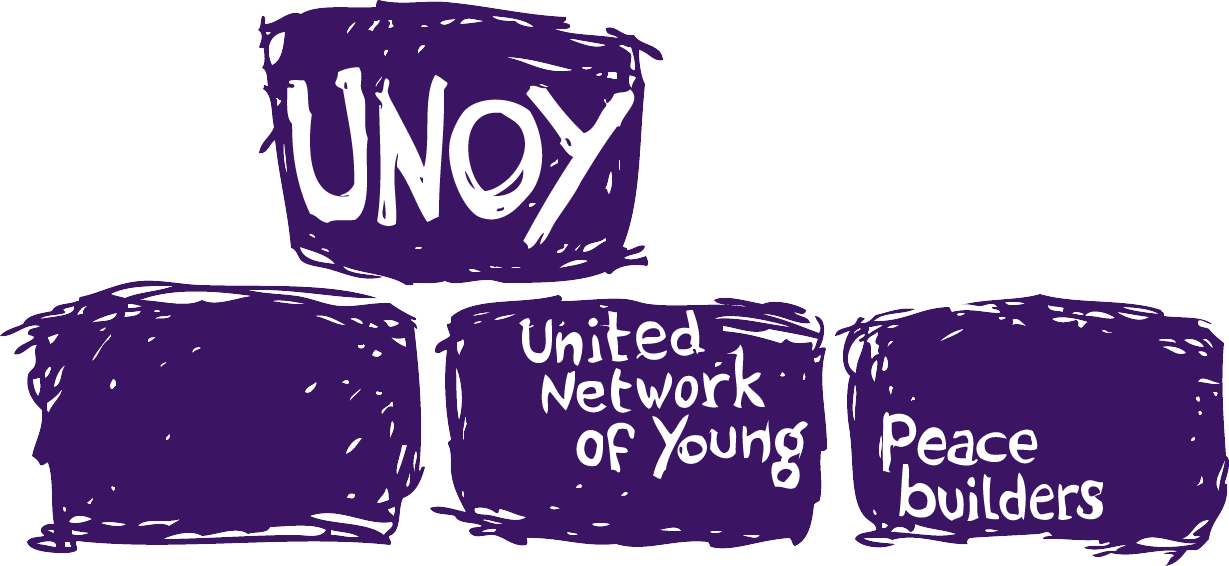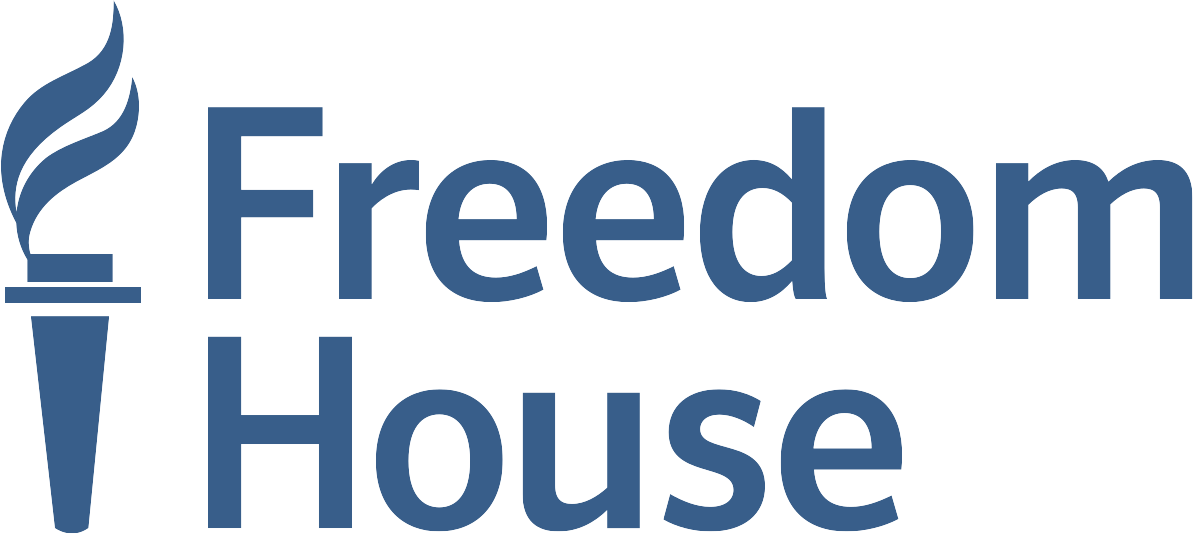 Youth Participant Profiles