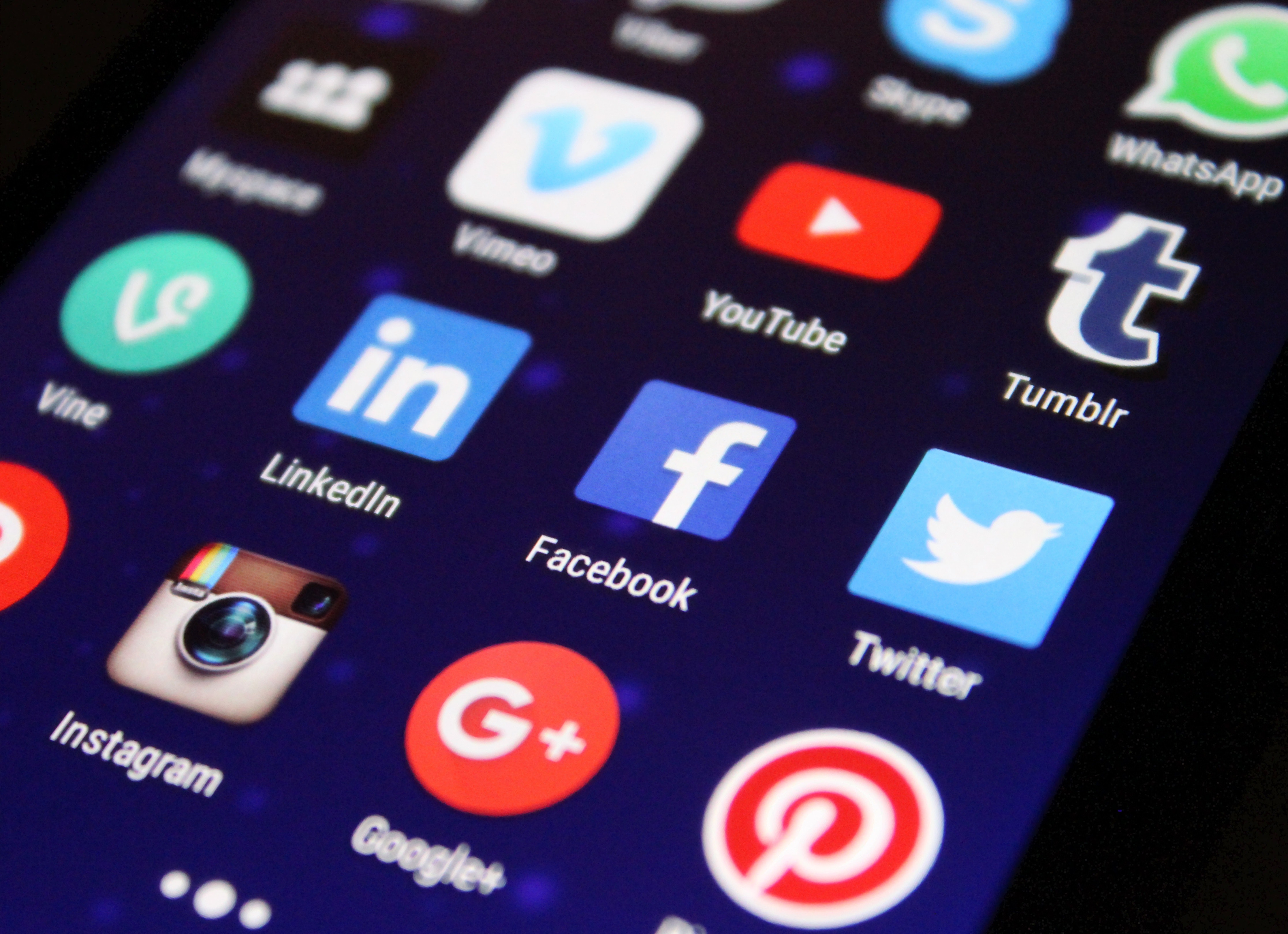 Official extremist group propaganda materials are easily disseminated and accessed on the Internet. The individuals documented in this report accessed extremist group propaganda on a variety of social media platforms, including Facebook, Twitter, YouTube, Tumblr, Google Plus, Skype, Paltalk, and WhatsApp. Several individuals also played a part in further propagating extremist propaganda materials. Of the 168 individuals documented by CEP, at least 51 disseminated propaganda materials either online, in person, or via mail, and 59 viewed or discussed propaganda materials with another individual.
Daily Eye on Extremism
August 23, 2019
"President Donald Trump on Wednesday threatened to dump thousands of ISIS prisoners in Europe if the countries they originated from refused to take them back in. Speaking to reporters at the White House, Trump specifically mentioned France and Germany as two countries where its citizens who pledged their loyalty to ISIS could be dropped off. "We're holding thousands of ISIS fighters right now, and Europe has to take them," Trump said. "If Europe doesn't take them, I'll have no choice but to release them into the countries from which they came, which is Germany and France and other places." Trump's suggestion for the US to release the prisoners comes amid plans to reduce its 2,000 troops in Syria, stoking fears of a rekindling of the jihadist movement throughout the country and beyond and ultimately hurting the global fight against ISIS. This leaves a precarious situation for the Syrian Democratic Forces, a US-backed Kurdish group that relies on the presence of US personnel — and has the responsibility of holding thousands of prisoners in makeshift facilities. SDF is detaining the lion's share of ISIS fighters. The SDF had detained 9,000 militants in Syria by April, according to US military officials. The military also estimated 1,000 of them hailed from 50 different countries."
Daily Dose
Extremists: Their Words. Their Actions.
Fact:
On August 23, 2017, Boko Haram insurgents attacked several villages in northern Nigeria's Borno State. The extremists shot at villagers and slit their throats, killing 27 people and wounding at least 6 others.
The Counter Extremism Project acts to shine a light of transparency and accountability on those persons, businesses and institutions that financially underpin the activities of extremist groups.
Learn More